Overview
When output requirements exceed that of air cooled generators, BRUSH offers a range of combined cooled units.
The increased cooling performance, through the use of hydrogen, and specially designed water cooled stator bars, allows for high outputs and efficiencies, with the full lifecycle support as for all other types of BRUSH generators.
BRUSH generators are compatible with a broad range of prime mover drivers including steam turbines, heavy frame gas turbines and turbo-expanders.
Our engineering team are recognised experts in providing optimised generator selections to meet customers' unique operating conditions.
Technical Specifications
| Specification | Value |
| --- | --- |
| Voltage | 15 to 24 kV |
| Excitation | Static or Shaft Mounted Exciter |
| Insulation | Class F |
| Frequency | 50 or 60 Hz |
| Output | 350 to 1,250 MVA |
| Drive | Single End Drive |
| Driver | Heavy Frame Gas Turbine/ Steam Turbine |
We provide lifecycle management and support from initial system analysis, to design, engineering, supply, installation, commissioning and upgrades of equipment through to repurposing or decommissioning.
SERVICE 24
Sustainable Solutions – Supported for Life. BRUSH's SERVICE 24 team offer operational technical assistance and emergency breakdown support.
Spare Parts
We offer a wide variety of quality parts and expert advice on strategic parts management plans.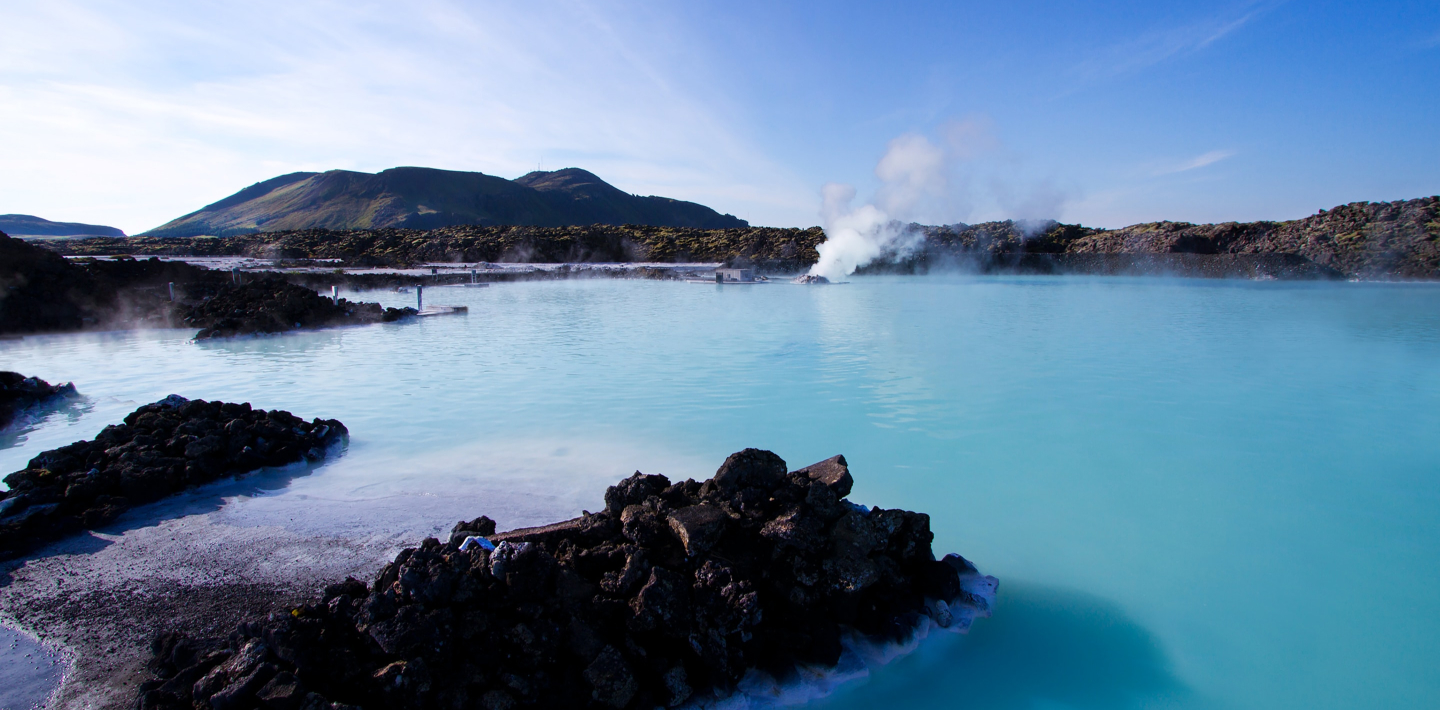 CONTACT US
Speak to Our Team
BRUSH has a global reputation for service excellence and dedicated customer support. Whether it's the provision of parts or the delivery of service support in the field, at the customer's premises or at our network of Service Workshops.
With a wealth of experience and knowledge expanding over more than 145 years, the capabilities of BRUSH are endless and service unrivalled, with engineers stationed worldwide and spare parts ready 24/7/365, it is a truly global organisation.