Summary
BRUSH offers a range of standard excitation systems and also bespoke systems designed to suit the customer's needs.
Standard Products
The PRISMIC® A3100 includes two fully featured independent controllers and two independent power circuits within a single 6U 19 inch enclosure, all available as removable cards (single channel option available).
The A3100 builds on previous experience and technologies from BRUSH, incorporating features such as integrated power system stabilizer, automatic synchronizer, R10 ground (earth) fault receiver, Ethernet and USB connectivity integrated into a single standard 19 inch rack package. With most connectors completely compatible with earlier BRUSH controllers the A3100 is an easy replacement of previous BRUSH AVRs such as the MAVR, MicroAVR, A30 and even the A32.
BRUSH can provide engineering expertise to help replace other OEM Brushless AVRs up to 20A rating with the A3100.
The PRISMIC® A32 excitation controller or automatic voltage regulator (AVR) includes two fully independent controllers and two independent power circuits. The PRISMIC® A32 is one of the first excitation controllers to provide features such as an integrated power system stabiliser, a colour TFT display and Ethernet connectivity. It is mounted within a single 6U 19 inch enclosure.
The PRISMIC® A12 excitation controller, designed to control the excitation of a brushless generator, uses the latest digital microcontroller technology to make it the most compact unit in the BRUSH range. The PRISMIC® A12 is provided on a mounting plate, complete with wiring loom and auxiliary equipment.
Static & Bespoke Excitation Systems
The PRISMIC® A50 provides stable voltage regulation with high reliability using advanced microprocessor and software technologies. Systems are available to satisfy generator excitation current ratings from under 20A to over 8000A.
Monitoring Systems
The PRISMIC® R10 rotor earth fault monitor (REFM) uses an electronic unit to detect a single earth fault and dispenses with the need for brushes and sliprings, resulting in enhanced reliability and reduced maintenance costs.
Power System Stabiliser
Power system stabiliser functionality is included within the latest BRUSH excitation controllers, however the T20 provides this functionality in a separate unit suitable to be used with simpler excitation controllers.
We provide lifecycle management and support from initial system analysis, to design, engineering, supply, installation, commissioning and upgrades of equipment through to repurposing or decommissioning.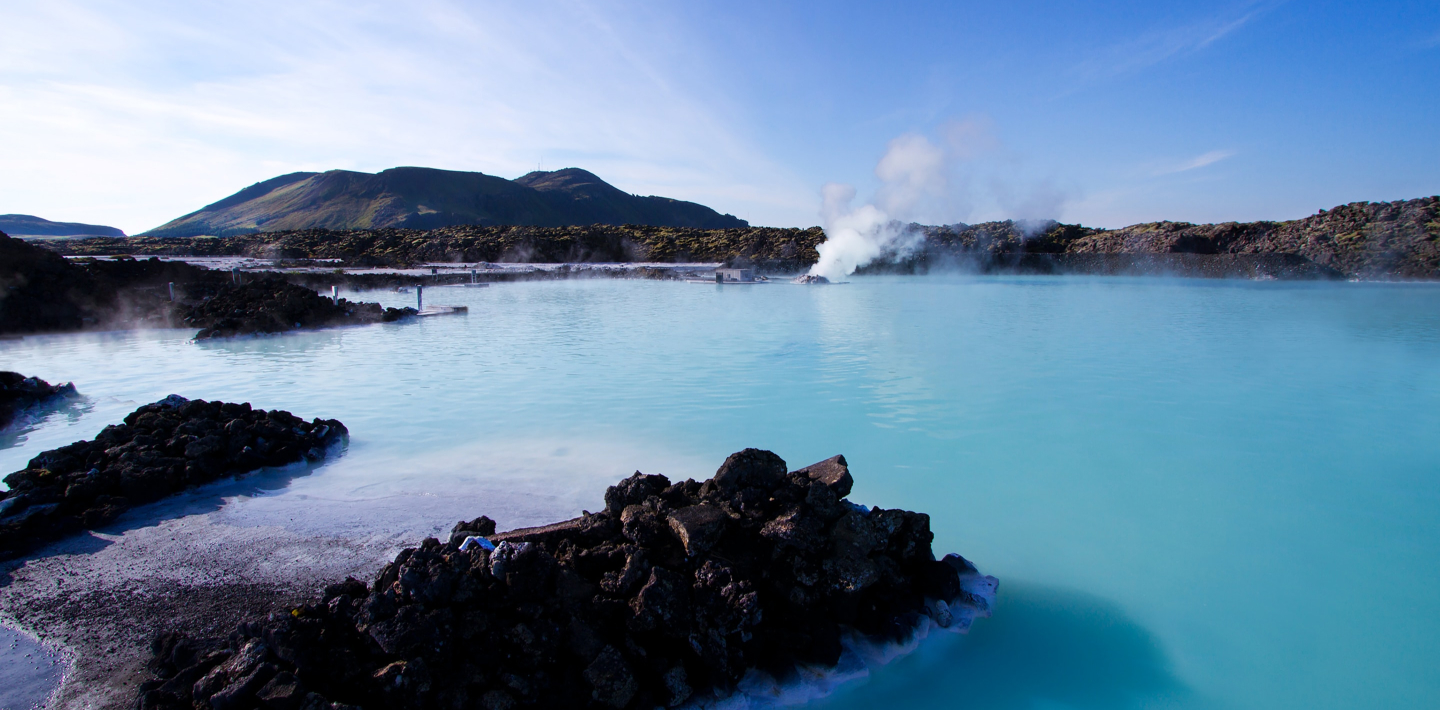 CONTACT US
Speak to Our Team
BRUSH has a global reputation for service excellence and dedicated customer support. Whether it's the provision of parts or the delivery of service support in the field, at the customer's premises or at our network of Service Workshops.
With a wealth of experience and knowledge expanding over more than 145 years, the capabilities of BRUSH are endless and service unrivalled, with engineers stationed worldwide and spare parts ready 24/7/365, it is a truly global organisation.