About us
BRUSH Group supports the global drive to net zero with innovative and sustainable solutions that address grid resilience, facilitate the electrification of transport as well as maximise resource efficiency.
A solutions-engineering company with a deep understanding of energy systems, we are proud to be the chosen industry partner for some of the world's leading organisations.
We inspire growth in our people and deliver customer value by living the BRUSH values: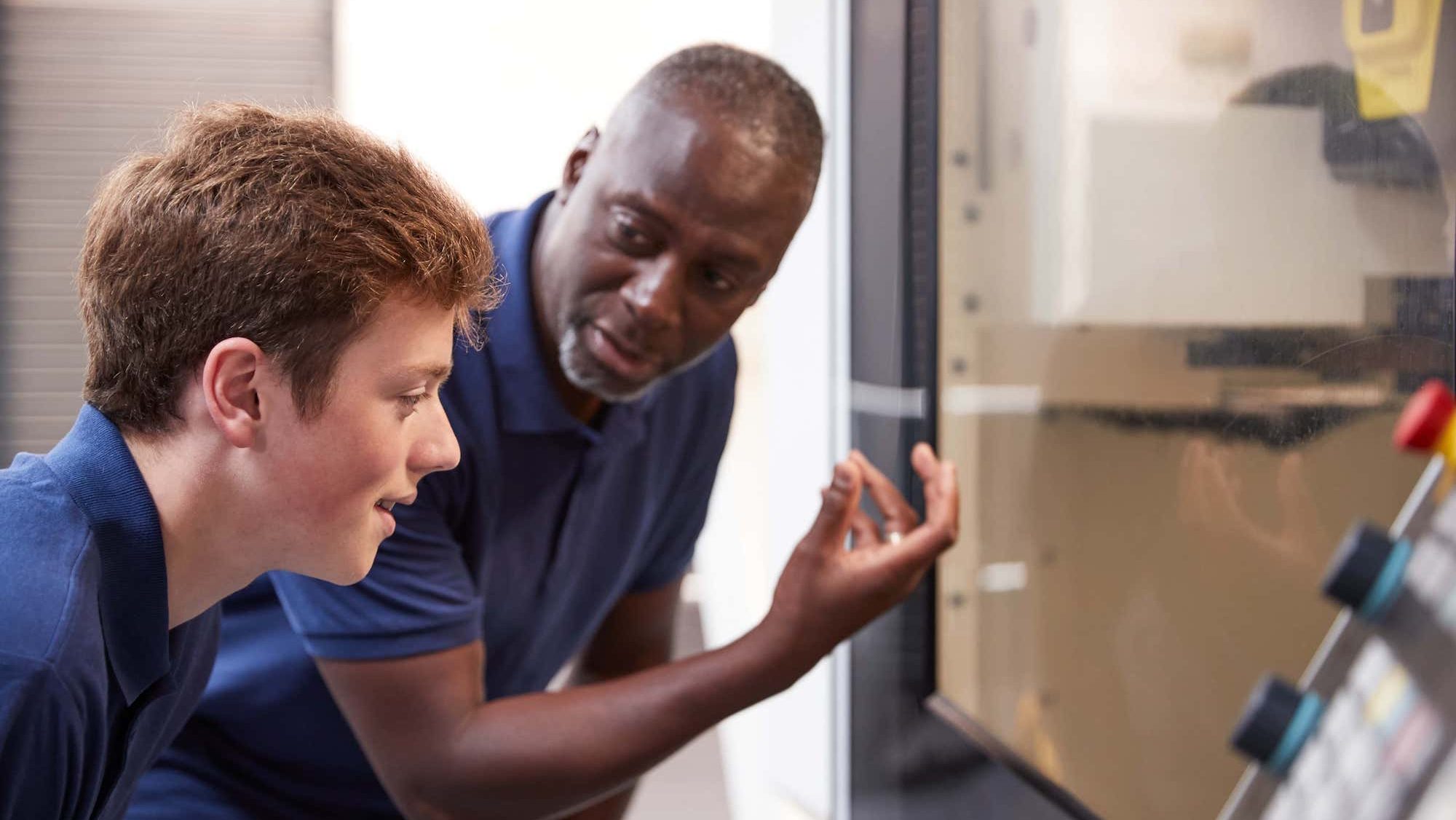 About Brush
Sustainability
We support the global drive to net zero and ensure the continued and reliable delivery of the electrical energy that millions of people rely on to power their world and prosper.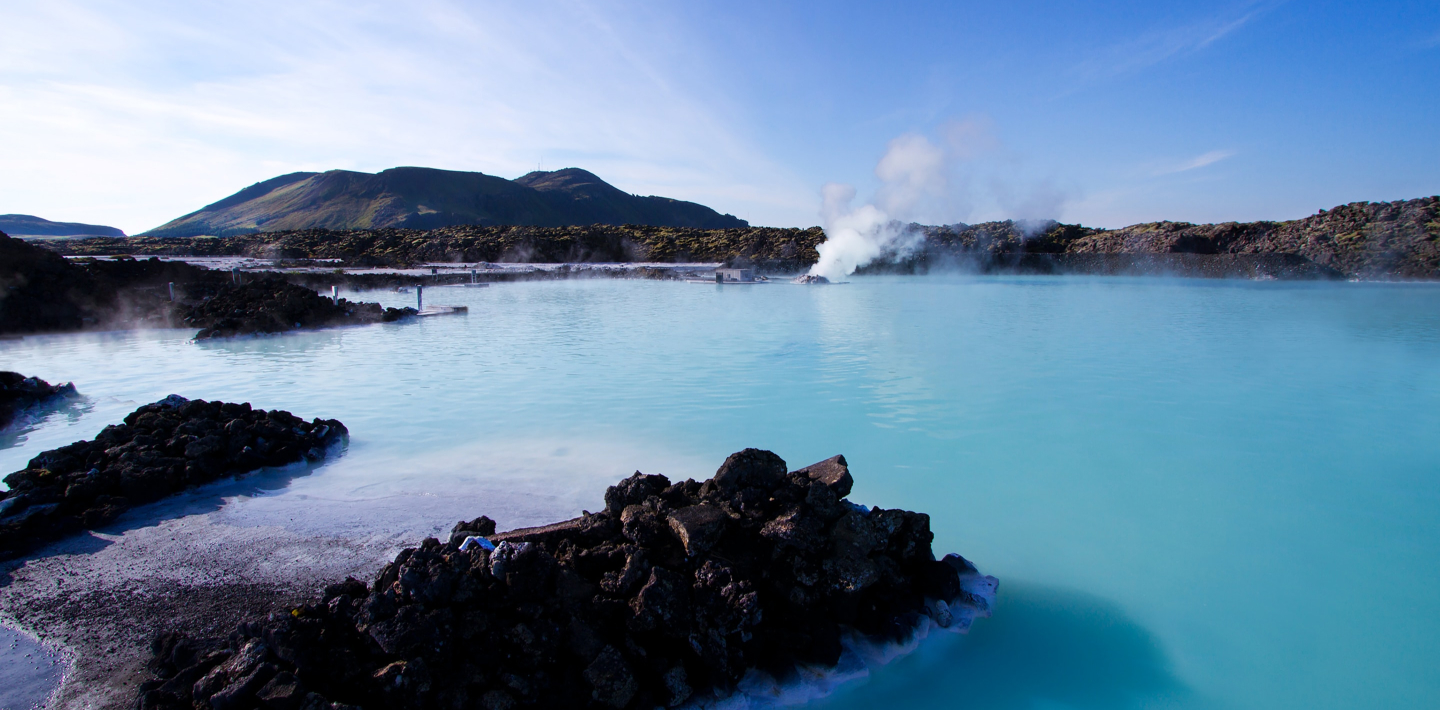 CONTACT US
Speak to our team
BRUSH has a global reputation for service excellence and dedicated customer support. With a wealth of experience spanning more than 145 years and significant in-house knowledge and expertise, our commitment to excellence is backed by experience and knowledge.
Whether it's the provision of parts, the delivery of service support in the field, at the customer's premises or at our network of service workshops, our team of highly experienced engineers are on hand to support.