Modern Day Slavery Statements
Gender Pay Reports
These business policies may be amended by us from time to time. We recommend you re-visit this page to check for any updates.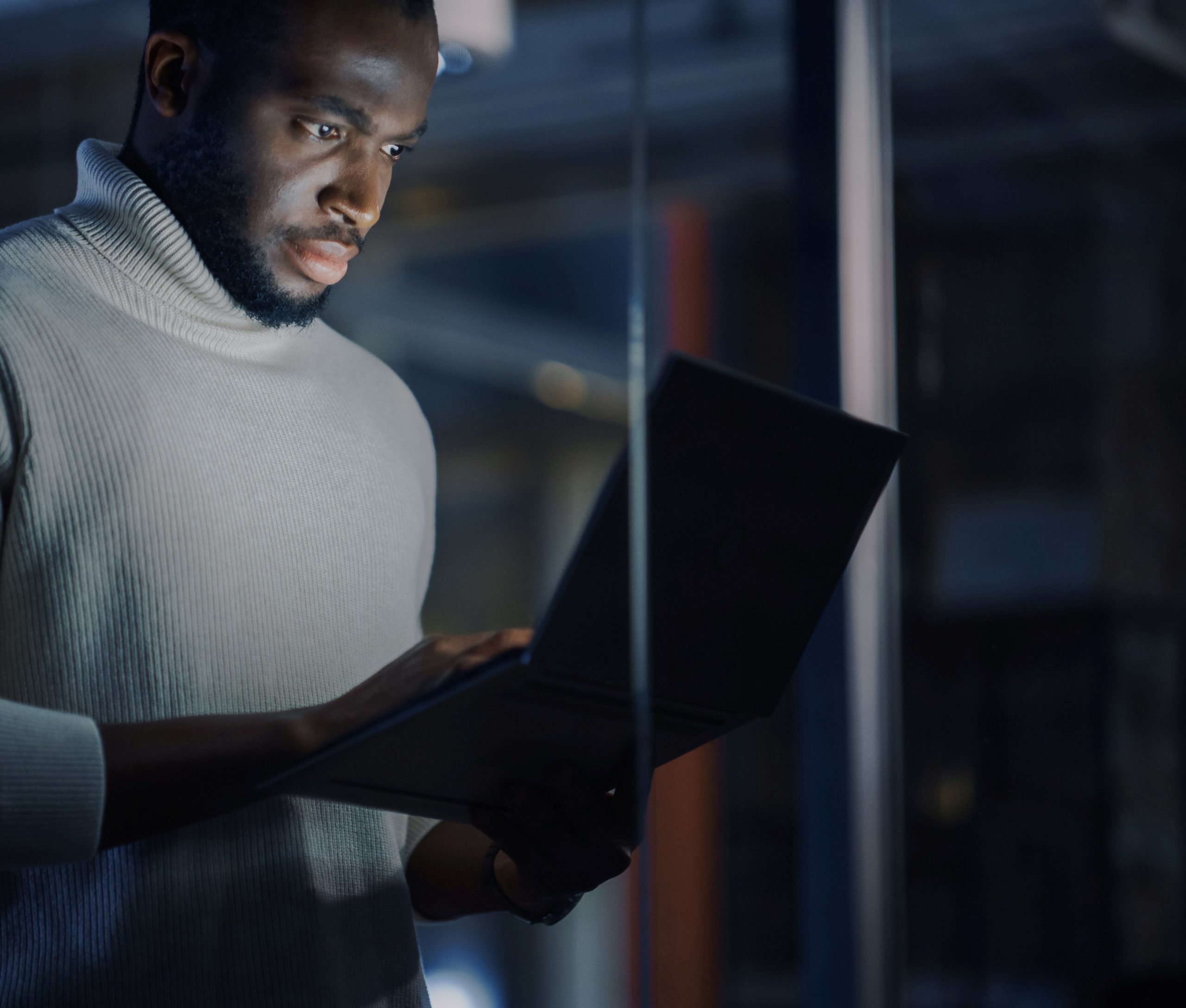 Can't find what you're looking for?
We have datasheets, brochures, presentations and other useful documents. Speak to a member of our team today and let them know what you are looking for.