Overview
BRUSH is a local employer with a rich history of recruiting and developing apprentices to work on engineered solutions that are designed, built and delivered in the UK.
We're a Gold Partner with Loughborough College and maintain an excellent relationship with Coleg Gwent in South Wales, with whom we've delivered quality apprenticeships in Engineering, Manufacturing and other business-related disciplines for many years.
Evidence of how effective apprenticeships are at developing talent can be found in the number of employees currently working in a variety of roles with us, who began their careers as BRUSH apprentices. Read about a few of them below.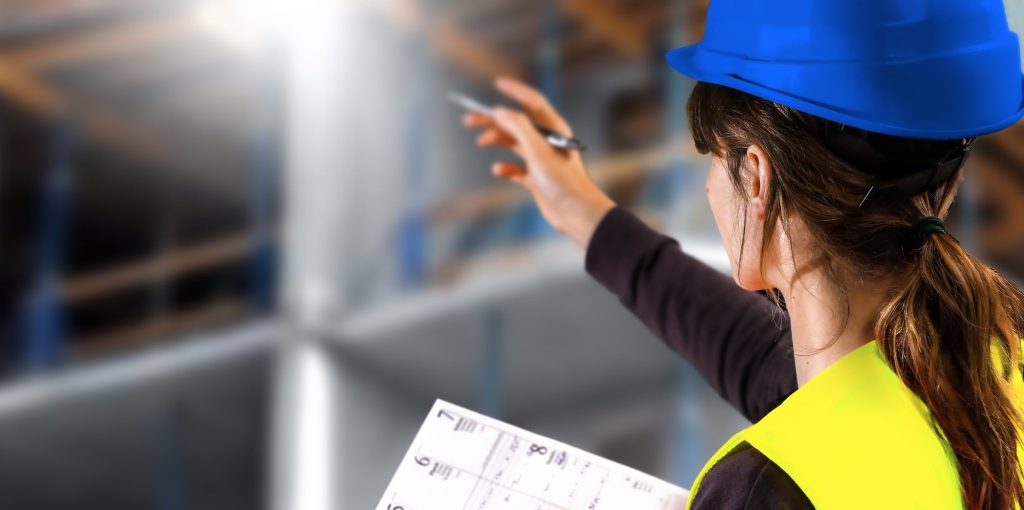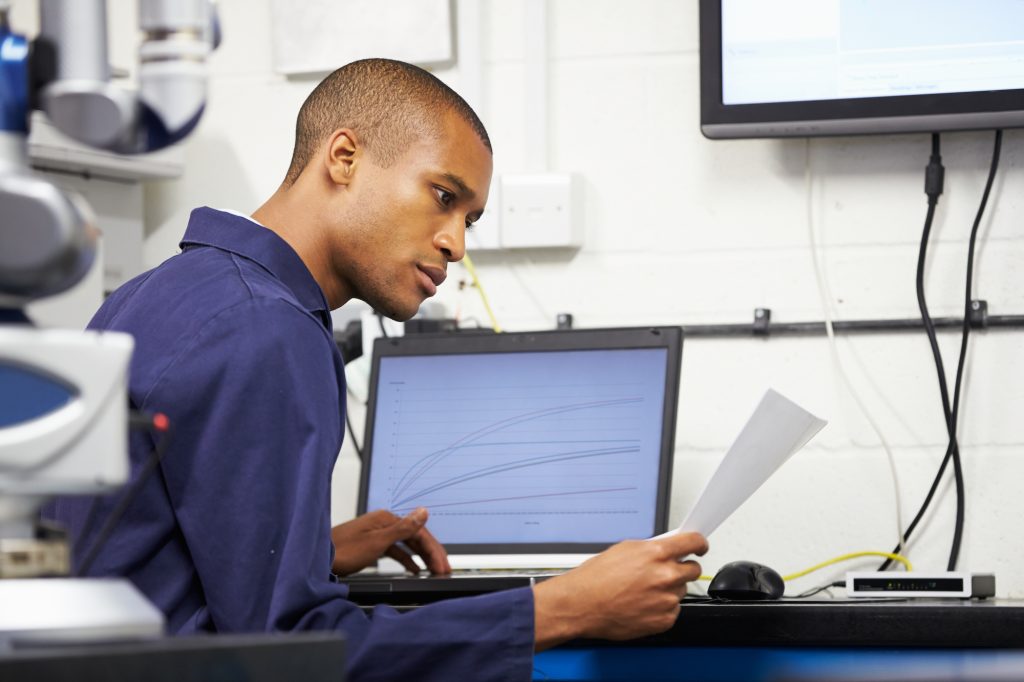 What you'll get
How does the opportunity to get paid for learning in-demand skills without student loans and tuition fees sound?
Join us, and you'll be earning an income while developing highly sought-after skills as you work alongside experts with unrivalled experience in their fields. You'll receive a nationally recognised qualification too – up to Level 7 (Degree).
Part of the 'on-the-job' training involves rotations. These give you the opportunity to experience many different areas of our business and will enable you to have a broad understanding of how they are connected, before entering into your chosen area of specialism. This will give you the chance to follow in the footsteps of former apprentices who've gone onto excel in areas such as:
Engineering
Project Management
Procurement
Tendering
Commercial
Manufacturing Operations
Quality
Testing
Be vital to our future
Apprenticeships are a major focus for BRUSH going forwards. That's because to succeed now and in the future, we need a strong pipeline of skilled and talented people who will be educated and trained to help drive our future growth and ensure we're ready to meet future challenges.
We all know there's a national skills shortage, particularly in Engineering, Services and Production. Add to that a rapidly ageing workforce and it's clear to see why we attach so much importance to developing our own talent through the provision of apprenticeships.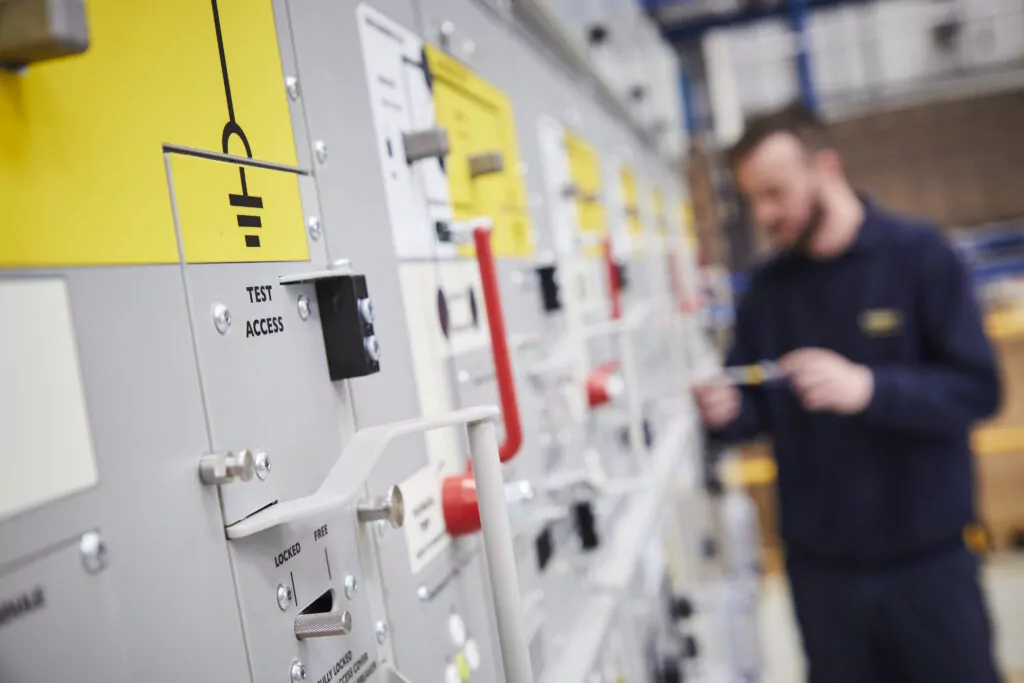 Key benefits
Development
Learning
Paid employment
Qualifications
What our people say about apprenticeships at BRUSH