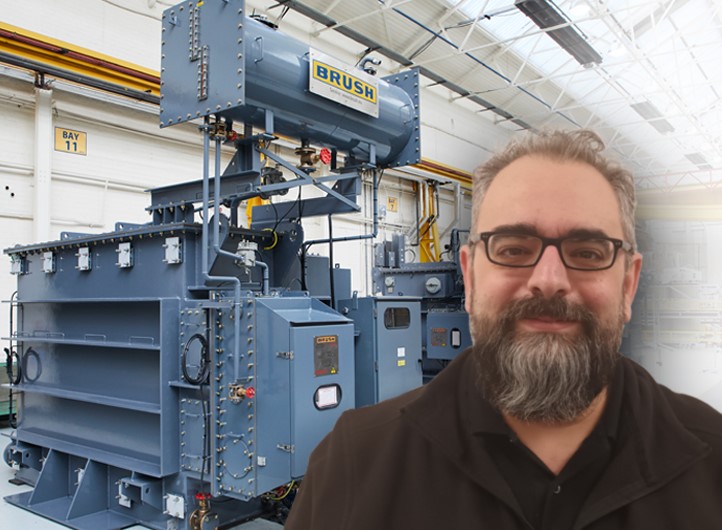 View From The Team
Transformers: Just a dull grey box?
Transformers are often regarded as the least important element of the electrical network.
Contrary to this perception, the importance of transformers and their role in the grid far exceeds their traditional function stepping voltage up or down explains Pablo Castaño, BRUSH Product Manager.
"Transformers are a crucial element in maintaining a healthy, decentralized, flexible network managing elements such as power factor, harmonics and fault level, for example by deploying natural or bespoke impedance values."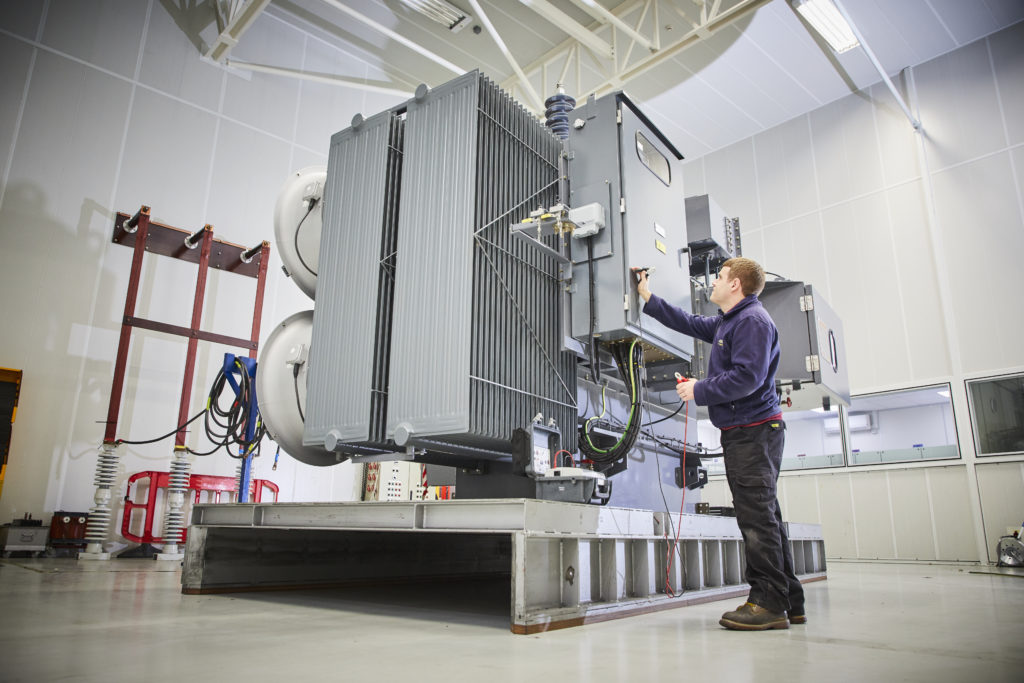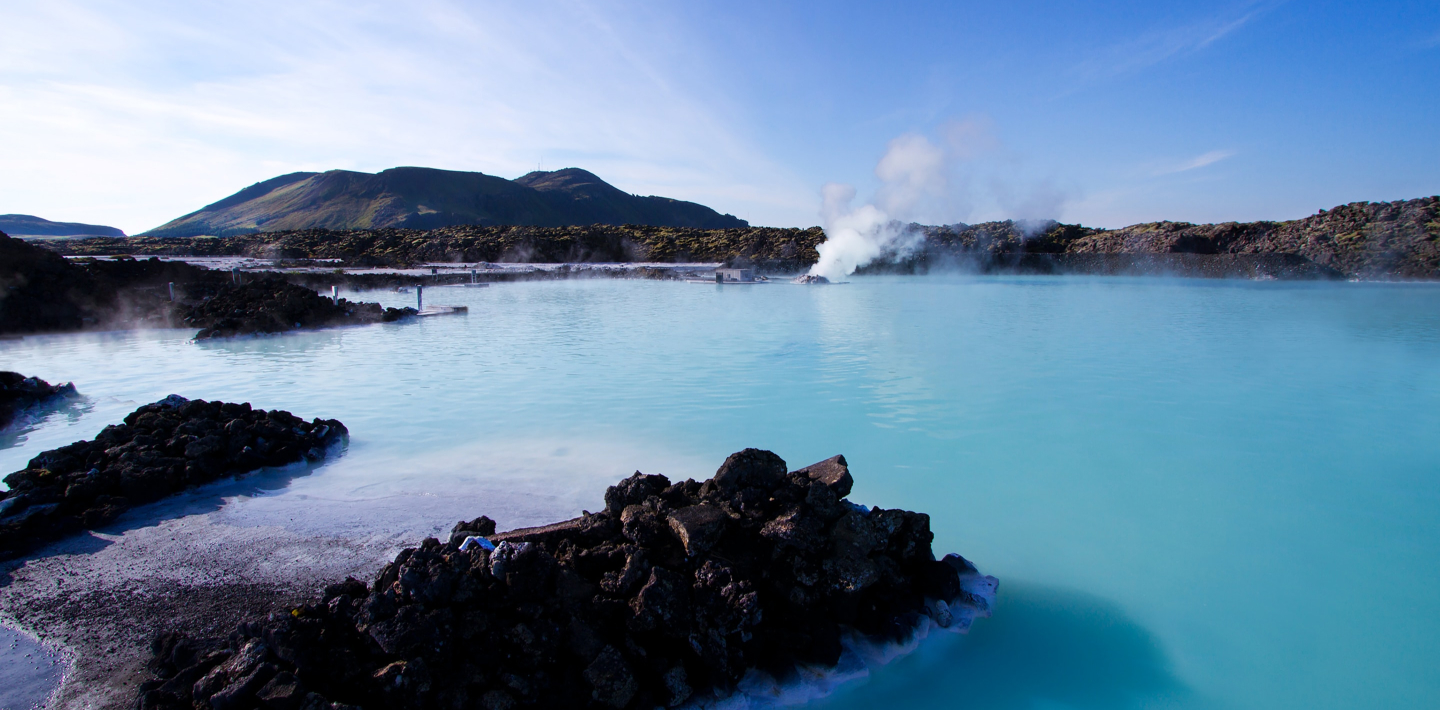 CONTACT US
Speak to Our Team
BRUSH has a global reputation for service excellence and dedicated customer support. Whether it's the provision of parts or the delivery of service support in the field, at the customer's premises or at our network of Service Workshops.
With a wealth of experience and knowledge expanding over more than 145 years, the capabilities of BRUSH are endless and service unrivalled, with engineers stationed worldwide and spare parts ready 24/7/365, it is a truly global organisation.