Overview
Developed for today's modern rail network, PowerBond™ is an air-insulated, air-break, high-speed direct current circuit breaker which allows direct current contact line systems to be fed from the traction power supply, or alternatively to be bonded to negative or earth.
Designed for 750V DC and 1500V traction power systems, both overhead line and conductor (3rd and 4th) rail, PowerBond™ is compatible with a wide range of protection relays, including BRUSH Switchgear Mitre+.
With all this functionality in one unit, PowerBond™ offers a smaller footprint, convenience of installation, safe maintenance and superior performance.
Technical Specifications
Ratings to EN 50123-1/2/6 and IEC 61992-1/2/6
Symbol
900 V Version
1800 V Version
Nominal Voltage
Un
750V
1500V
Rated Voltage
UNe
900V
1800V
Rated insulation voltage
UNm
1800V
3000V
Rated impulse withstand voltage
UNi
18kV
18kV
Power Frequency Withstand
Ua
6.9kA / 8.3kV
6.9kA / 8.3kV
Overvoltage
OV
4
3
Pollution degree
PD
4
4
Rated Auxiliary Voltage
48V, 50V, 110V or 125V dc
Circuit Breaker Rated Service Current
INe
4000A (L),
6000A (R),
8000A (R; L),
4000A (L),
6000A (R),
Busbar Selector Rated Service Current
INe
4000A (*ve),
500A (-ve),
4000A (*ve),
500A (-ve),
Positive Busbar Rated Service Current
INe
6000A or 8000A
Negative Busbar Rated Service Current
INe
500A
Rated Short Circuit Current
INss
125kA / 180kAp
100kA / 142kAp
Rated Short Time Withstand (Circuit Busbar)
INcw
63kA / 90kAp for 250ms
Rated Short Time Withstand (Positive Busbar)
INcw
125kA / 180kAp for 250ms
Rated Short Time Withstand (Negative Busbar)
INcw
70kA / 100kAp for 250ms
Rated Short Time Withstand (Earth Bar)
INcwe
10kA / 14.2kAp for 1s
Rated Track Time Constant
INc
100ms
63ms
Duty – Line (Feeder) Breakers
f, e, d, i -duty cycle 1
Duty – Rectifier Breakers
r, s, lr
Duty – Interconnectors
ff, fr, lr
Critical Current
50A Bi-Directional
Service Life
40 Years
Mechanical endurance – Circuit Breaker
20000
Mechanical endurance – Busbar Selector
10000
From initial system analysis, to design, engineering, supply, installation, commissioning and upgrades of equipment through to repurposing or decommissioning. We provide lifecycle management and support.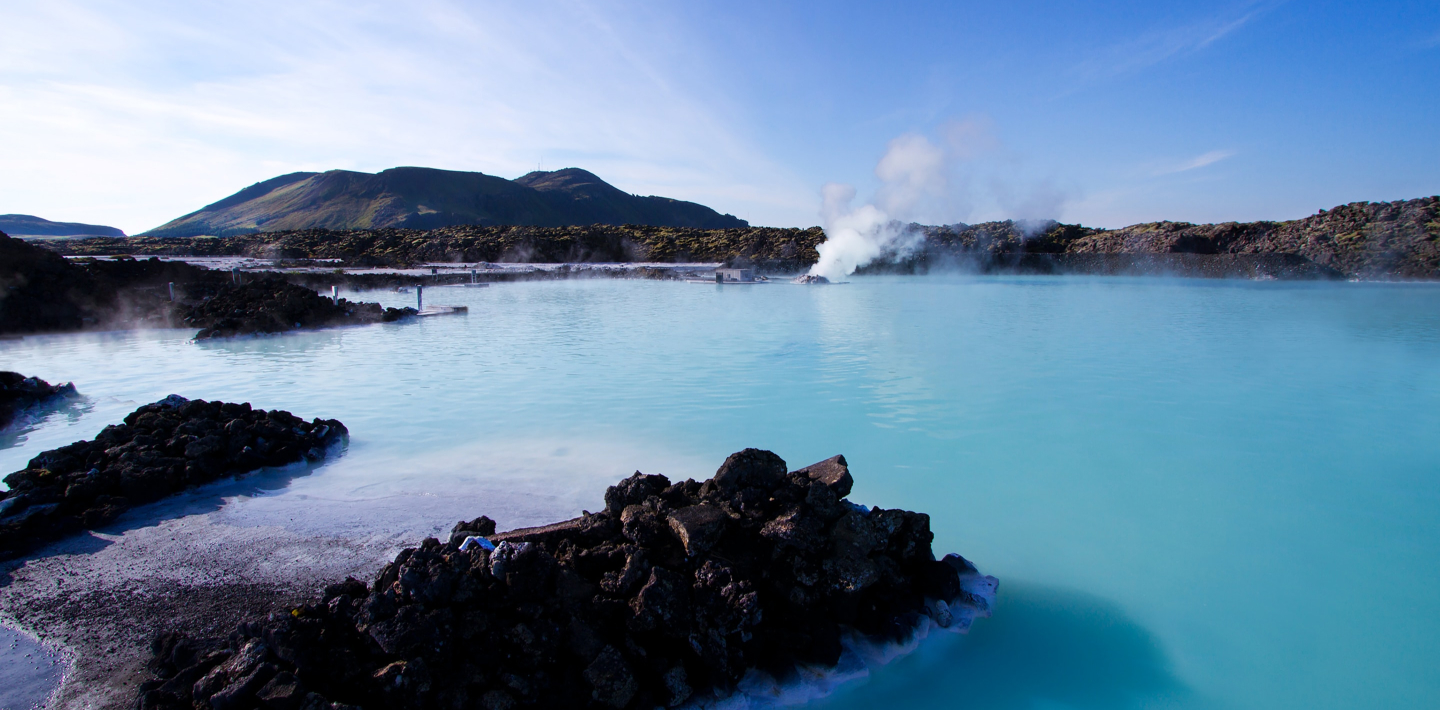 CONTACT US
Speak to our team
BRUSH has a global reputation for service excellence and dedicated customer support. With a wealth of experience spanning more than 145 years and significant in-house knowledge and expertise, our commitment to excellence is backed by experience and knowledge.
Whether it's the provision of parts, the delivery of service support in the field, at the customer's premises or at our network of service workshops, our team of highly experienced engineers are on hand to support.