Overview
Using our vast experience and in-depth design and manufacturing history, we supply special transformers and reactors for a wide range of sectors, including:
Motor unit transformers for industrial applications and petrochemical plants
Rectifier transformers for traction systems
Traction supply transformers
Auto-transformers
Trackside booster transformers
Furnace transformers
Liquid filled series limiting reactors
Options
Our transformers can be designed to many national and international specifications, and can be tailored to our client's individual requirements. Specifications include:
ENATS
IEC
ANSI
Shell DEP
Aramco
Rail
Technical Specifications
| Special Transformers | Reactors |
| --- | --- |
| High efficiency transformers based on EU EcoDesign Directive EU 548 and Tier 2 efficiencies | Proven design technology |
| Alternative cooling fluids including Midel and FR3 for environmentally sensitive or urban sites | Voltage class up to 66 kV |
| Low noise level transformers with advanced core build technology and variable speed fan options | Through-put MVA up to 100 MVA |
| Designs are calculated for minimal partial discharge values through an optimised insulation structure that extends operational lifespan | Copper or aluminum wound reactors |
| Condition monitoring options via fibre optic temperature sensors & gas detection systems | Air-core magnetically shielded reactors |
| Compact transformer design reduces overall substation footprint enabling significant savings in civil costs | Three-phase coil mounted one above the other or horizontally to suit site layout |
| Cooling methods ranging from naturally cooled to directed-oil via pumps and forced-air via fans | |
| Tap changing by on-load (bolt-on or in-tank) or off-circuit switching devices. Remote Tap changer control panels can also be supplied | |
| Full range of accessories and protection devices available including digitally enabled options as well as condition monitoring equipment | |
Applications
Whether your requirements call for a DNO approved transformer or a bespoke solution, BRUSH covers the vast majority of applications.
We provide lifecycle management and support from initial system analysis, to design, engineering, supply, installation, commissioning and upgrades of equipment through to repurposing or decommissioning.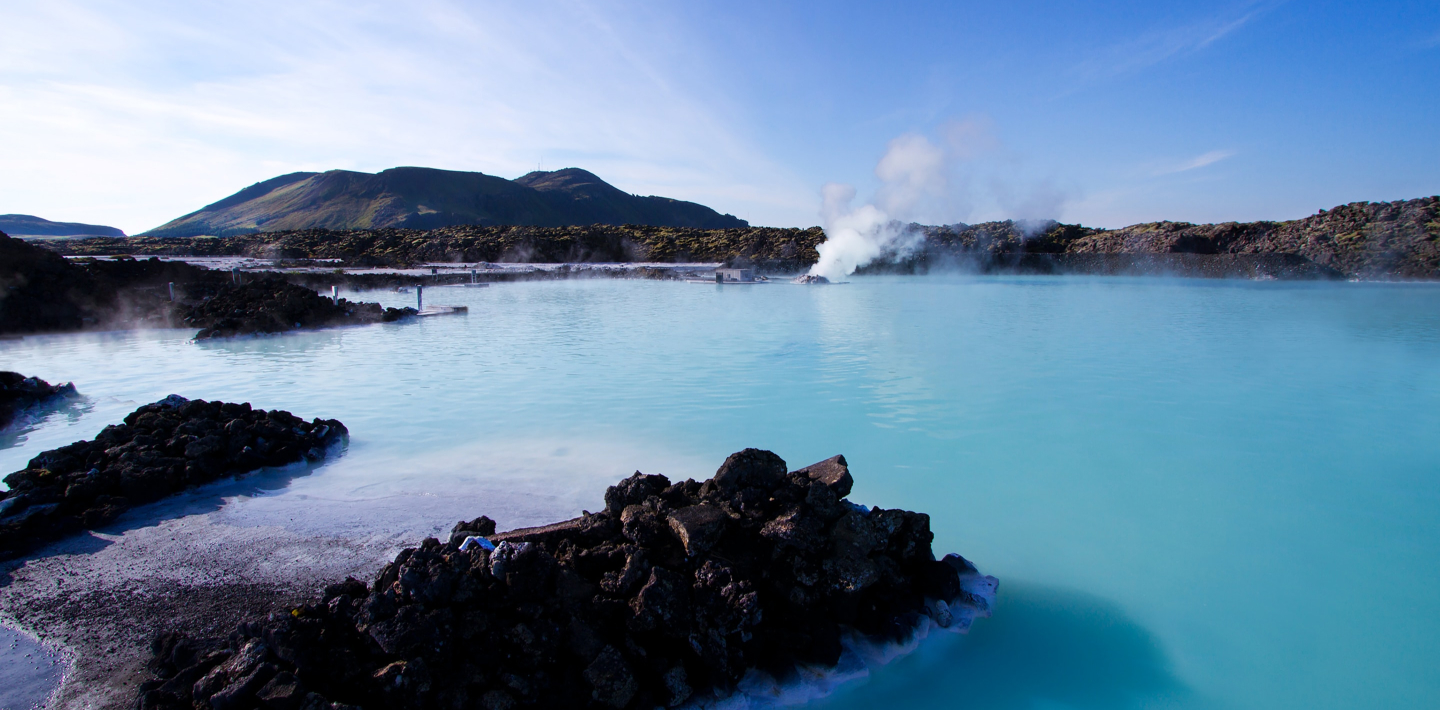 CONTACT US
Speak to our team
BRUSH has a global reputation for service excellence and dedicated customer support. With a wealth of experience spanning more than 145 years and significant in-house knowledge and expertise, our commitment to excellence is backed by experience and knowledge.
Whether it's the provision of parts, the delivery of service support in the field, at the customer's premises or at our network of service workshops, our team of highly experienced engineers are on hand to support.