What BRUSH can do for you
BRUSH is a globally trusted and respected name.
Whichever part of our business you join us in, you can expect outstanding opportunities to help deliver new innovations that will enhance our status as an electrical energy management, products and solutions specialist.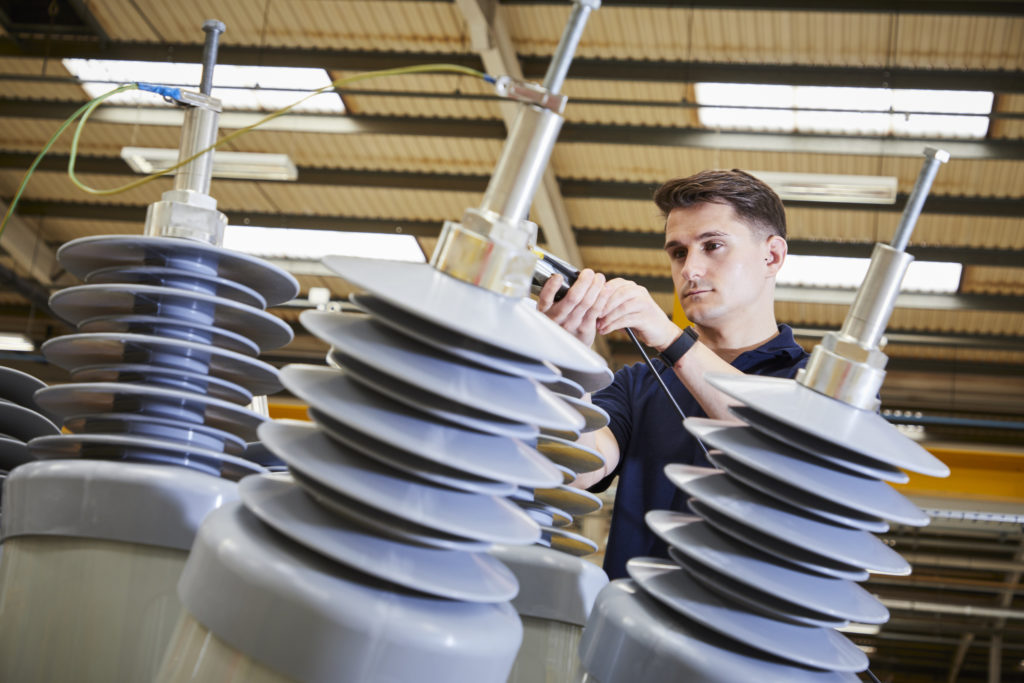 Focusing on the future
We partner with some of the world's leading organisations and are proud of what we've achieved during our 145-year history. But our focus is always on the future and on reducing our footprint and conserving natural resources.
Join us, and you can help us achieve our ESG (Environmental, Social & Governance) targets and get involved in initiatives that will ensure we work more effectively with the communities in which we operate.
Delivering ESG excellence
We deliver integrated, secure and fully supported engineered solutions that provide safe and reliable provision of power, address power system challenges, stabilise grids and enable decarbonisation through electrification.
From supporting existing infrastructure with upgrade solutions and optimised maintenance schedules to intelligent retrofits and the development, design and manufacture of cutting-edge systems and equipment, we are here to harness and safeguard the flow of electrical energy that millions of people rely upon.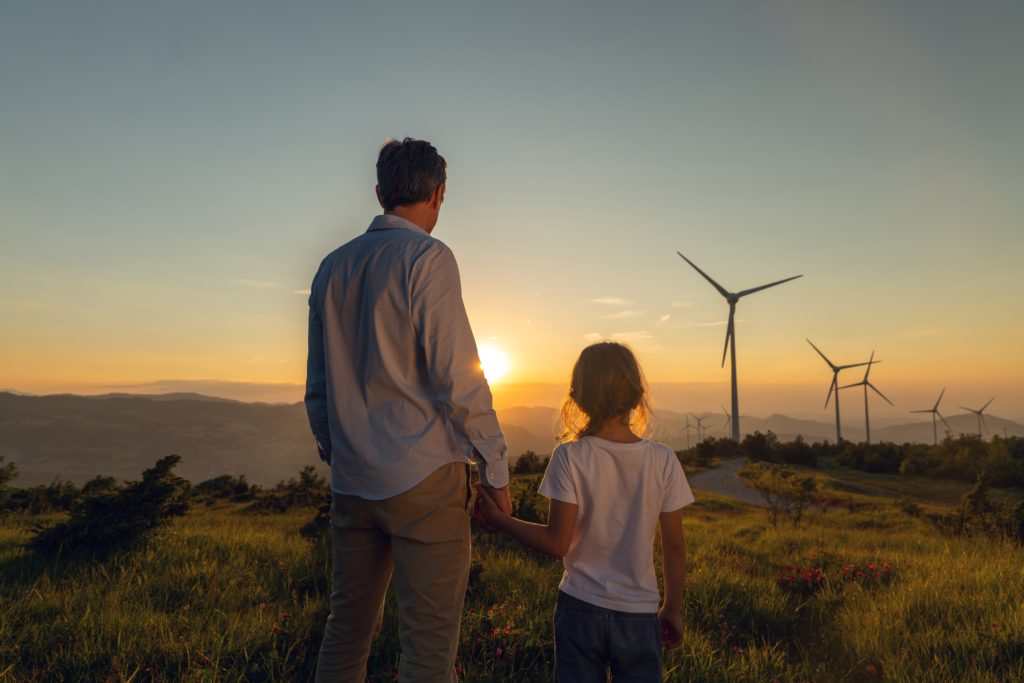 The benefits of working at BRUSH
Excellent work/life balance
Opportunities for personal and professional development
Competitive benefits package
Opportunity to play a part in the drive for net zero carbon emissions
Be involved in the development of new products and solutions for sustainable power.
Focus on employee wellbeing – company initiatives, employee assistance programmes, occupational health etc.
And many more…
Contact us
Contact our HR team
* = Required
"*" indicates required fields