Our focus
To meet our goals, it is essential that our initiatives focus, not only on our existing product range, but also on our manufacturing processes, on how we innovate and on our supply chain.
Positive innovation
Innovation is a key driver within our business. We aim to create an environment where our people are encouraged to take risks, to experiment and to think outside the box. It is this culture that enables us to make technological advancements and create industry-leading solutions that benefit the energy landscape and support the global drive to net zero.
Our focus includes:
Developing innovative solutions that support the drive to net zero
Working in ways which save energy and cut waste
Sharing of best practice and enabling synergies to boost product efficiency
Adoption of key metrics to measure our progress
Supporting our products throughout their lifetime, through product disposal and recycling
Investment into new technologies and process improvements
Formalising lifecycle product assessments to include design reviews, material selection, component sourcing, and manufacturing optimisation.
Ethical and sustainable partnerships
Our suppliers and partners are extremely important to us and we are committed to maintaining ethical and sustainable relationships with them. Likewise, we endeavour to be recognised as a supplier who upholds high standards of quality, service and responsible manufacturing by our customers.
We aim to:
Maintain ethical sourcing standards
Foster an environment of diversity and inclusion at all our sites
Choose partners who support our ESG ambitions
We believe our products should also help our customers achieve their sustainable ambitions. We endeavour to do this through improved energy performance, reduce CO2 emissions, greater water efficiency and less reliance on raw materials in the products we supply.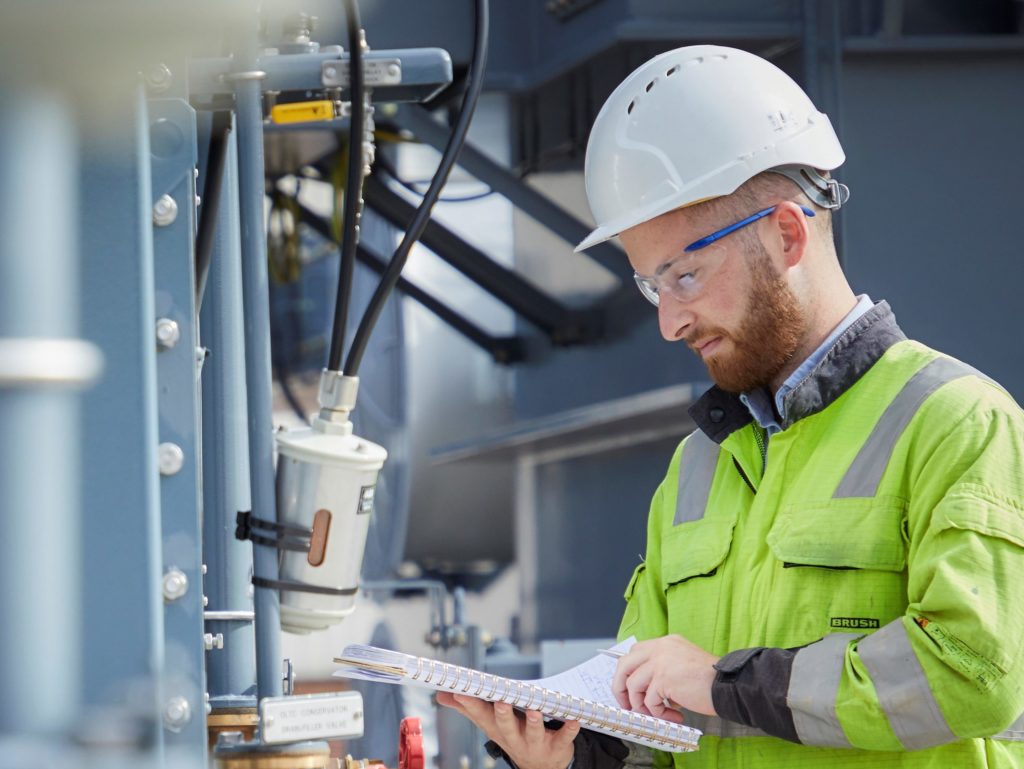 Case Study
AUTOMATIC VOLTAGE REGULATOR AND POWER MANAGEMENT SYSTEM
Through the optimisation of components, lower heat dissipation and improved efficiency of devices was achieved.
The average efficiency improvement is 3% better than other leading products in the market.