Overview
We offer sustainable solutions in the design, construction and commissioning of high voltage electrical infrastructure within the UK distribution network along with fully accredited ICP generation connections.
Providing a comprehensive service from the initial consultation, through to handover and beyond. To date, we have worked on over 200 high-voltage electrical projects, including 33kV switchgear replacements, DNO adoptable substations, greenfield primary substations and much more.
Design
Our electrical and civil design engineers provide decades of knowledge and experience to ensure the design of your project is undertaken to the highest quality in a organised and timely manner.
We can provide complete design services and design management from concept, philosophy and developed stages covering 11kV to 132kV.
Project Management
The progression of each project through to completion relies on the planning, organisation and delivery via skilled project management.
All of our project managers are highly trained to communicate effectively with each discipline ensuring project deliverable are met.
Civil Installation
More than simply 'concrete in the ground' our civil installation provides the perfect platform to support the electrical infrastructure.
Including ducts, earthing, foundations, plinths and fence beams the civil installation is completed by highly experienced operatives for a clean finish.
Electrical Installation
We offer many electrical installation disciplines including; small lighting and power, electrical fitting, mechanical fitting, multicore installation, HV cable installation and termination. A complete 'one stop shop' for everything electrical, our resources have significant experience along with being Distribution Networks Operation (DNO) competent.
Interface Commissioning
With Distribution Operation Network (DNO) authorisations, our commissioning engineers are extremely experienced in all aspects of electrical substation commissioning. From detailed commissioning plans to primary injections, the final interface commissioning will provide the confidence to enable energisation to your project.
Market Segments
We provide turnkey solutions across the energy management landscape.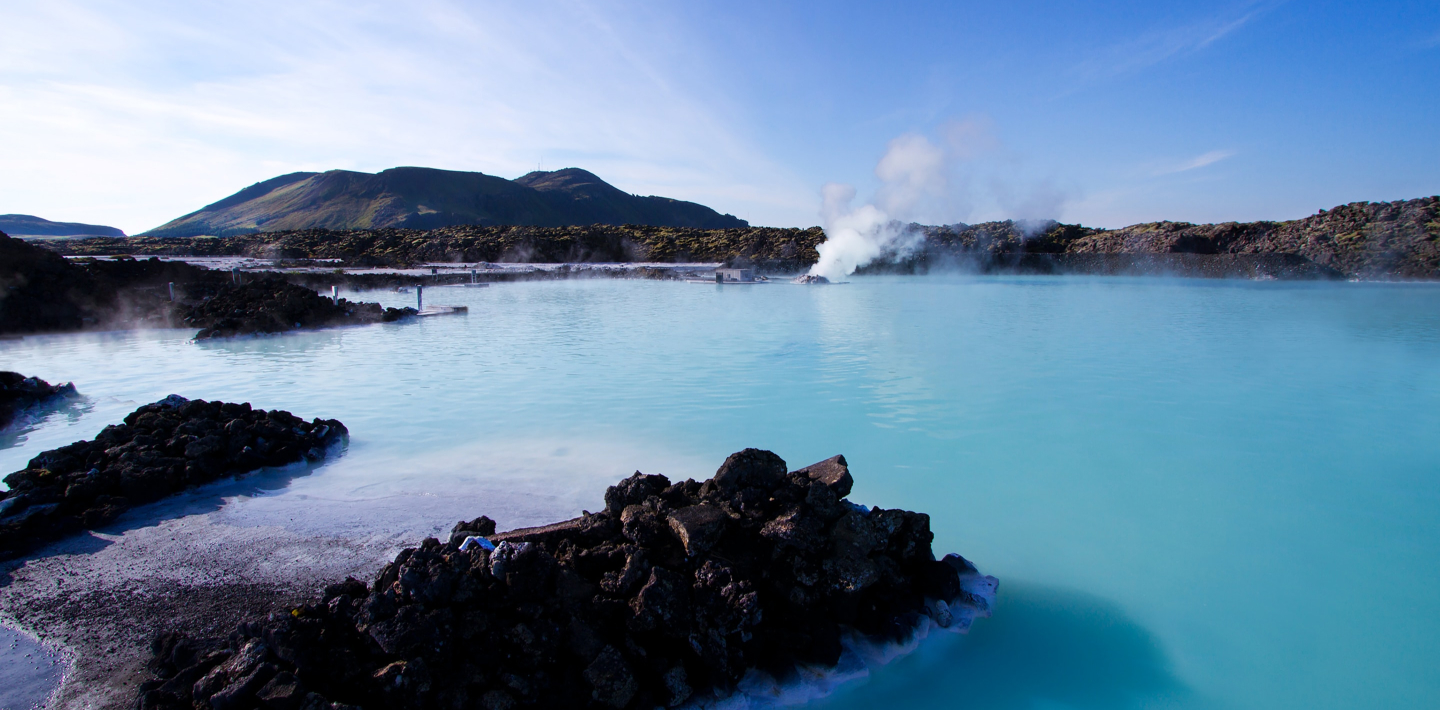 CONTACT US
Speak to our team
BRUSH has a global reputation for service excellence and dedicated customer support. With a wealth of experience spanning more than 145 years and significant in-house knowledge and expertise, our commitment to excellence is backed by experience and knowledge.
Whether it's the provision of parts, the delivery of service support in the field, at the customer's premises or at our network of service workshops, our team of highly experienced engineers are on hand to support.