Overview
SafeBond incorporates the NDC high speed, unidirectional circuit breaker, featuring the award-winning magnetic actuator, to carry out the making and breaking of all load and fault currents, whilst an 'off-load' motorised two position disconnector selects the circuit.
With the disconnector in the positive position and the NDC circuit breaker closed, the positive busbar is connected to the track feeder cable thereby functioning as a standard feeder circuit breaker.
ENGINEERING FOCUS
NDC circuit breaker at the heart of SafeBond
The patented arc transfer system prevents internal contamination of the circuit breaker compartment and cubicle.
The cold cathode arc chute assembly dissipates all arcs whilst the transfer coil provides additional magnetic flux across the contact gap, assisting with the interruption of low currents that would otherwise lead to long arcing times.
The magnetic actuator is based on a solenoid plunger, and provides the motion required to close the main contacts and to reset the latch device on tripping.
Technical Specifications
| Property | Rating |
| --- | --- |
| Nominal Voltage | 750-1500V dc |
| Rated Voltage | 900-1800V dc |
| Rated Insulation Voltage | 1800-3000kV |
| Power-Frequency Withstand Level | 9 kV (ac) |
| Rated Impulse Withstand Level | 20 kV (ac) |
| Rated Short-Time Withstand Current | 100kAp / 71kA 250ms |
| Rated Short-Circuit Current | 180kAP/125kA – 142kAP/100kA |
| Auxiliary Operating Supply | 48 / 110 / 220V dc |
| Specified Service Life | 30 Years |
| Standards | BS EN 50123 |
| Environmental Conditions | As EN 50123-1 clause 4.1, normal |
| Max and Min Operating Temperature | 40 / -5 Deg C |
| Degree of Pollution | EN50124-1 PD4 |
From initial system analysis, to design, engineering, supply, installation, commissioning and upgrades of equipment through to repurposing or decommissioning. We provide lifecycle management and support.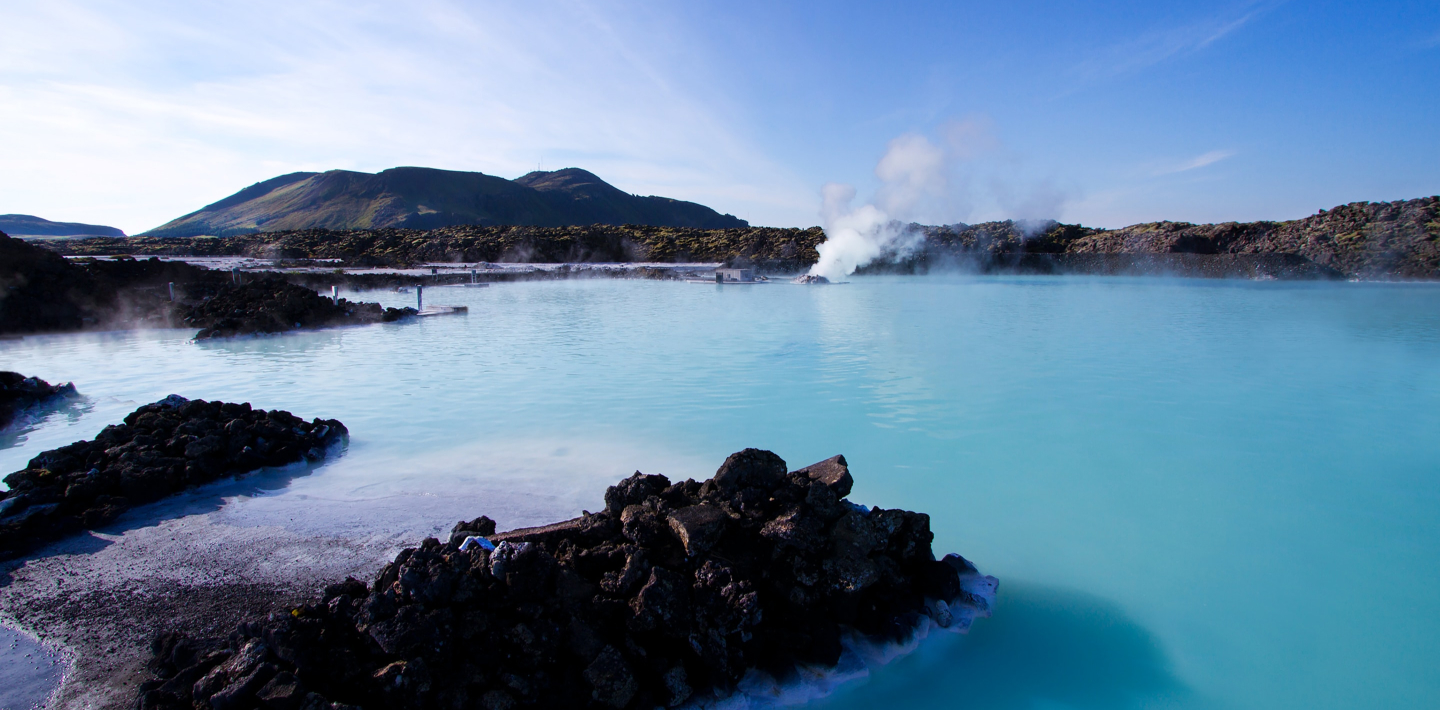 CONTACT US
Speak to our team
BRUSH has a global reputation for service excellence and dedicated customer support. With a wealth of experience spanning more than 145 years and significant in-house knowledge and expertise, our commitment to excellence is backed by experience and knowledge.
Whether it's the provision of parts, the delivery of service support in the field, at the customer's premises or at our network of service workshops, our team of highly experienced engineers are on hand to support.