Overview
The BRUSH range of single compartment units with high-speed resistor transition is designed for three-phase systems with voltages up to 66kV line end or 132kV neutral end and nominal rated current of 300A, 400A for linear regulation.
AT & ATV tap changers have a maximum of 17 tapping positions (16 steps) 15 possible for linear regulation and 33 tapping positions (32 steps) for reversing of course/fine regulation.
AT OLTCs are capable of reverse flow at full power. The OLTCs are a flange-mounted tapchangers where the oil in the switch compartment is kept separate at all times from the oil in the main transformer.
Manufactured in accordance with IEC 60214 and also complies with many other national and international standards.
Technical Specifications
| AT & ATV Tapchangers | |
| --- | --- |
| Compact | |
| Linear, reversing or coarse/fine versions | |
| Suitable for 52kV, star or delta windings | |
| 400A version (linear only) | |
| Suitable for 145kV star winding (neutral end only) | |
| Single-phase version available | |
| Vertically-mounted option also available | |
| Bi-directional power flow | |
| High speed resistor on-load selector switch | |
| Ease of maintenance | |
| Low oil content | |
| Up to 17 positions (linear) or 33 positions (reverse or coarse/fine) | |
| Fully automatic or manual operation | |
| Can be mounted horizontally (AT) or vertically (ATV) | |
| | |
Applications
Whether your requirements call for a DNO approved transformer or a bespoke solution, BRUSH covers the vast majority of applications.
Legacy Tap Changers
We hold extensive records of legacy products supplied by BRUSH, Fuller, Hawker Siddeley and ATL. We are therefore uniquely placed to offer full support for spares, service and refurbishment. We can support:
BRUSH type HSR, HSRD
Fuller/Hawker Siddeley type EH, H, HD, HS, AN, AG, ASD, AMD
ATL type AT and ATV
From initial system analysis, to design, engineering, supply, installation, commissioning and upgrades of equipment through to repurposing or decommissioning. We provide lifecycle management and support.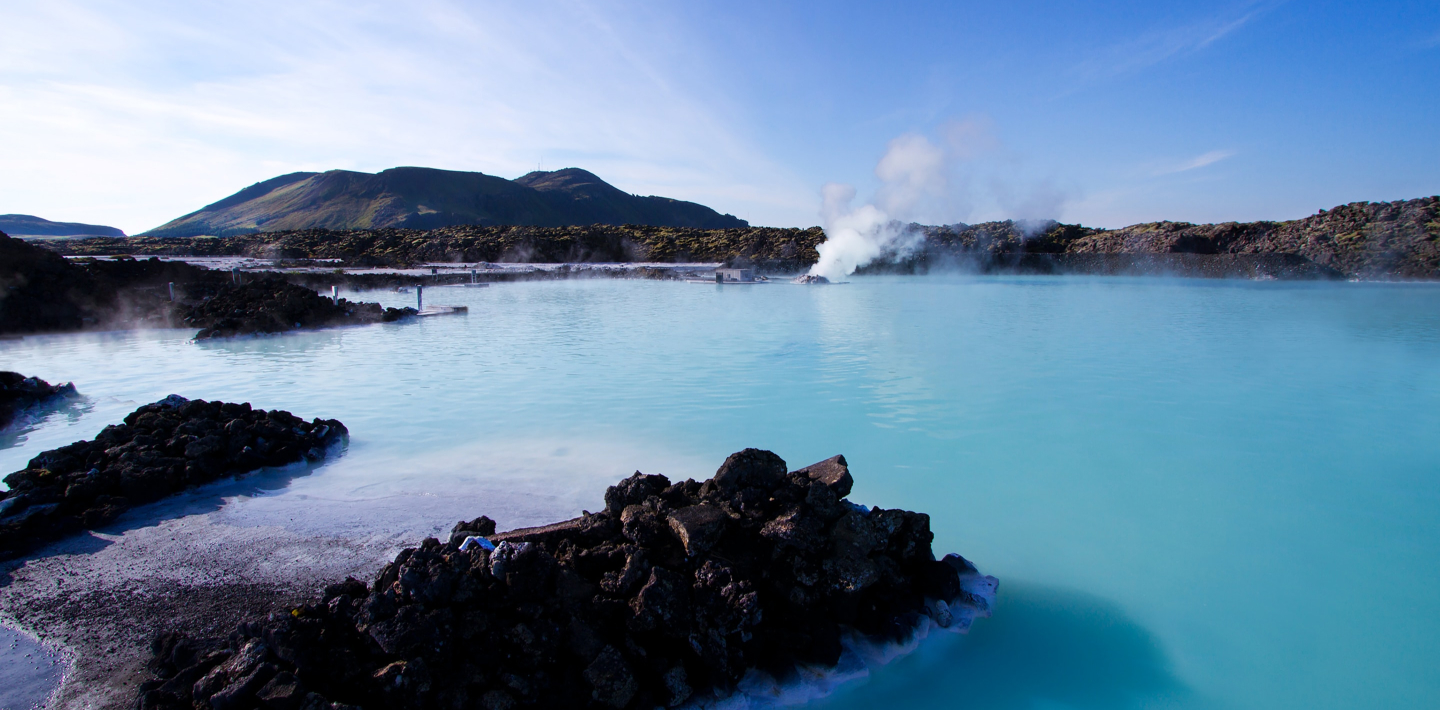 CONTACT US
Speak to our team
BRUSH has a global reputation for service excellence and dedicated customer support. With a wealth of experience spanning more than 145 years and significant in-house knowledge and expertise, our commitment to excellence is backed by experience and knowledge.
Whether it's the provision of parts, the delivery of service support in the field, at the customer's premises or at our network of service workshops, our team of highly experienced engineers are on hand to support.