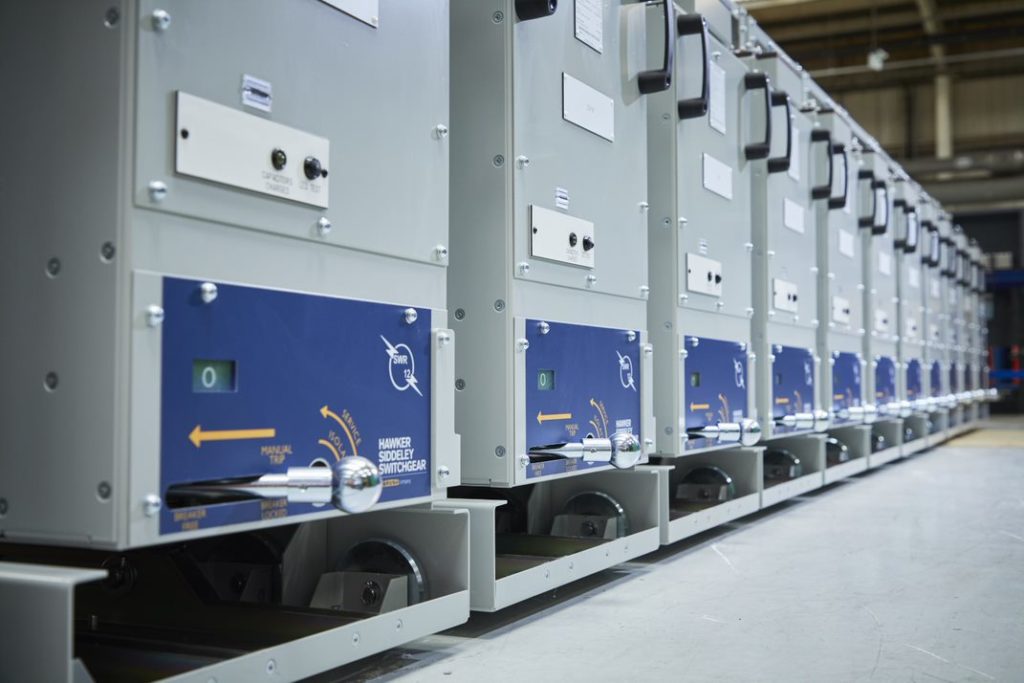 ENGINEERING FOCUS
Upgrading obsolete designs to modern standards
Retrofit Solutions for:
1: D4X Circuit Breaker
Designed in 1970
2: Hawkgas12 Circuit Breaker
SF6 filled switchgear with vertical Isolation, designed in 1990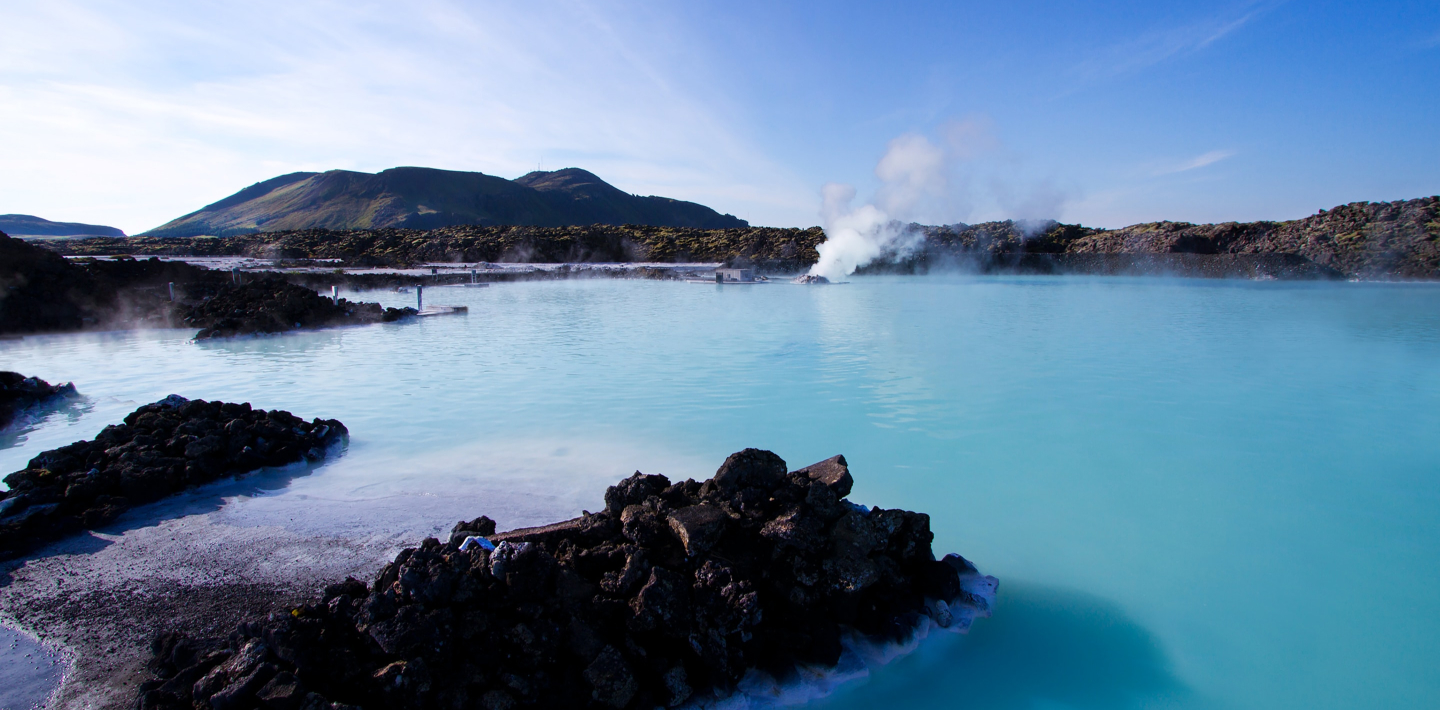 CONTACT US
Speak to Our Team
BRUSH has a global reputation for service excellence and dedicated customer support. Whether it's the provision of parts or the delivery of service support in the field, at the customer's premises or at our network of Service Workshops.
With a wealth of experience and knowledge expanding over more than 145 years, the capabilities of BRUSH are endless and service unrivalled, with engineers stationed worldwide and spare parts ready 24/7/365, it is a truly global organisation.