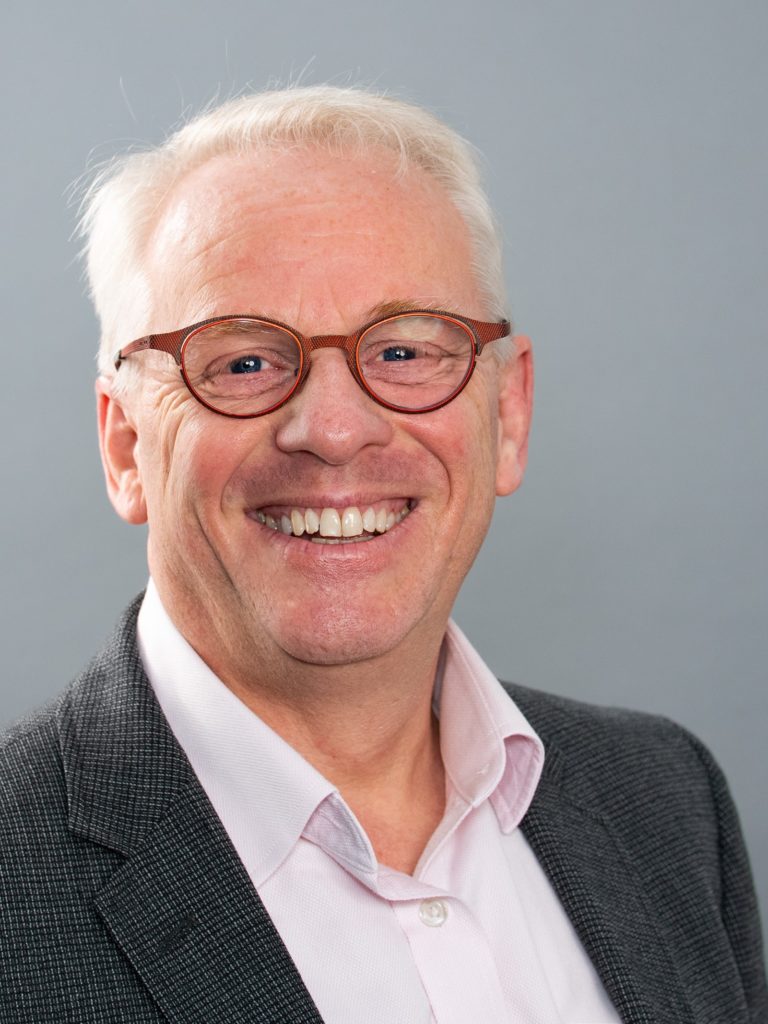 CEO
Chris Abbott
Chris Abbott was appointed CEO – BRUSH Group April 2017. Prior to joining BRUSH, he held several Senior Industrial and Executive positions with Schlumberger & Vesuvius Plc.
From 2008 – 2016 he held the position of Business President – Flow Control Division at Vesuvius Plc where his broad multinational management experience allowed him to operate within a range of diverse International settings. He completed an Engineering apprenticeship with the Wolseley Group whilst studying Mechanical Engineering and Business Studies at the Birmingham City University.
Chris is based in the UK and is a British citizen.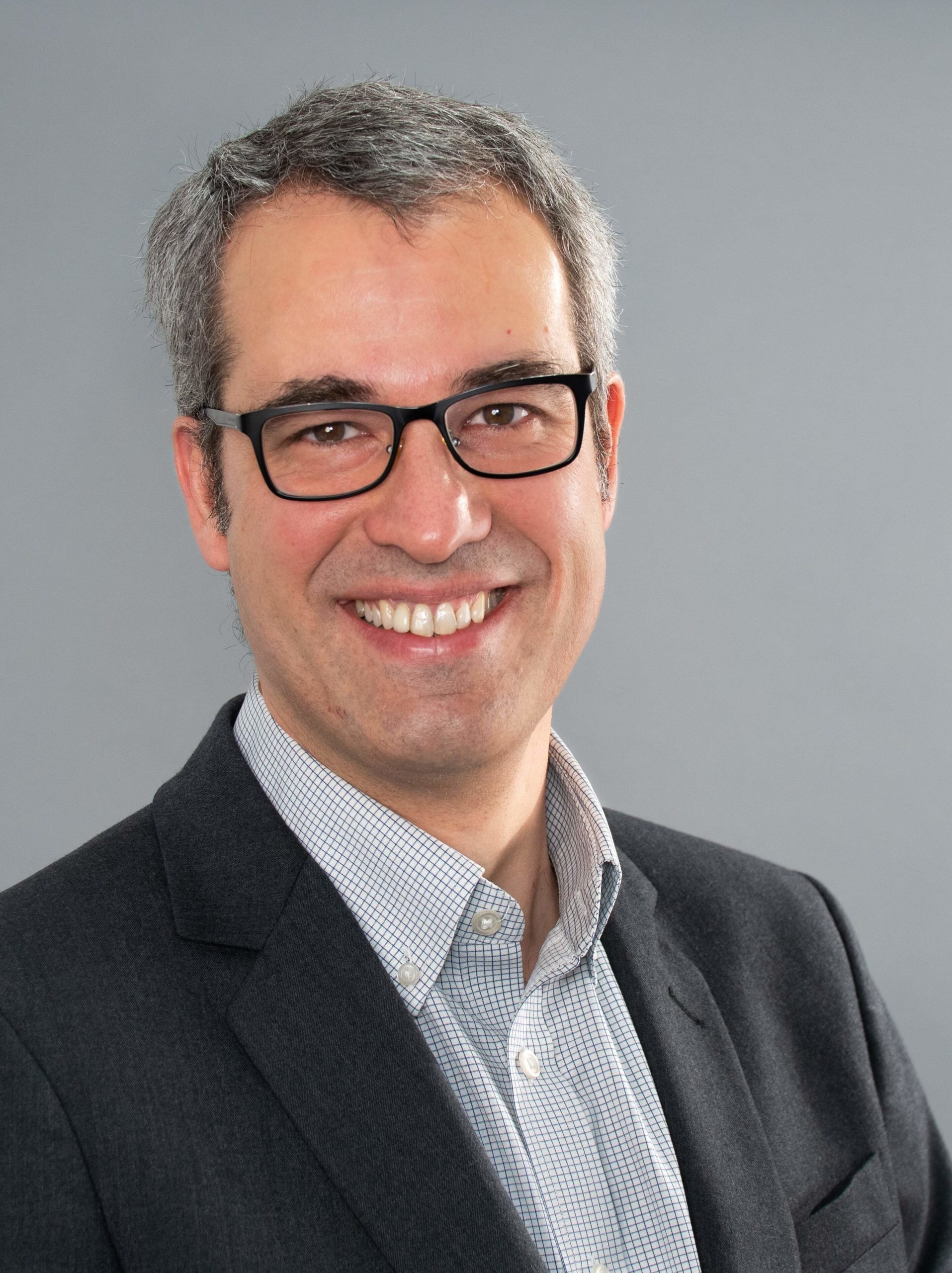 group FINANCE DIRECTOR
Nicolas Pitrat
Nicolas Pitrat was appointed Group Finance Director in August 2019.
Prior to joining BRUSH, Nicolas worked with Ernst & Young, GE and Johnson Matthey; during his 13 years with GE, he held a number of Finance positions across the Commercial Finance, Aviation and Oil & Gas divisions, including Finance integration manager for the Wellstream acquisition and Commercial Finance Leader for the Subsea business, based in France, Belgium and the UK.
Most recently, Nicolas was European Finance Director for the Clean Air division of Johnson Matthey, overseeing 5 manufacturing sites and two R&D centres. Nicolas brings an extensive multinational experience, and holds a degree from ESSEC business school in France.
He is based in the UK and a French citizen.
GROUP HR DIRECTOR
Christian Lordereau
Christian Lordereau was appointed Group Human Resources Director in January 2018.
Prior to joining BRUSH, Christian worked twelve years for Crown Packaging where he held several Senior HR positions such as European Industrial Relations Director and Speciality Packaging Europe, both based in France and Switzerland. He most recently worked for Esterline (Aerospace & Defence based in Bellevue, WA) as VP HR for the Sensors and Systems Segment covering 25 sites in America, Europe, Africa and Asia. Christian trained as a lawyer at Paris University of Pantheon-Assas.
He is based in the UK and is a French and British citizen.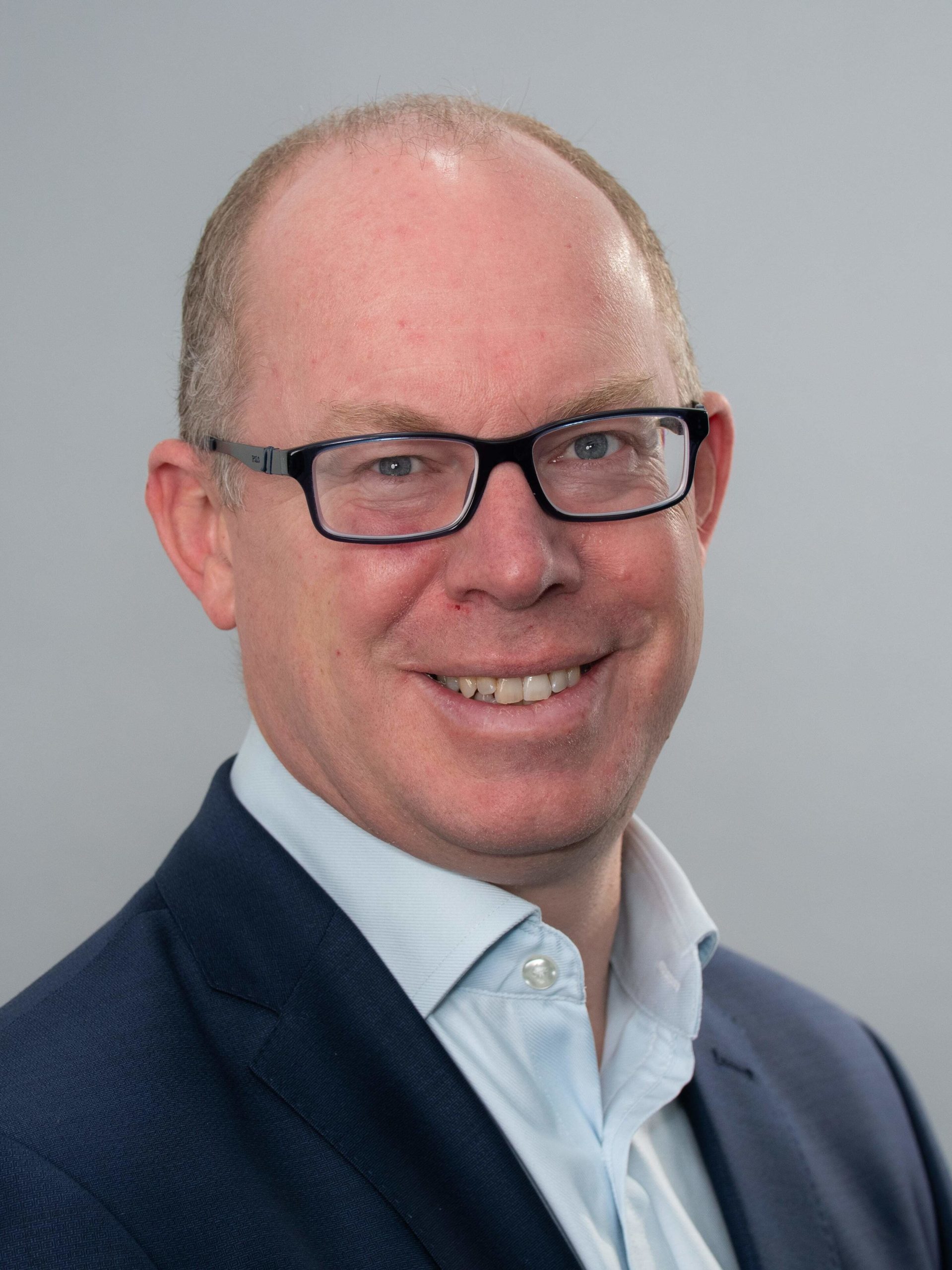 GROUP GENERAL COUNSEL AND COMPANY SECRETARY
Ben Hewitson
Ben joined BRUSH as Group General Counsel in August 2013.
He was appointed as Company Secretary in August 2015 and became part of the BRUSH Executive Team in January 2016.
Prior to joining BRUSH, Ben spent five years at LINPAC Group, a global packaging business, as Senior Legal Counsel. Ben trained and practised as a corporate lawyer spending 8 years in private practice with Eversheds, Pinsent Masons and Gateley Plc.
Ben went to Nottingham Law School.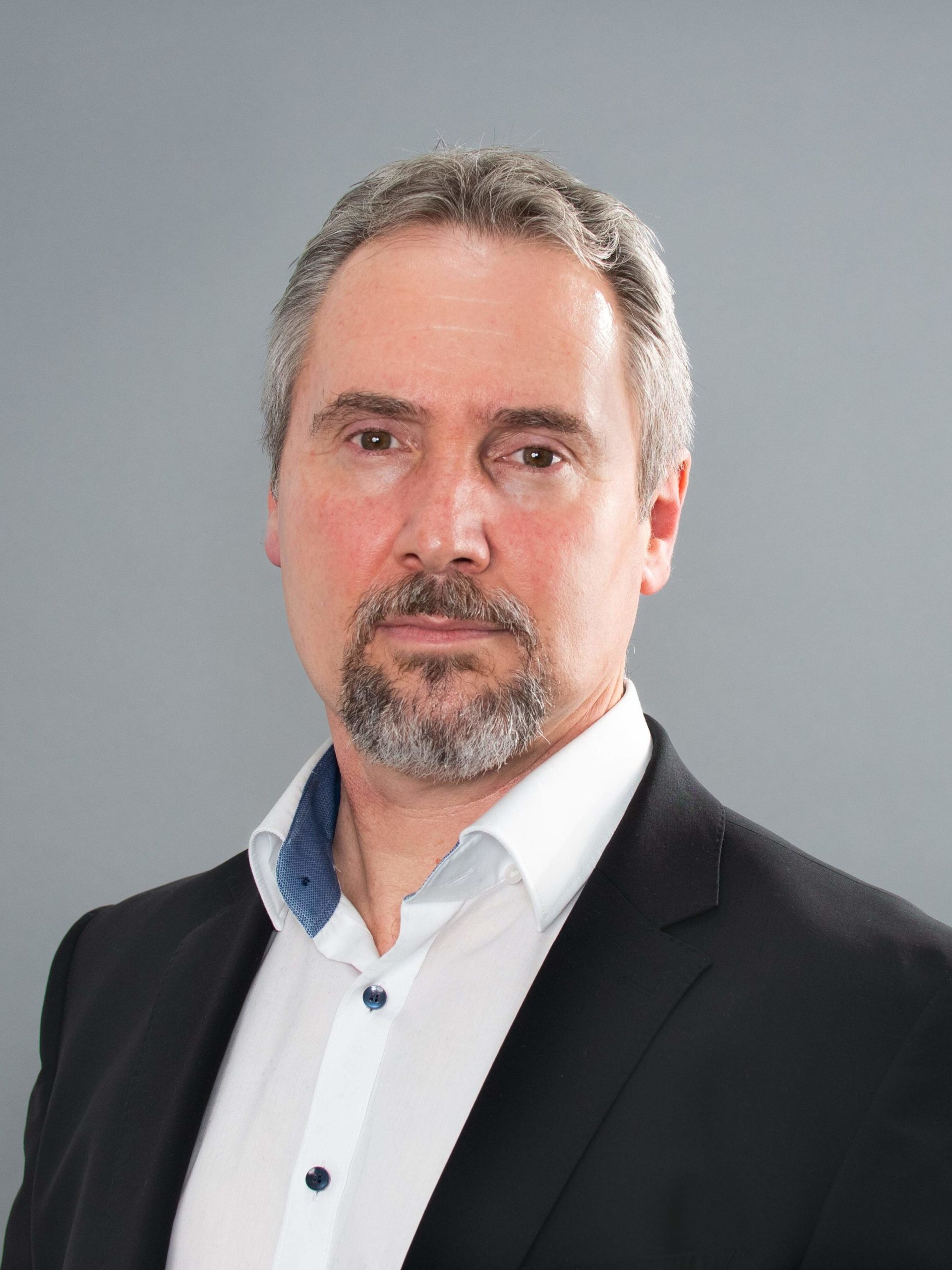 CHIEF TECHNOLOGY OFFICER
Günter Halfar
Günter Halfar was appointed Group Chief Technology Officer in September 2018.
Prior to joining BRUSH, Günter held various senior Technology roles within Siemens, 3M and GE, where his most recent positions were Country Technical Director and Senior Innovation Leader. Günter has wide experience in R&D, Organisational & Project management across diverse portfolios within the Power Generation, Mining & Transportation markets.
Günter has a Master's Degree in Leading Innovation and Change from York St. John University and in addition holds a Diploma in Electrical Engineering from the University of Johannesburg.
Günter is based in Plzen, Czech Republic and is a German Citizen.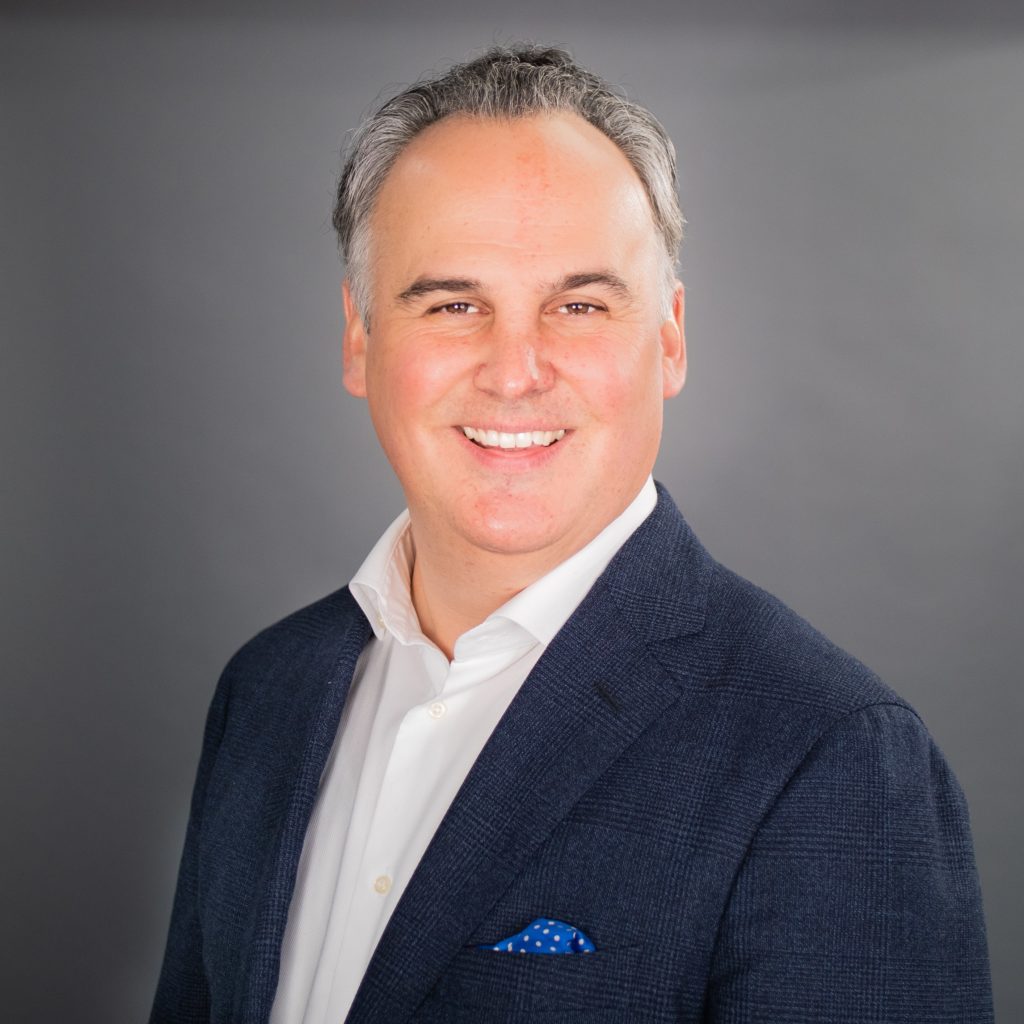 Managing Director, BRUSH Power Distribution
Nicolas Bally
Nicolas Bally joined BRUSH as Managing Director for BRUSH Power Distribution in January 2022.
He brings extensive leadership experience in the Energy Industry having held senior positions with an ETH spin-off, Holcim Group and MAN Energy Solutions where he led a successful turnaround to support the energy transition as President and Managing Director for the French subsidy. Nicolas studied at ETH Zürich and holds a MSc in Management, Technology and Economics.
He also completed an Executive MBA at HEC Paris. Nicolas is a Swiss citizen and lives in the UK.