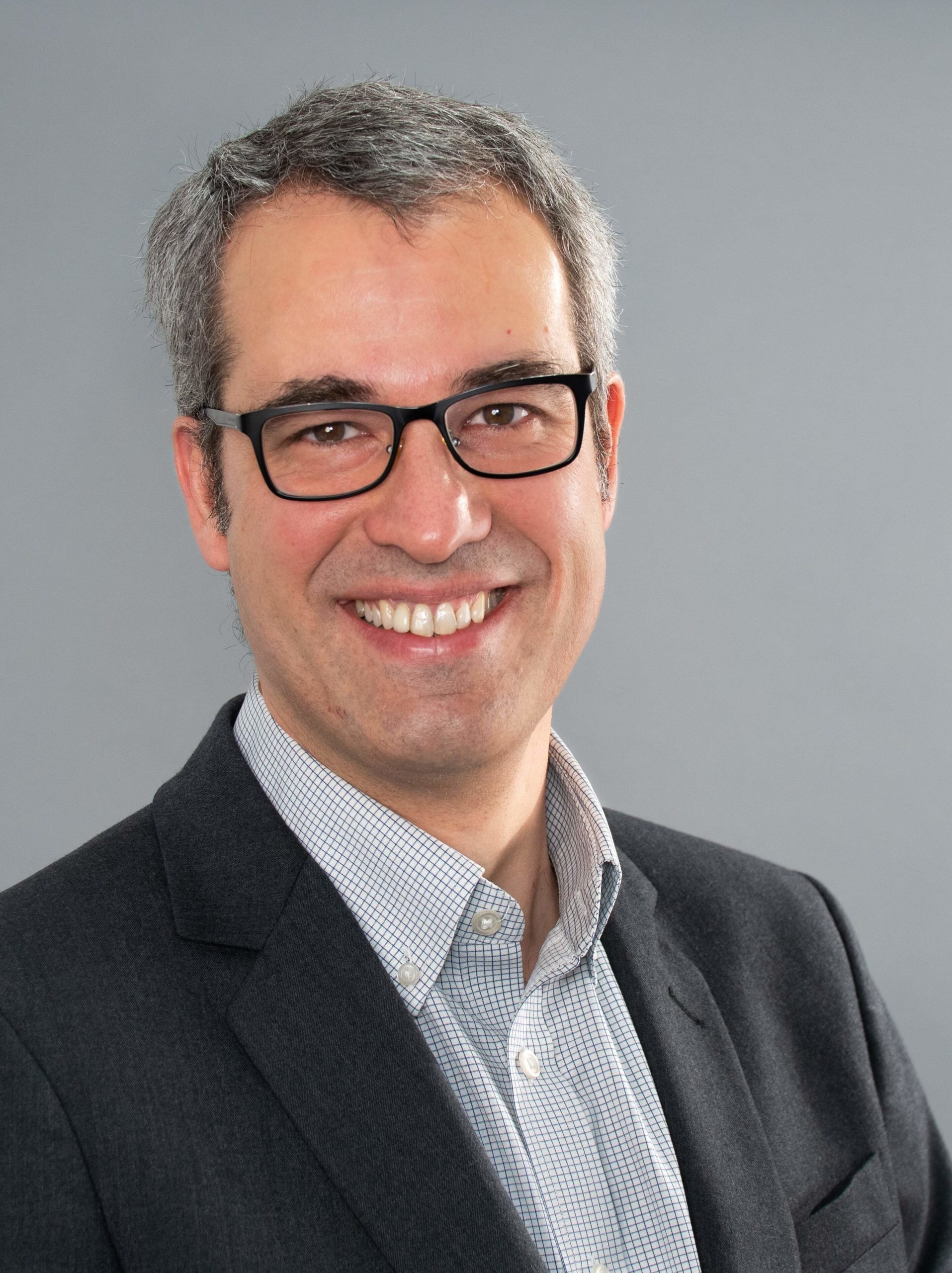 CEO
Nicolas Pitrat
Nicolas Pitrat joined BRUSH Group as Finance Director in 2019 and was appointed CEO in January 2023.
Nicolas' career includes positions at Ernst & Young, Johnson Matthey and GE. During his 13 years with GE, he held a number of finance positions, including Finance Integration Manager and Commercial Finance Leader for the Subsea business, based in France, Belgium and the UK. As European Finance Director for the Clean Air division of Johnson Matthey, Nicolas oversaw five manufacturing sites and two R&D centres.
Nicolas offers extensive multinational experience, and holds a degree from ESSEC business school in France.
He is based in the UK and has both French and UK citizenship.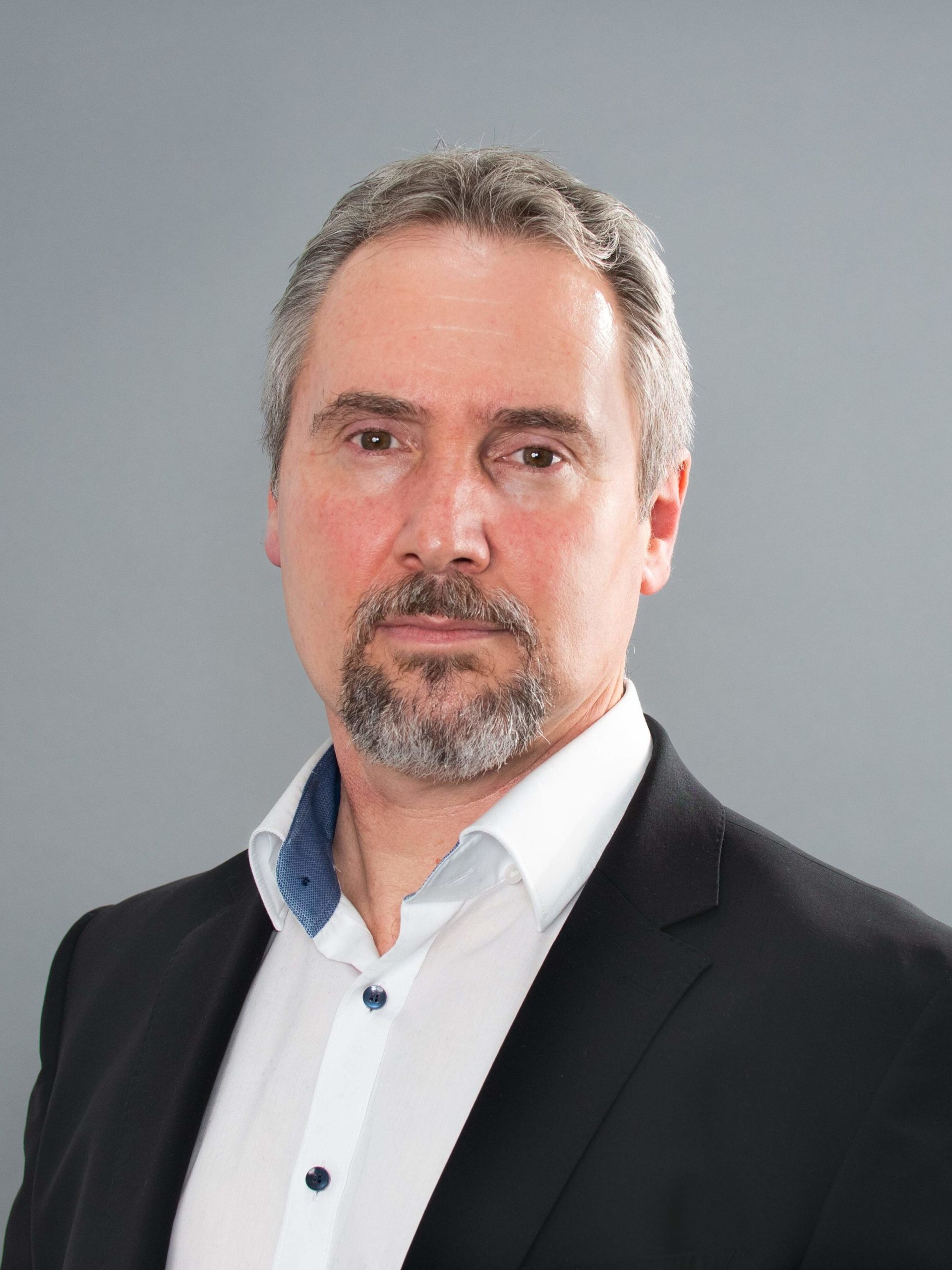 CHIEF TECHNOLOGY OFFICER
Günter Halfar
Günter Halfar was appointed Group Chief Technology Officer in September 2018.
Prior to joining BRUSH, Günter held various senior Technology roles within Siemens, 3M and GE, where his most recent positions were Country Technical Director and Senior Innovation Leader. Günter has wide experience in R&D, Organisational & Project management across diverse portfolios within the Power Generation, Mining & Transportation markets.
Günter has a Master's Degree in Leading Innovation and Change from York St. John University and in addition holds a Diploma in Electrical Engineering from the University of Johannesburg.
Günter is based in Plzen, Czech Republic and is a German Citizen.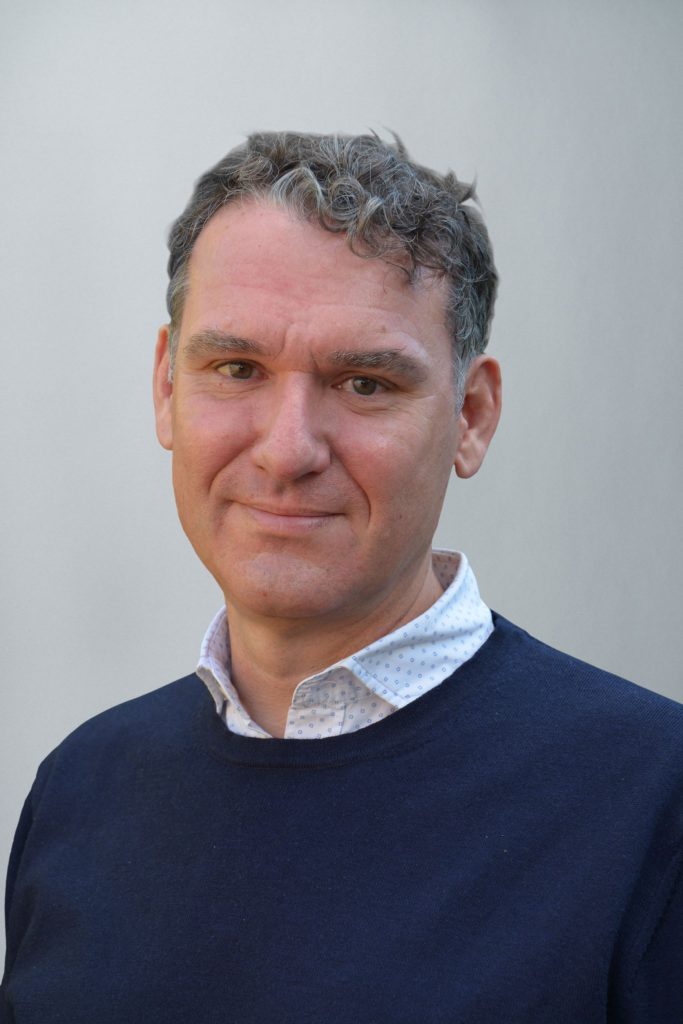 Chief Commercial OfficeR
Lars Hennecke
Lars Hennecke joined BRUSH Group in July 2021 as the Managing Director of our Power Networks division. He was appointed Chief Commercial Officer for the Group in November 2022.
He has previously held senior roles at GE Power Services and Schneider Electric, and more recently supported a variety of businesses through the delivery of independent consultancy services.
Passionate about driving business change through collaboration, excellence and commercial awareness, Lars has extensive experience within the power generation, oil & gas, renewable, and energy management industries.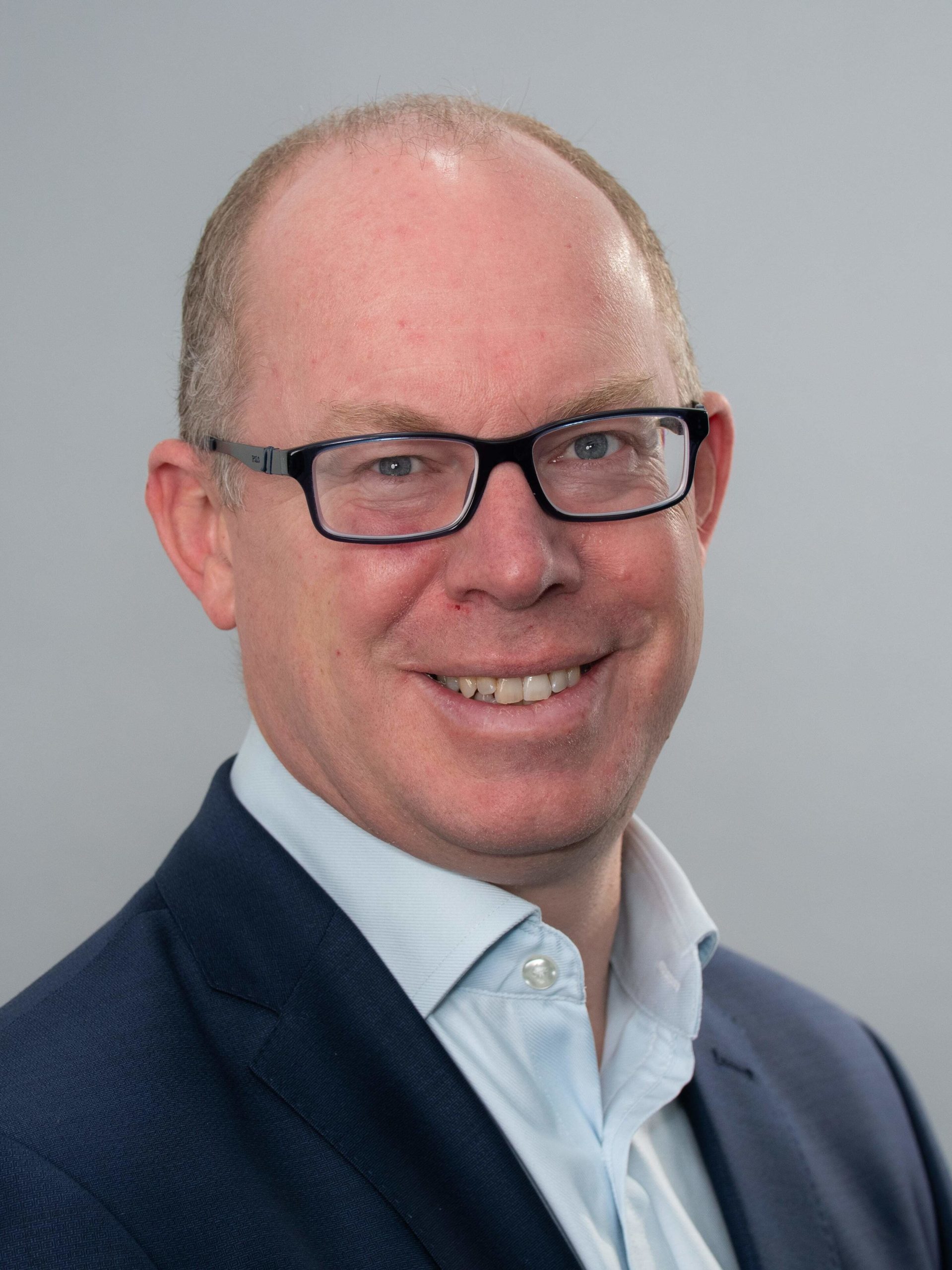 GROUP GENERAL COUNSEL AND COMPANY SECRETARY
Ben Hewitson
Ben joined BRUSH as Group General Counsel in August 2013.
He was appointed as Company Secretary in August 2015 and became part of the BRUSH Executive Team in January 2016.
Prior to joining BRUSH, Ben spent five years at LINPAC Group, a global packaging business, as Senior Legal Counsel. Ben trained and practised as a corporate lawyer spending 8 years in private practice with Eversheds, Pinsent Masons and Gateley Plc.
Ben went to Nottingham Law School.
GROUP HR DIRECTOR
Christian Lordereau
Christian Lordereau was appointed Group Human Resources Director in January 2018.
Prior to joining BRUSH, Christian worked twelve years for Crown Packaging where he held several Senior HR positions such as European Industrial Relations Director and Speciality Packaging Europe, both based in France and Switzerland. He most recently worked for Esterline (Aerospace & Defence based in Bellevue, WA) as VP HR for the Sensors and Systems Segment covering 25 sites in America, Europe, Africa and Asia. Christian trained as a lawyer at Paris University of Pantheon-Assas.
He is based in the UK and is a French and British citizen.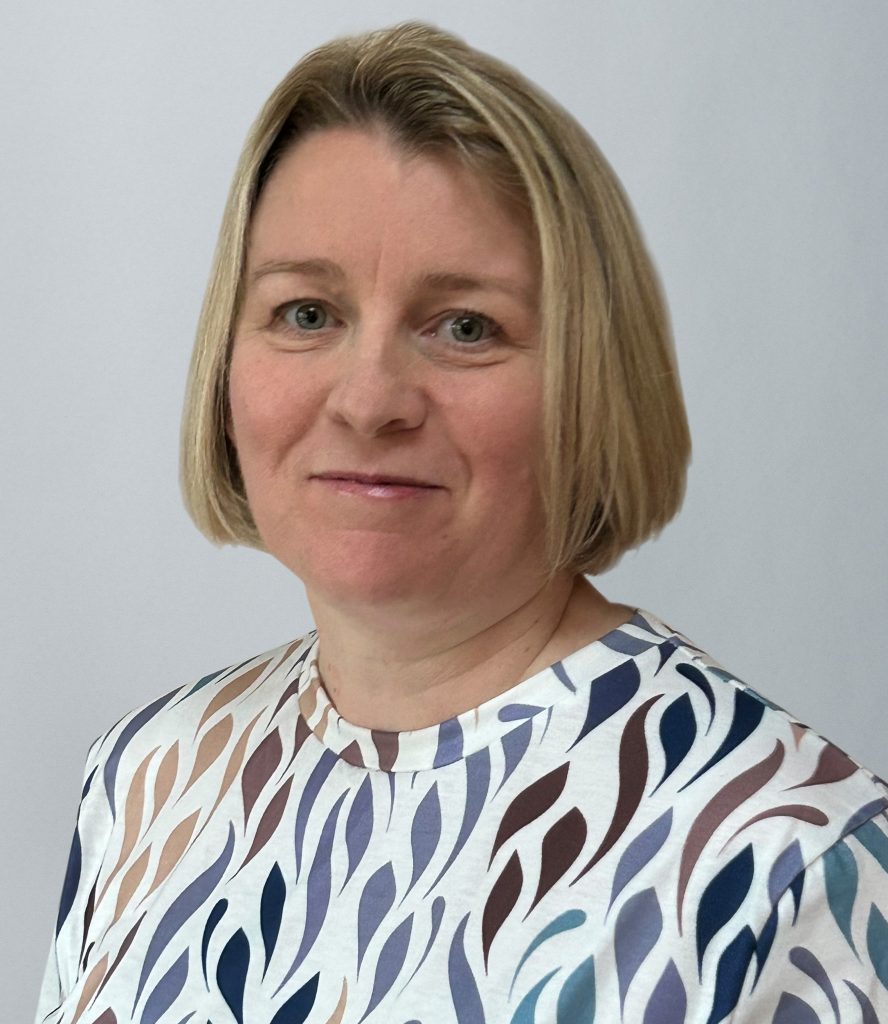 CHIEF FINANCIAL OFFICER
Stephanie Woodmass
Stephanie joined BRUSH as Group Financial Controller in 2020 and was appointed to the role of Chief Financial Officer in February 2023.
Prior to joining BRUSH, she held controllership and financial planning/analysis roles within both Baker Hughes and Pfizer. Her early career was spent at Safeway and within business processes at PwC.
CIMA qualified, Stephanie also holds an Accounting & Mathematics degree from the University of Newcastle-upon-Tyne and is based in the UK.
CHIEF Operating OFFICER
Kate Davies
Kate Davies was appointed Chief Operating Officer in March 2023, having previously held the role of COO at telecommunications and asset security company, Optilan. During her career, Kate has held senior roles at Rolls Royce and General Electric and has also worked for E.ON and Alstom.
With extensive operational experience, during her career, Kate has led the delivery of over £1bn of projects, predominantly across Europe and the Middle East in power generation, rail, oil & gas, and telecoms. An experienced leader, she is passionate about creating an environment where colleagues can develop, and performance can thrive.
Kate has a First Class BA in Management from the University of Hull and a MSc in Project Management from the University of Manchester and is based at BRUSH Group head office.