Overview
The GVR provides intelligent control and protection on power distribution networks, whilst offering a lifetime of trouble-free service.
The GVR automatic recloser is now available as a tank only option for customers wishing to connect their own protection and control cubicles.
Alternatively, customers looking for a ground-mounted solution can select our epoxy separable bushings for cable connected networks.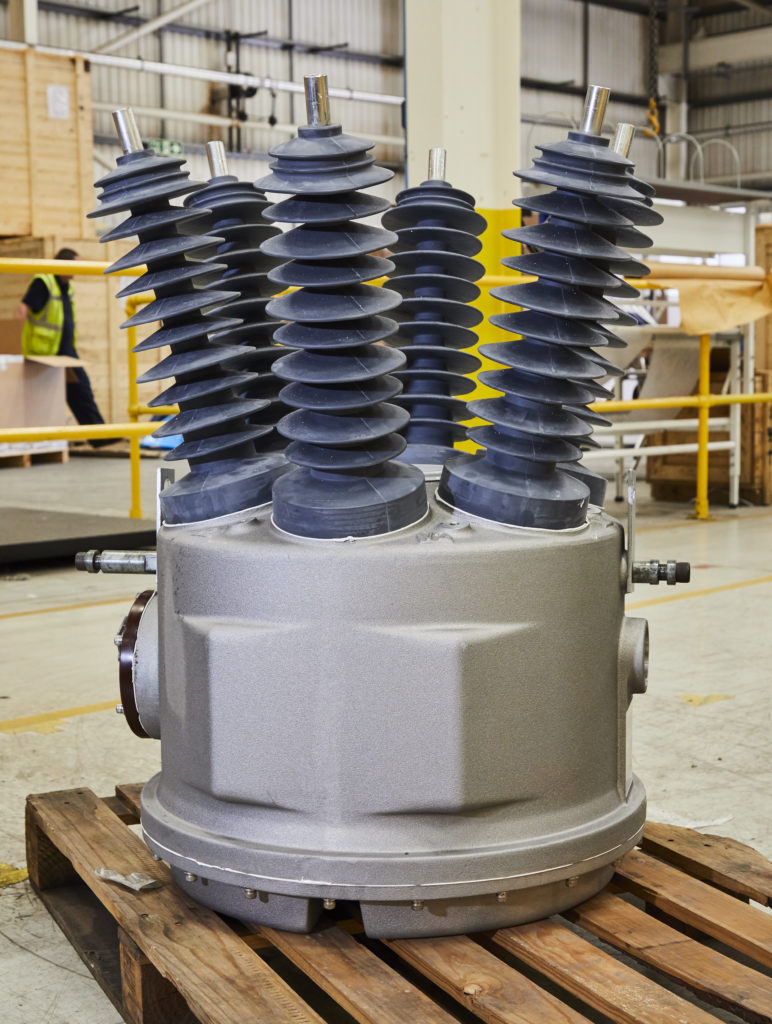 ENGINEERING FOCUS
Featured protection options:
Polarr
The Polarr is the standard relay package for the GVR, offering full auto-reclose protection and control functionality.
Beckwith
The Beckwith M-7679 relay offers optimum levels of advanced control and protection for distribution networks. Functions include directional protection, voltage synchronisation, load encroachment supervision and under-frequency load shedding.
Technical Specification
| Property | GVR15 | GVR27 | GVR38 |
| --- | --- | --- | --- |
| Maximum System Voltage | 15.5kVrms | 27kVrms | 38kVrms |
| Continuous Current | 630A | 630A | 630A |
| Interrupting Current | 12.5/16kA | 12.5kA | 10kA |
| Impulse Voltage Withstand | 110kV peak | 125/150kV peak | 150/170kV peak |
| Power Frequency Withstand Dry | 50 kVrms for 60s | 60 kVrms for 60s | 70 kVrms for 60s |
| Power Frequency Withstand Wet | 50 kVrms for 60s | 50 kVrms for 60s | 60 kVrms for 60s |
| Rated Gas Pressure for above | Atmospheric/0.3 bar | Atmospheric/0.3 bar | Atmospheric/0.3 bar |
| Number of Operations with no Maintenance | 10,000 | 10,000 | 10,000 |
| Weight | 145kg | 145/155kg | 155kg |
From initial system analysis, to design, engineering, supply, installation, commissioning and upgrades of equipment through to repurposing or decommissioning. We provide lifecycle management and support.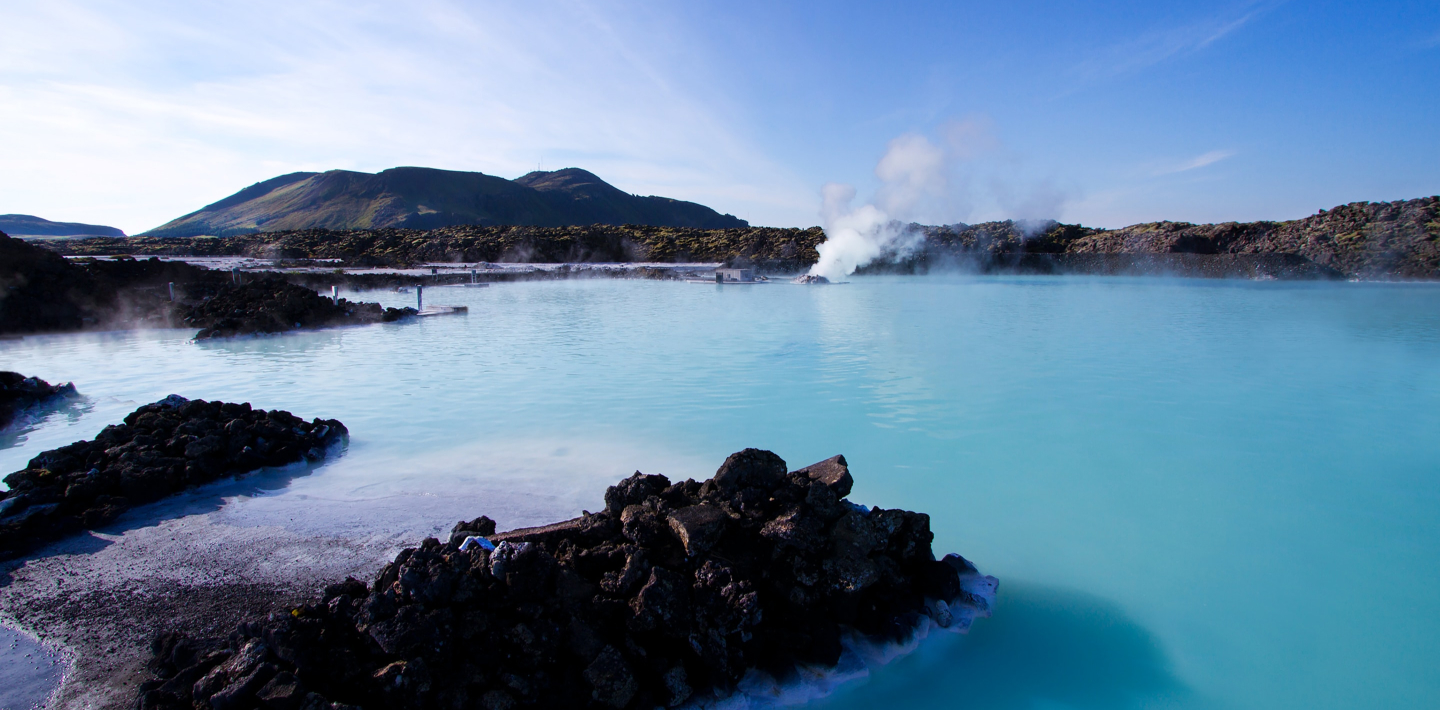 CONTACT US
Speak to our team
BRUSH has a global reputation for service excellence and dedicated customer support. With a wealth of experience spanning more than 145 years and significant in-house knowledge and expertise, our commitment to excellence is backed by experience and knowledge.
Whether it's the provision of parts, the delivery of service support in the field, at the customer's premises or at our network of service workshops, our team of highly experienced engineers are on hand to support.