Overview
An innovative plug and play substation solution, PowerSub offers a single supply power source capable of providing critical power to a range of sectors, including healthcare, EV charging, renewables, industrial and commercial settings.
An adaptable energy management solution, PowerSub comprises of a transformer and switchgear (contained within a prefabricated container) and offers a compact footprint when compared to conventional solutions.
With a reduced build cycle and minimal civils work required, PowerSub can offer significant savings in time, resources and materials.
Technical Specifications
| | |
| --- | --- |
| Power: | A range of power options are available |
| Switchgear: | Tailored to customer specification |
| Transformer: | Oil or ester filled to customer specification |
| Container: | Prefabricated |
| Other: | Protection, control, condition monitoring panel |
A sustainable solution
Helping to deliver critical energy needs, PowerSub can also support sustainability goals:
Reduced build cycle minimises impact to local environment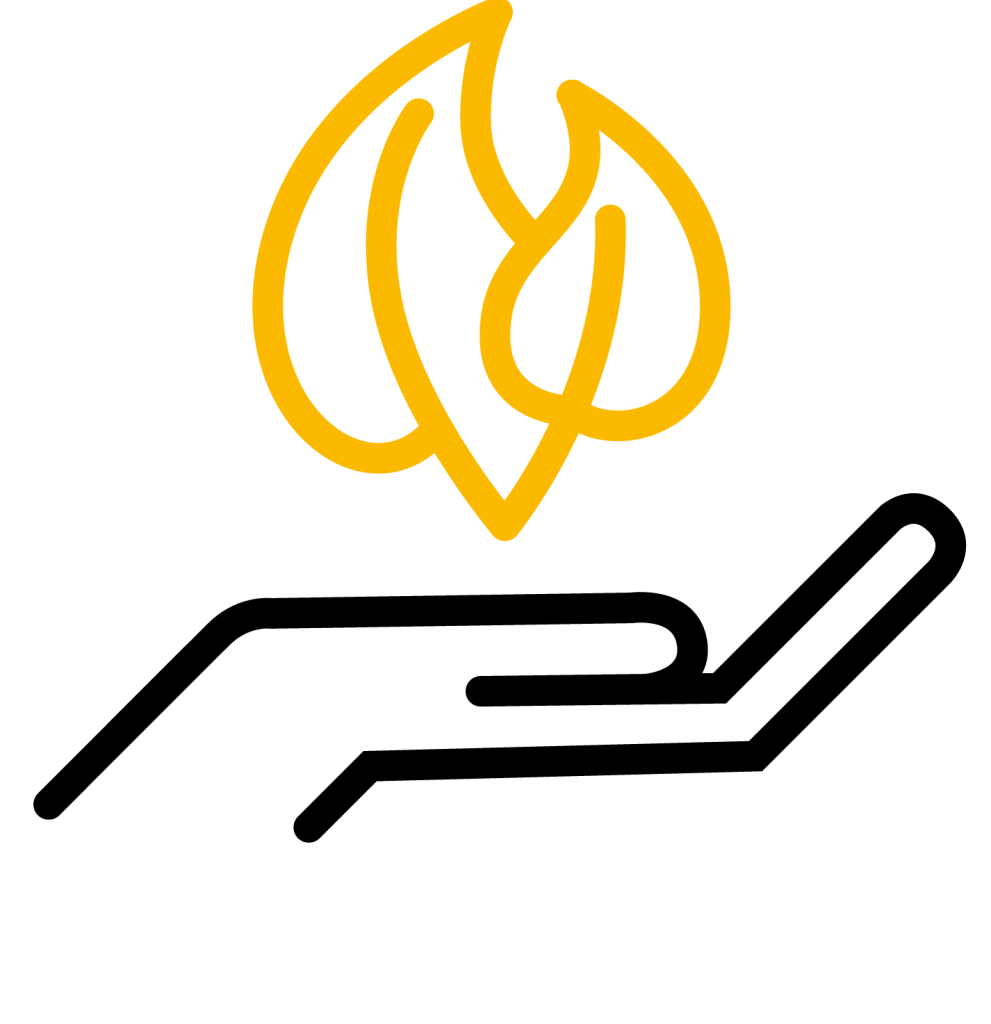 Less raw materials, such as concrete, required for install
Low maintenance option
SF6 free in line with EU regulations
Suitable for renewables
Supports system decarbonisation
Contact us
We'd love to work with you
* = Required
"*" indicates required fields