Supply, Deliver, Install, Test & Commission
All our engineers are fully factory trained and are fully conversant with all aspects of the equipment.
We offer a complete installation service or alternatively the supply of a supervisor to "oversee" and guide the installation, testing and commissioning of your equipment.
BRUSH Switchgear Services, as part of a major OEM, have the full support of the Production and Design elements of the factory as well as the Spares Department, Drawing Office and Contracts Engineers.
This allows us to correctly and effectively advise you of any other items of work you may require on site or at the factory during manufacture.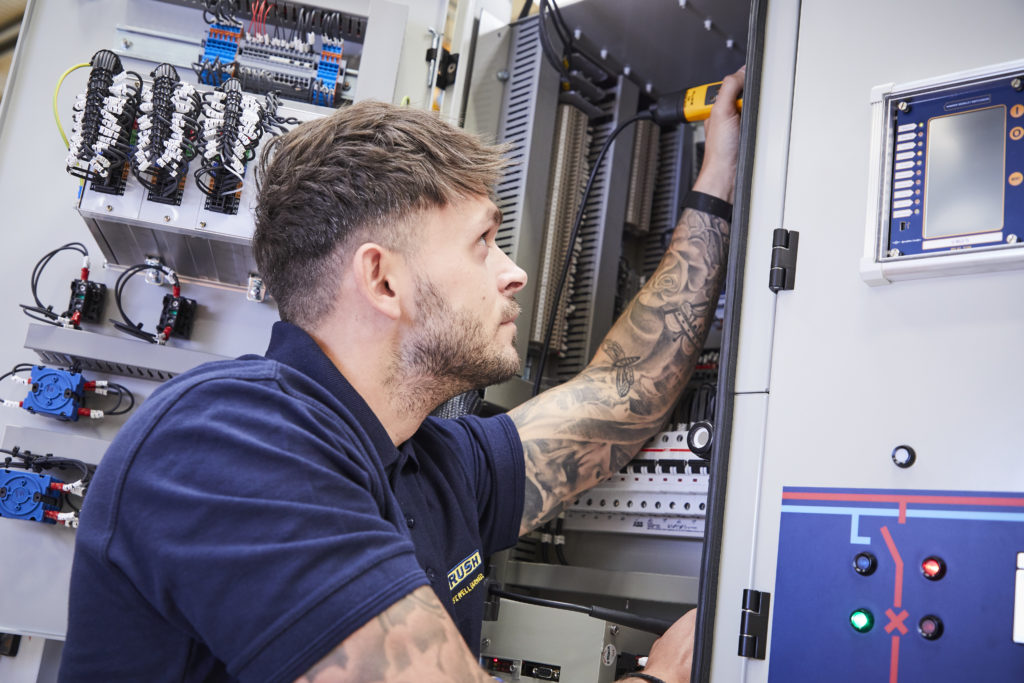 VIEW FROM THE TEAM
Don't take your switchgear for granted!
Often end-users focus primarily on the driver for service and maintenance schedules and ignore service needs. As a result, mission critical equipment can operate well beyond standard service intervals thus risking unscheduled outages and costly losses. To avoid issues, asset management is critical.
Reliability and lifecycle management services provide value to our customers through increased generator availability and maximised operational life.