OEM retrofits for our heritage products
A major attraction of retrofitting is the elimination of the need for disruptive re-cabling and no requirement for civils, transformer or cabling works. Retrofitting switchgear can extend the life expectancy of current assets by 30 years, dependent on the switchgear panel's condition, whilst offering minimal disruption.
A typical retrofit solution involves the replacement of old circuit breakers with modern vacuum circuit breakers.
All of our retrofit solutions are fitted with our award-winning magnetic actuator technology.
Click here for more information on our retrofit solutions: BSR and SW12.
The benefits of retrofitting switchgear are:
Maintains the fully certified rating of the combined replacement circuit breaker/existing switchgear
Considerable life extension to the original switchgear
Provision of a very low maintenance circuit breaker with few consumable spares
Long term minimum cost of ownership
Proven reliability of replacement circuit breaker
Provision of a cost-effective method for the removal of bulk oil products
No expensive civil works or HV cable disruptions required
Removes the need for high capacity/high maintenance auxiliary power supplies
Provision of circuit breakers with electrical trip/close facility
Improvement of health & safety by removal of oil or SF6 gas
Lower owner costs through virtually no maintenance requirements
Uses existing design of primary and automatic secondary contacts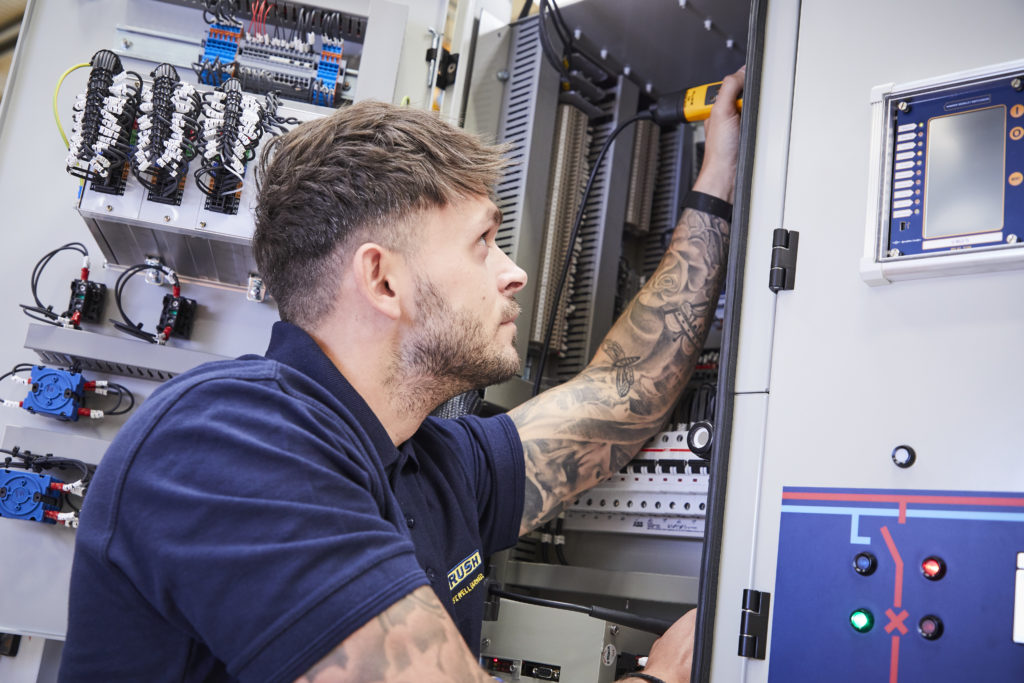 VIEW FROM THE TEAM
Don't take your switchgear for granted!
Retrofitting improves the lifespan of valuable assets, keeping downtime to a minimum and prolonging the life of your valuable assets.