Overview
Our business provides the energy solutions that help power our built world.
From power transformers to switchgear and engineering solutions, for generations, the BRUSH brand has stood for engineering excellence.
And now, we must also stand for something else.
While continuing to provide the innovative solutions we are renowned for, we must also deliver on our environmental sustainability commitments.
Our commitments encompass every part of our business. From product manufacturing and our supply chain, to our ethics and the business culture we create; across the business we are committed to integrating environmental sustainability, social responsibility, and effective corporate governance into every aspect.
Being recognised as a business that operates ethically, and with a strong sense of corporate responsibility, is the cornerstone of our culture. As such, we are a socially responsible employer, fostering an environment of diversity and inclusion.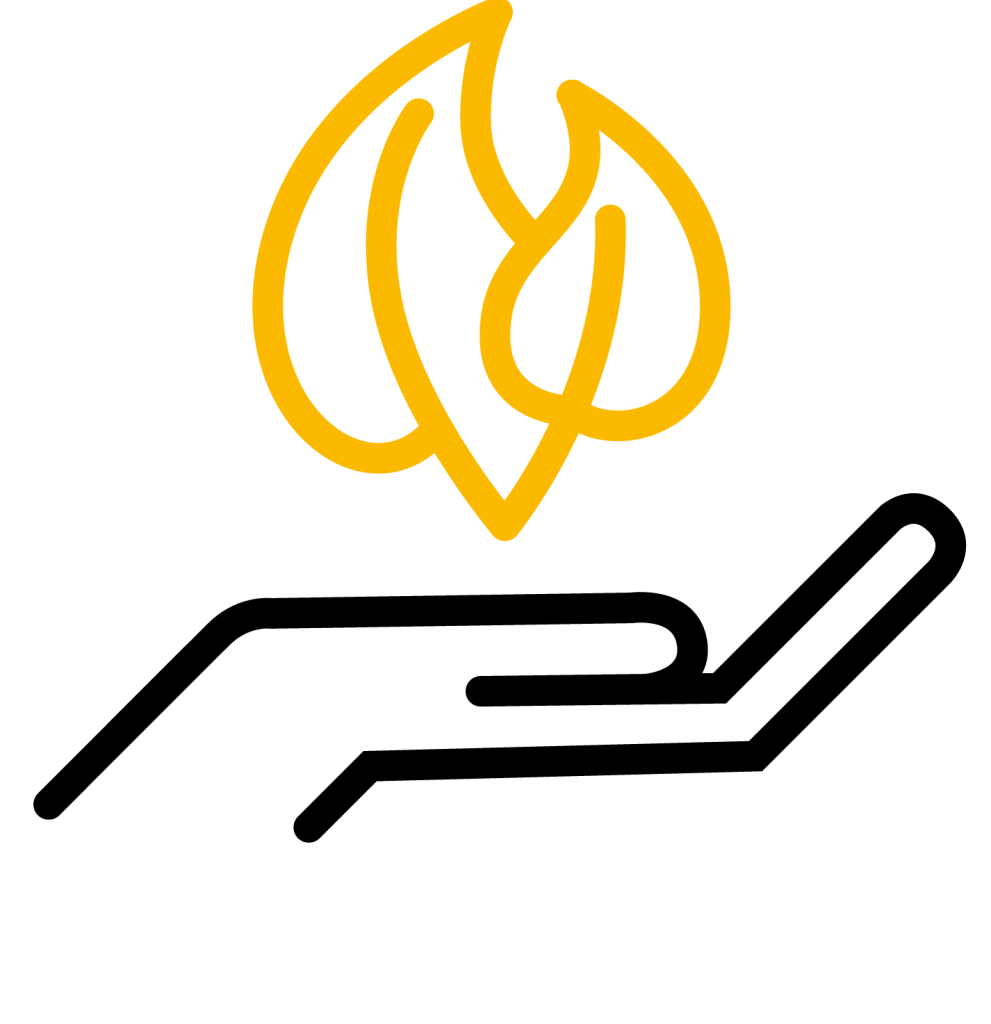 Our impact
Reduce our impact on climate change, conserve natural resources and operate in compliance with environmental regulations.
Waste reduction
Reduce the amount of waste we generate and commit to sending zero waste to landfill by 2030.
Life cycle
Reduce the impact of our products across their life cycle.
Environmental management
Maintain an effective environmental management system at all our manufacturing sites.
Responsibility
A responsible employer fostering an environment of diversity and inclusion.