History
The BRUSH Group has a long and rich history serving customers across the power management landscape as an OEM of control and power distribution products, systems and solutions.
The roots of the BRUSH Group date back to 1876 when Charles Francis Brush invented his first 'electric dynamo' and shortly thereafter established the first company of his namesake the, Anglo-American Brush Electric Light Corporation, in London, UK. In the US a second company, Brush Electric Company, was established in 1880, which in 1891 became part of General Electric.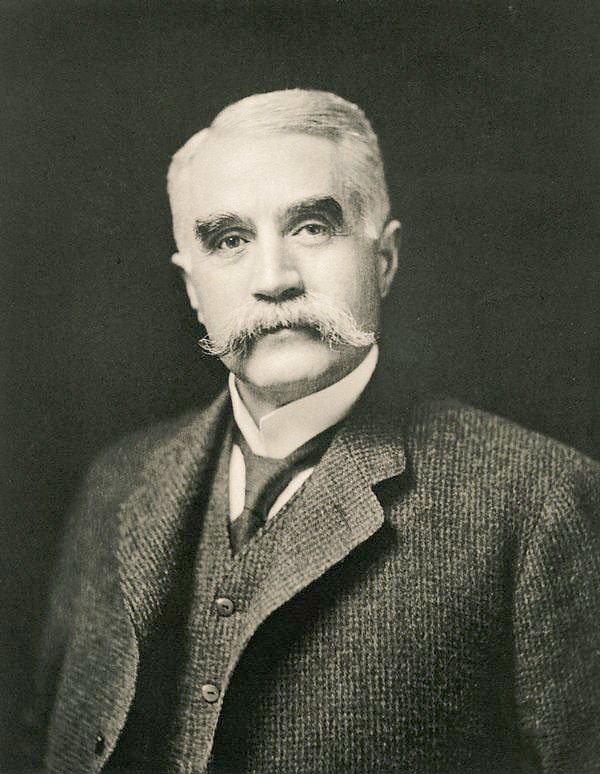 The roots of the Brush Group date back to 1876 when Charles Francis Brush invented his first "electric dynamo"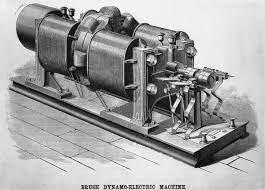 1876
Charles Francis Brush invented his first 'electric dynamo' when he secured the backing of the Wetting Supply Company in Cleveland to design an electrical generator for powering arc lights.
The Franklin Institute of Philadelphia judged Brush's dynamo superior due to its simpler design and maintainability.
1879
In 1879 the Anglo-American BRUSH Electric Light Corporation was first established in London, UK. Two years later, the American BRUSH company was founded that was then taken over by General Electric in 1891.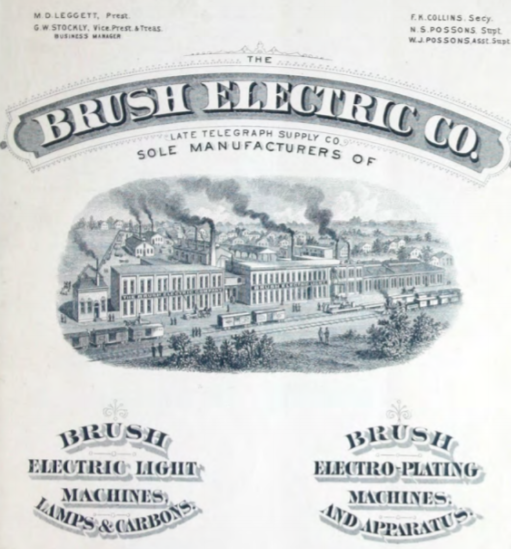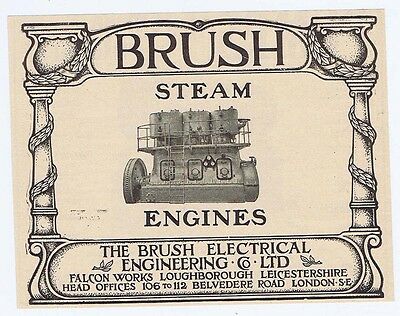 1889
The business grew, due to the demand for new electrical apparatus and larger premises were sought. In 1889 the corporation moved 100 miles north into the newly acquired Falcon Engine and Car Works at Loughborough under its new name, Brush Electrical Engineering Company Limited.
1957
In 1957, Hawker Siddeley purchased the BRUSH group of companies that included BRUSH Electrical Machines, and BRUSH Traction, which manufactured electromotive equipment and railway locomotives. The BRUSH prototype locomotive Falcon (pictured), and the futuristic HS4000 'Kestrel', were produced then.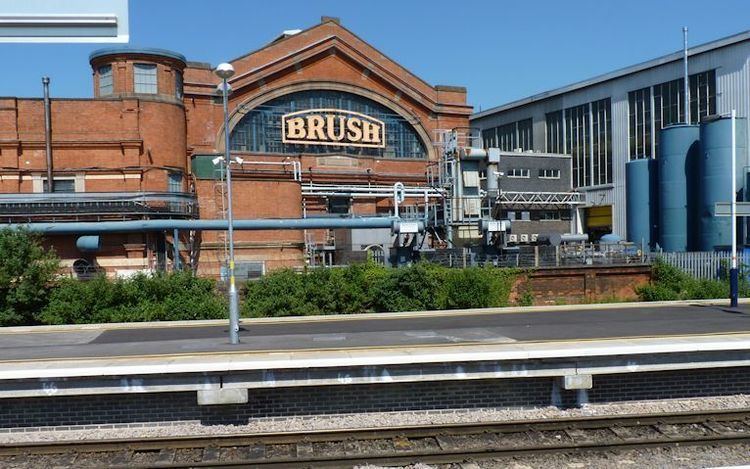 1996
During 1996, Hawker Siddeley and BRUSH became part of FKI Group, a British engineering and manufacturing company with headquarters in Loughborough, Leicestershire. For many years listed on the London Stock Exchange and a constituent of the FTSE 250 Index, FKI was taken private by Melrose Industries in July 2008.
2008
In 2008 Melrose Industries acquired FKI Group including BRUSH Transformers and Switchgear.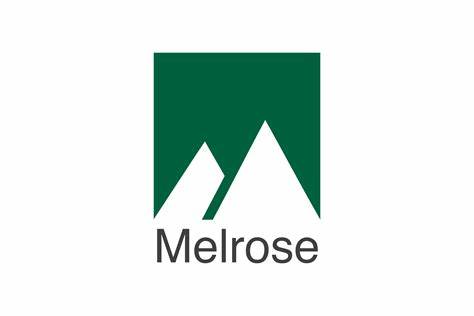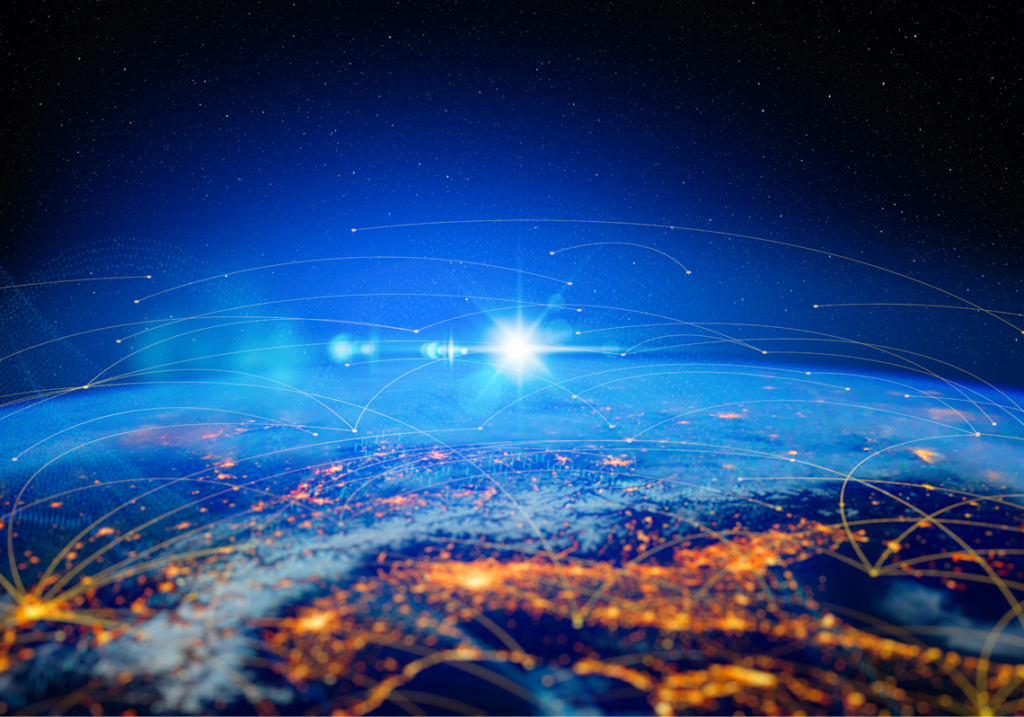 2021
One Equity Partners acquires BRUSH Group in June. Shortly afterwards Aprenda Ltd is acquired to enhance our networks offering.
2022
The BRUSH generator and motors division is sold to Baker Hughes. BRUSH Transformers and BRUSH Switchgear remain part of the BRUSH Group.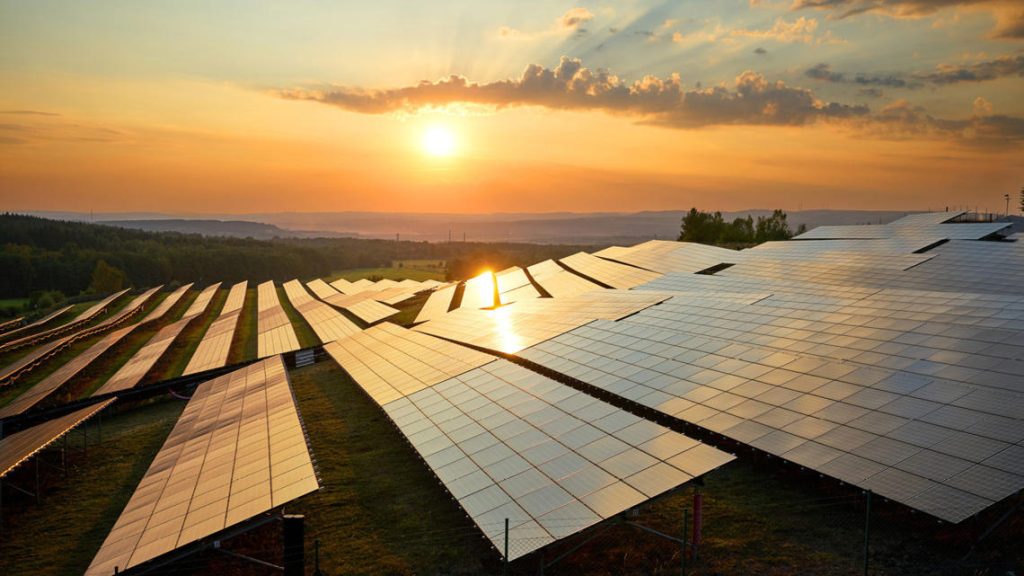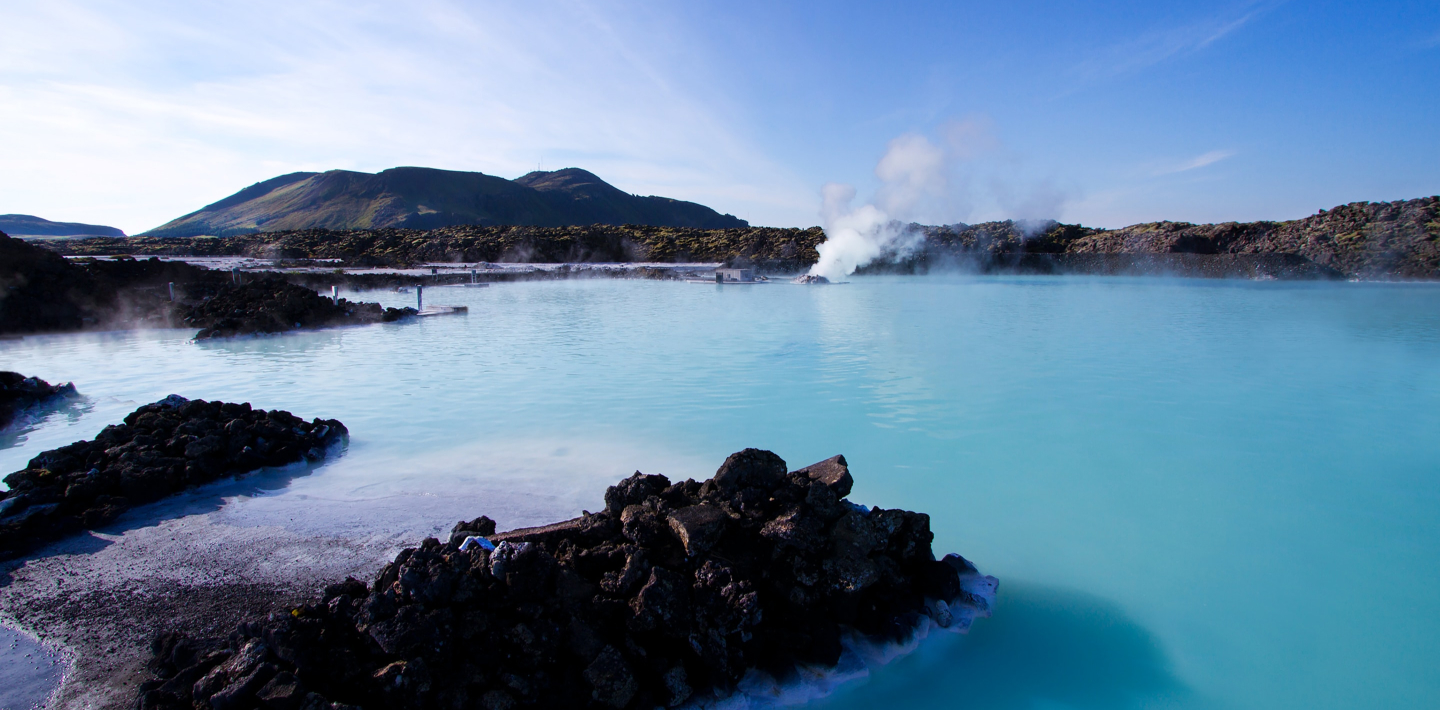 CONTACT US
Speak to our team
BRUSH has a global reputation for service excellence and dedicated customer support. With a wealth of experience spanning more than 145 years and significant in-house knowledge and expertise, our commitment to excellence is backed by experience and knowledge.
Whether it's the provision of parts, the delivery of service support in the field, at the customer's premises or at our network of service workshops, our team of highly experienced engineers are on hand to support.