Legal & Quality Documentation
BRUSH Group is committed to the highest standards of quality and acts in compliance with all relevant legislation applying to local and global operations.
Certifications
Visit the certifications section to access copies of the most up-to date quality certificates issued to BRUSH.
Policies
We are a diverse and global organisation. Here you can find BRUSH policies ranging from sustainability to Modern Day Slavery.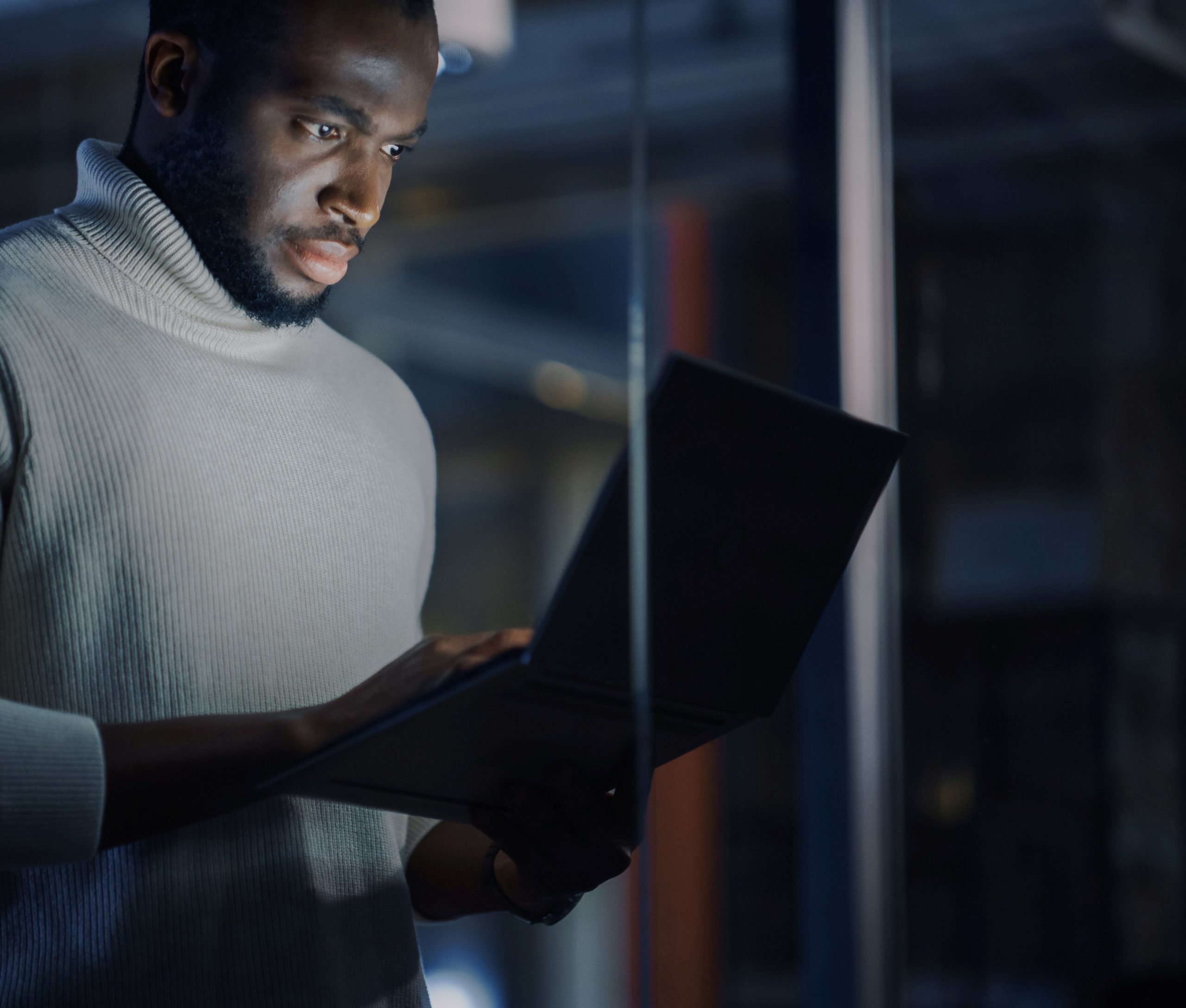 Can't find what you're looking for?
We have datasheets, brochures, presentations and other useful documents. Speak to a member of our team today and let them know what you are looking for.