Complete range of component and engineering spares
As an Original Equipment Manufacturer (OEM), we market a complete range of components and engineering spares. Our range includes current production types of switchgear as well non-current products, previously manufactured by Hawker Siddeley Switchgear, BRUSH Switchgear, Whipp & Bourne Switchgear and South Wales Switchgear, supported either directly by ourselves or indirectly through an approved third party.
Our range includes:
Component spares
Engineered spares
Why buy genuine original spare parts?
All spare parts are guaranteed to fit
All spare parts come with an OEM warranty
Equipment can fail as a direct result of using non-original spare parts
The use of non-original spare parts can result in machine damage and potentially cause personal injury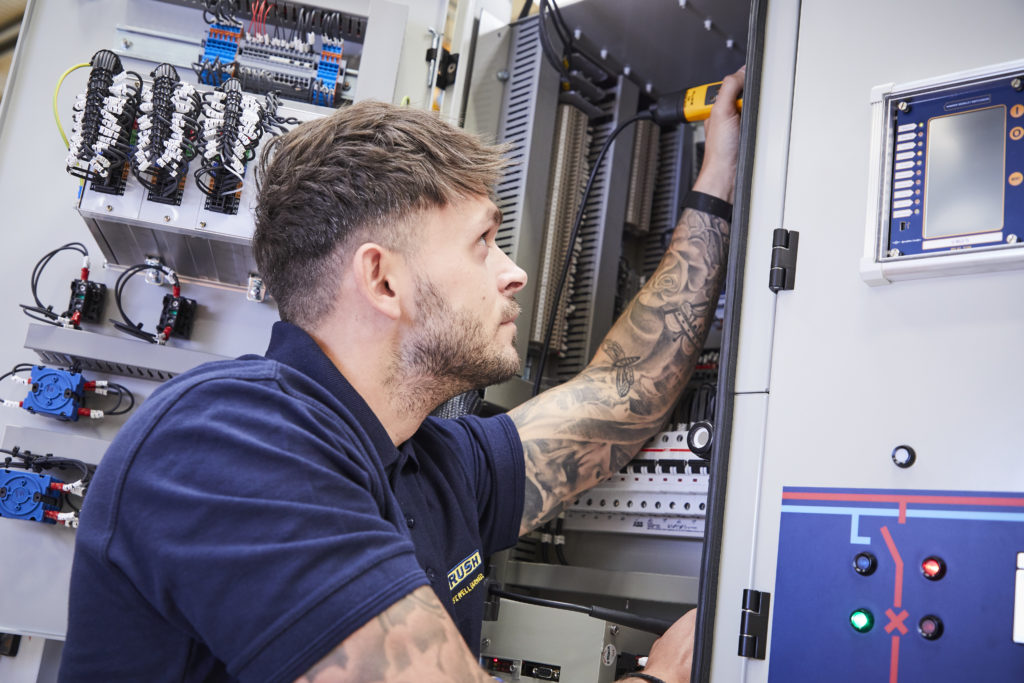 VIEW FROM THE TEAM
Don't take your switchgear for granted!
As the OEM for BRUSH heritage equipment, we can provide genuine spare parts for your existing and installed switchgear.