ENGINEERING FOCUS
Unique Features
Current Transformers are located within the bushing design, external to the gas enclosure, to allow for easy changing/addition.
Mechanical ON/OFF position indication visible through clear viewing window from ground level.
The magnetic actuator is based on a solenoid plunger, held in the tripped or closed position by a permanent magnet.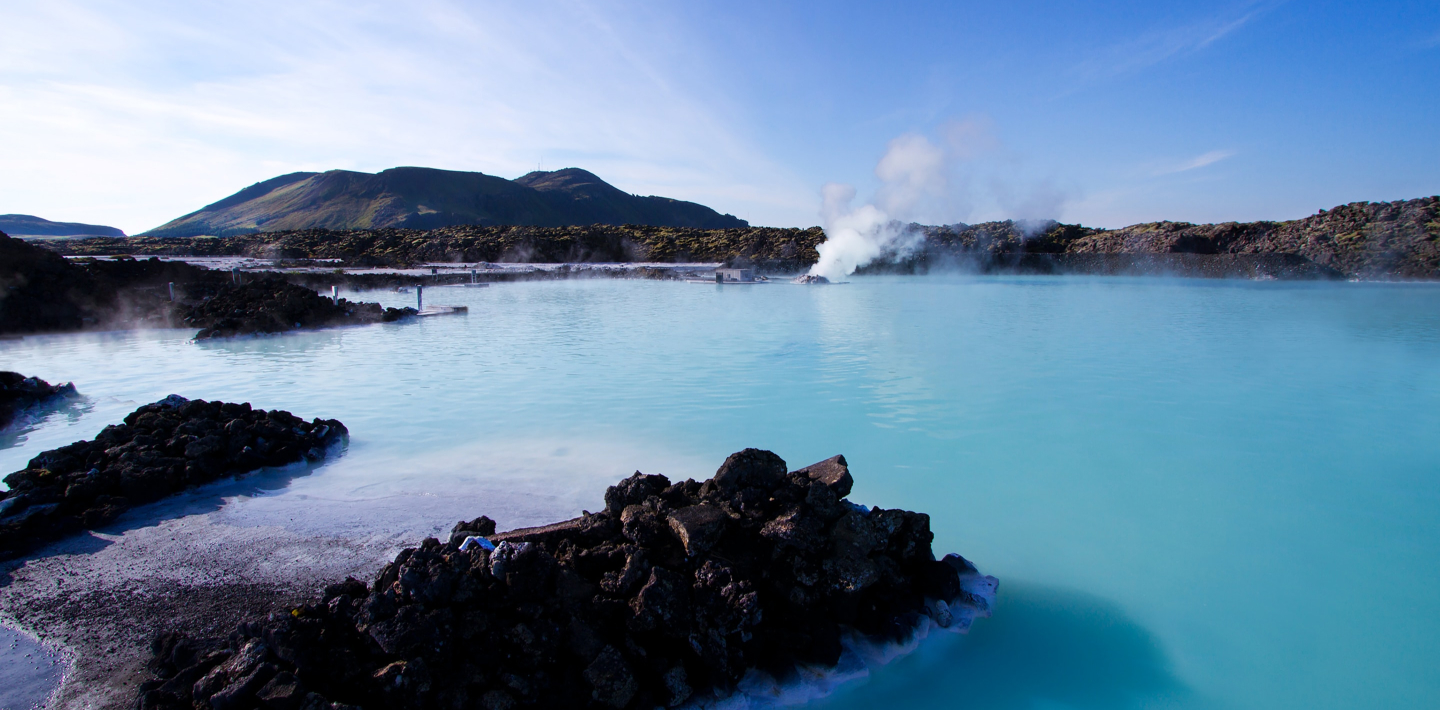 CONTACT US
Speak to Our Team
BRUSH has a global reputation for service excellence and dedicated customer support. Whether it's the provision of parts or the delivery of service support in the field, at the customer's premises or at our network of Service Workshops.
With a wealth of experience and knowledge expanding over more than 145 years, the capabilities of BRUSH are endless and service unrivalled, with engineers stationed worldwide and spare parts ready 24/7/365, it is a truly global organisation.