Terms & Conditions
For archived Terms & Conditions, please contact us.
Business Policies
These business policies may be amended by us from time to time. We recommend you re-visit this page to check for any updates.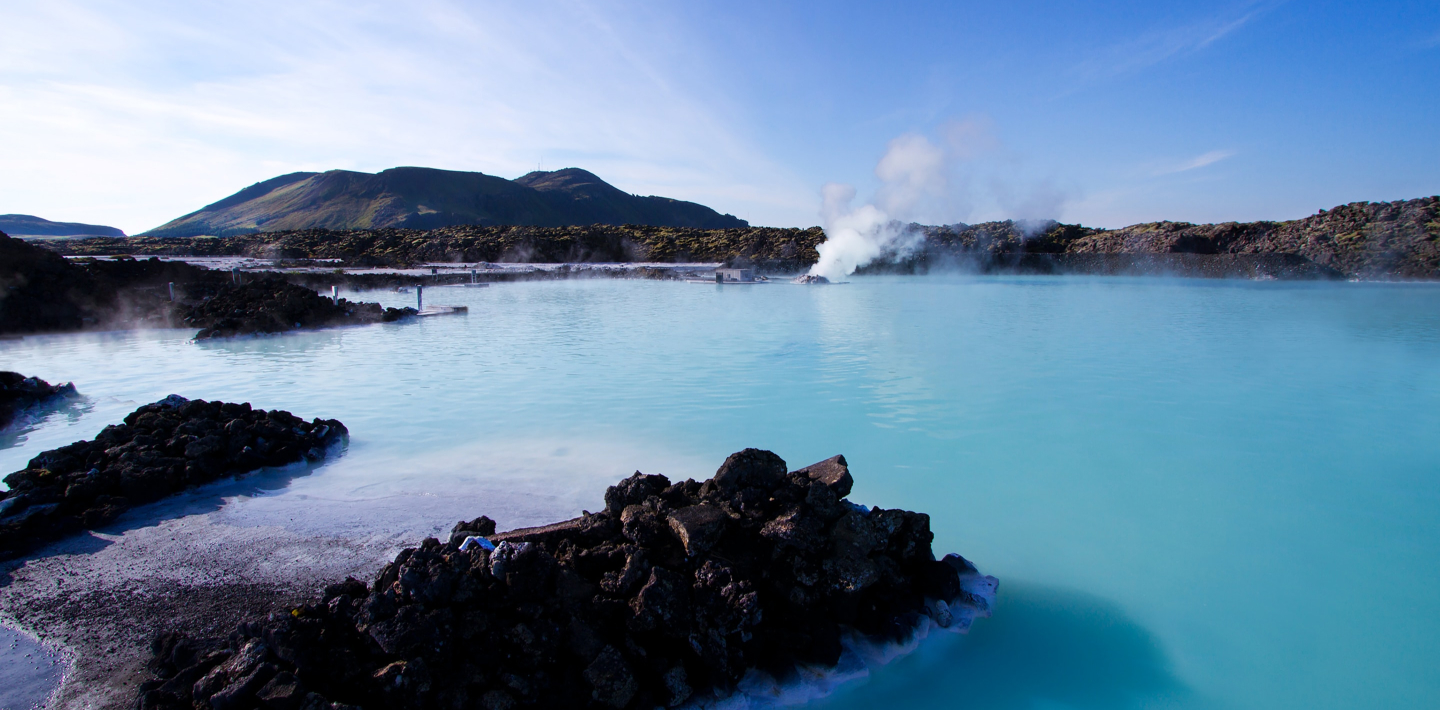 CONTACT US
Speak to our team
BRUSH has a global reputation for service excellence and dedicated customer support. With a wealth of experience spanning more than 145 years and significant in-house knowledge and expertise, our commitment to excellence is backed by experience and knowledge.
Whether it's the provision of parts, the delivery of service support in the field, at the customer's premises or at our network of service workshops, our team of highly experienced engineers are on hand to support.