Our commitment
BRUSH Group is committed to supporting the global effort for industrial decarbonisation and sustainable development. We have set ambitious objectives to achieve our target of net zero greenhouse gas emissions by 2050.
We are also backing the industry climate commitment to net zero by 2050 and are signatories of BEAMA's Net Zero by Design.
Speaking of our sustainability ambitions, CEO Nicolas Pitrat said:
"Signing the historic Net Zero by Design pledge provided us with a great opportunity to further enhance our focus on the impact of our activities. As an engineering-led business operating within the electrical energy sector, an understanding of complex energy systems runs deep within our DNA. We are therefore well placed to contribute to this transition and help overcome its associated challenges."
A sustainability policy was implemented group-wide in 2021 and a supporting strategy continues to be rolled out across all operations.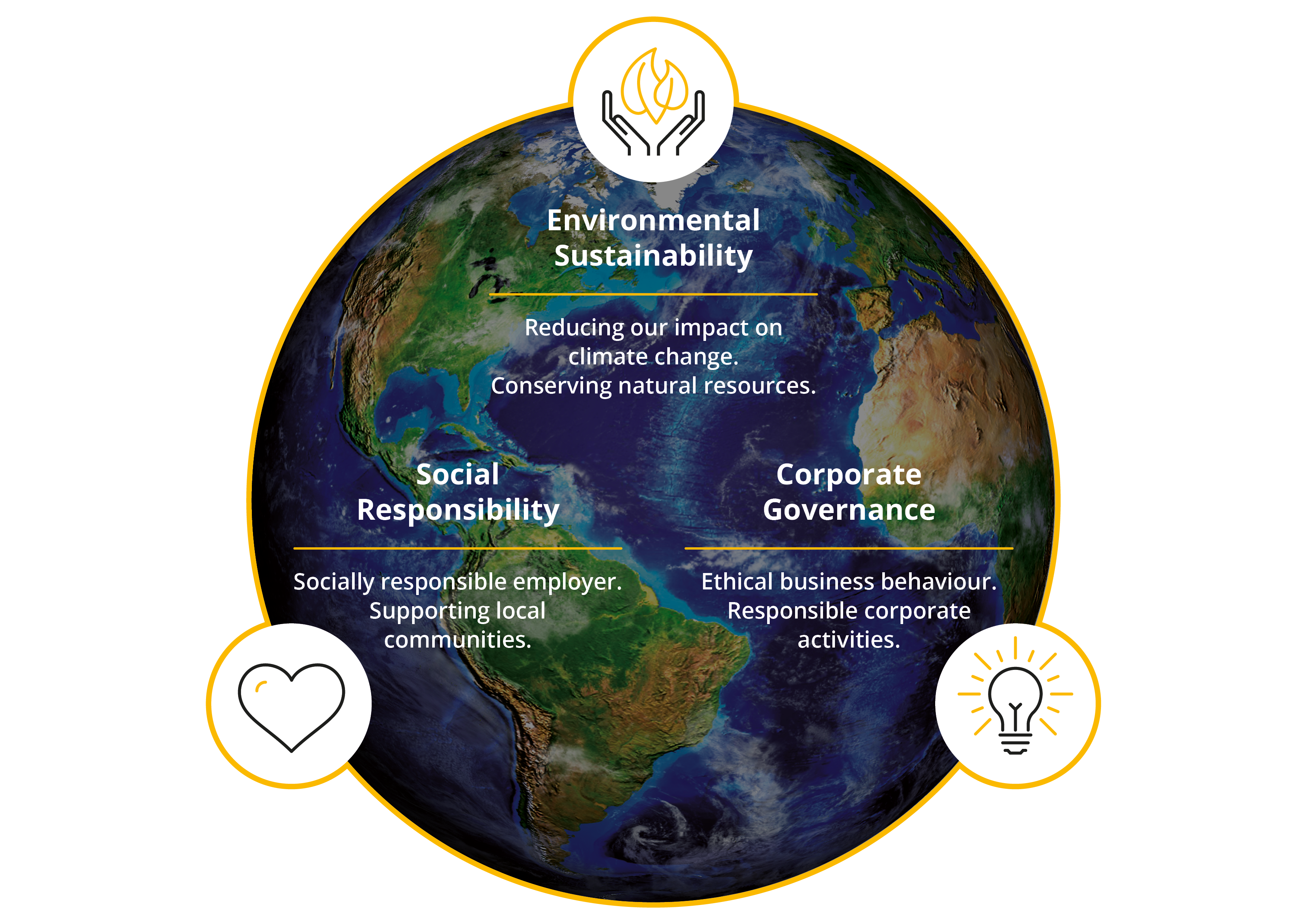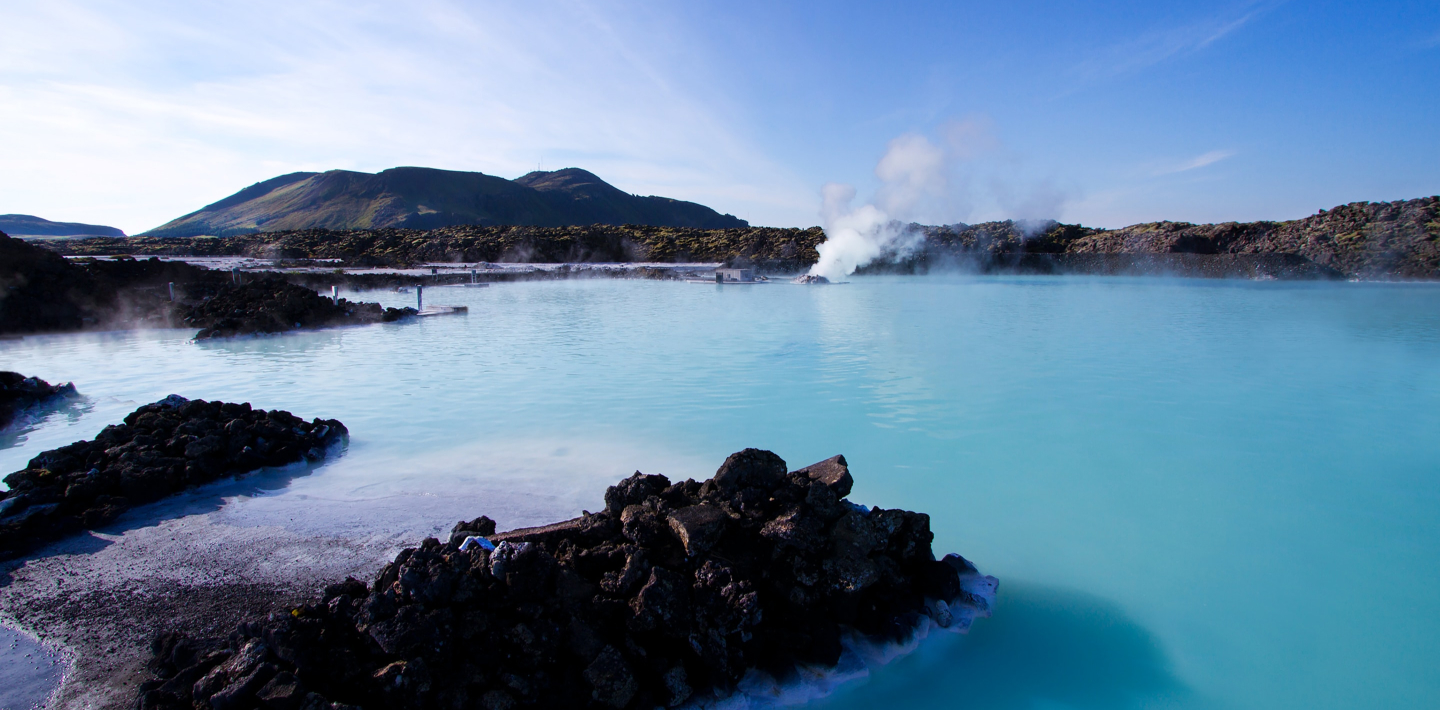 CONTACT US
Speak to our team
BRUSH has a global reputation for service excellence and dedicated customer support. With a wealth of experience spanning more than 145 years and significant in-house knowledge and expertise, our commitment to excellence is backed by experience and knowledge.
Whether it's the provision of parts, the delivery of service support in the field, at the customer's premises or at our network of service workshops, our team of highly experienced engineers are on hand to support.