Overview
We deliver integrated, secure and fully supported engineered solutions that provide safe and reliable provision of power, address power system challenges, stabilise grids and enable decarbonisation through electrification.
From supporting existing infrastructure with upgrade solutions and optimised maintenance schedules to intelligent retrofits and the development, design and manufacture of cutting-edge systems and equipment, we are here to harness and safeguard the flow of electrical energy that millions of people rely upon.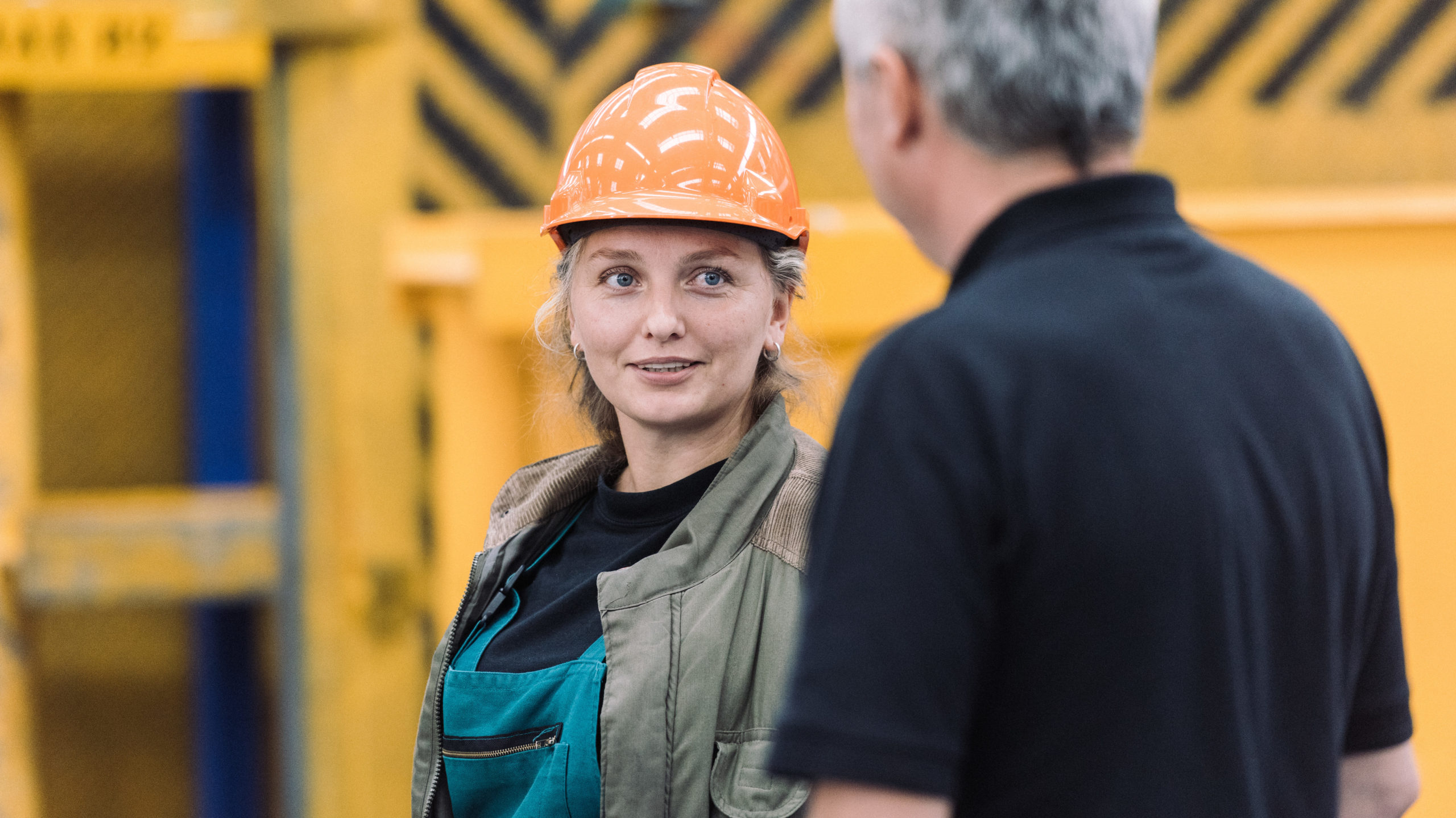 Markets
From FPSOs to geothermal plants and from traditional gas fired plants to concentrated solar and  ground breaking liquid air energy storage, BRUSH solutions are engineered to perform, built to last and supported for life.
We provide lifecycle management and support from initial system analysis, to design, engineering, supply, installation, commissioning and upgrades of equipment through to repurposing or decommissioning.
Products
Manufactured to ISO standards and with an emphasis on efficiency, durability and reliability explore our range of generators, condensers, motors and controls systems.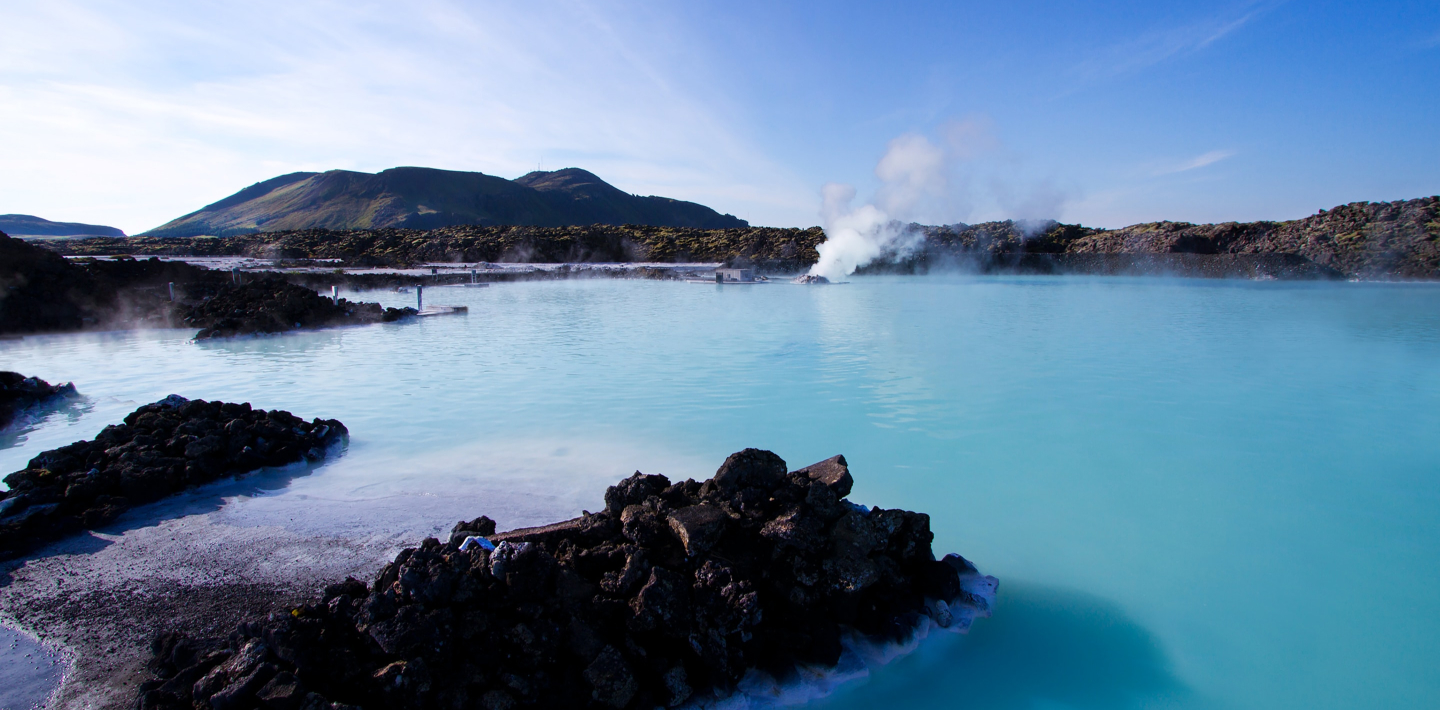 CONTACT US
Speak to Our Team
BRUSH has a global reputation for service excellence and dedicated customer support. Whether it's the provision of parts or the delivery of service support in the field, at the customer's premises or at our network of Service Workshops.
With a wealth of experience and knowledge expanding over more than 145 years, the capabilities of BRUSH are endless and service unrivalled, with engineers stationed worldwide and spare parts ready 24/7/365, it is a truly global organisation.