BRUSH Global Services
All of our sustainable energy management solutions are supported for life. With a deep understanding of power systems and significant sector experience the support capabilities of BRUSH are unrivalled.
Whether it's the provision of parts, the delivery of service support in the field, equipment upgrades and repairs both at customers premises and our dedicated Service Centres or providing expert technical assistance via SERVICE 24, we are here to support our customers across the world.
Services & Solutions
24/7 Support
SERVICE 24
All end users of BRUSH solutions have access to our "SERVICE 24" technical service program and its expert knowledge base.
SERVICE 24 can be reached via email, or by phone. Simply provide the model and serial number of your equipment, plant name and your question. SERVICE 24 will provide answers and suggested next steps.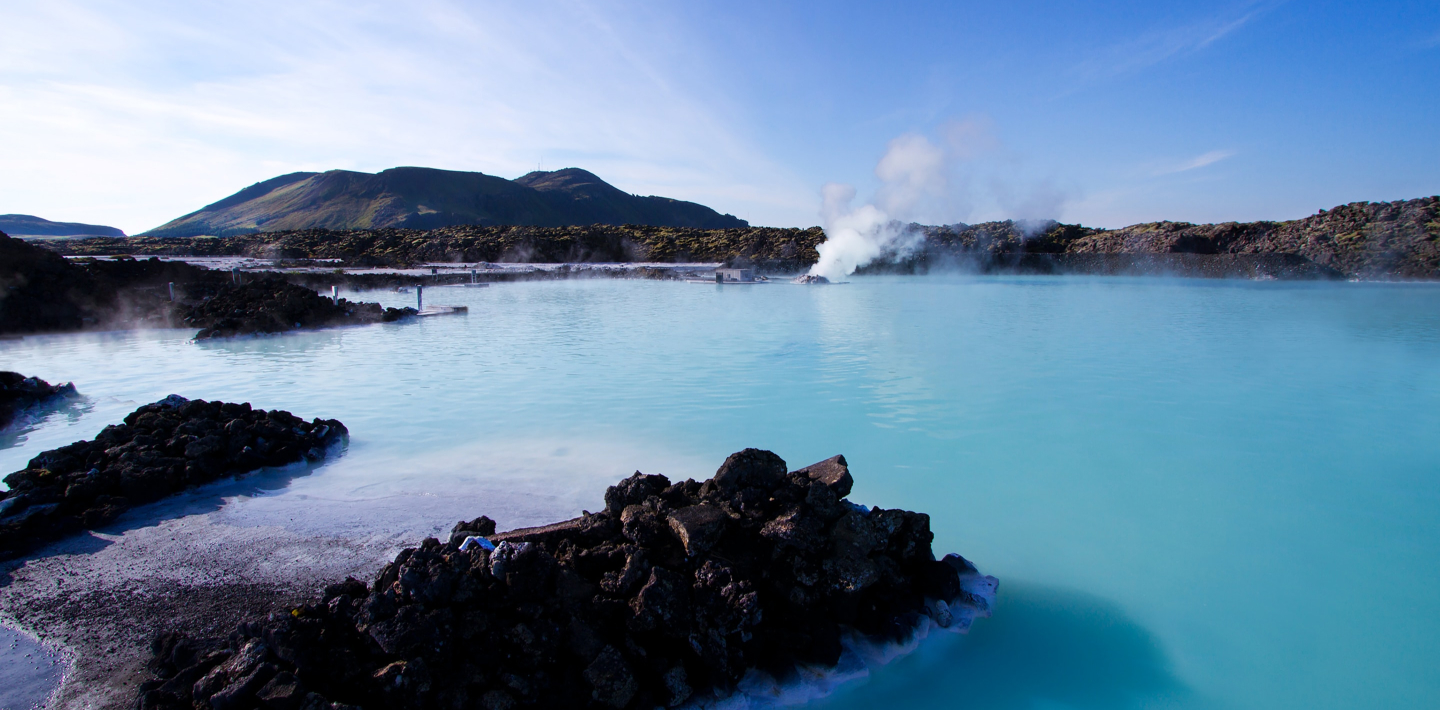 CONTACT US
Speak to Our Team
BRUSH has a global reputation for service excellence and dedicated customer support. Whether it's the provision of parts or the delivery of service support in the field, at the customer's premises or at our network of Service Workshops.
With a wealth of experience and knowledge expanding over more than 145 years, the capabilities of BRUSH are endless and service unrivalled, with engineers stationed worldwide and spare parts ready 24/7/365, it is a truly global organisation.