Overview
BRUSH plays an important role across the evolving energy landscape. We understand energy systems and work closely with our customers and partners to address today's challenges in relation to security of supply, grid stability and the drive to Net Zero.
As a result, our innovative and integrated infrastructure solutions help to enable the electrification of transport and heat, drive digitalisation and automation, support the decentralisation of future grids and thus contribute to safeguard the sustainable development of our customers and global communities they serve.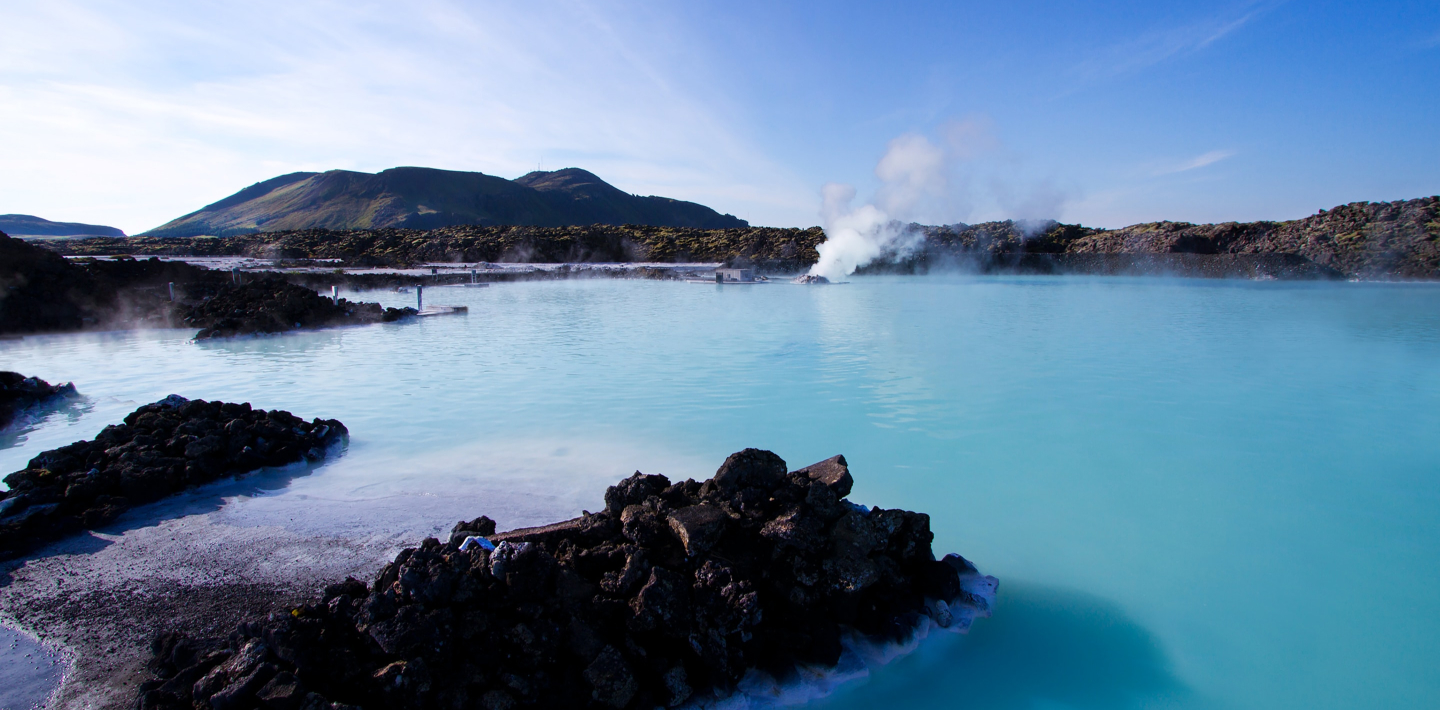 CONTACT US
Speak to Our Team
BRUSH has a global reputation for service excellence and dedicated customer support. Whether it's the provision of parts or the delivery of service support in the field, at the customer's premises or at our network of Service Workshops.
With a wealth of experience and knowledge expanding over more than 145 years, the capabilities of BRUSH are endless and service unrivalled, with engineers stationed worldwide and spare parts ready 24/7/365, it is a truly global organisation.