Overview
Power systems run deep within our DNA. We support the renewable power value chain with products, systems and solutions that address system and resource challenges that are a result of the global drive to Net Zero.
Our custom-engineered solutions address grid stability issues, enable effective and sustainable generation and distribution of solar, geothermal and wind power with industry leading expertise in geothermal, condensed solar and innovative energy storage systems including liquid air and cryo energy.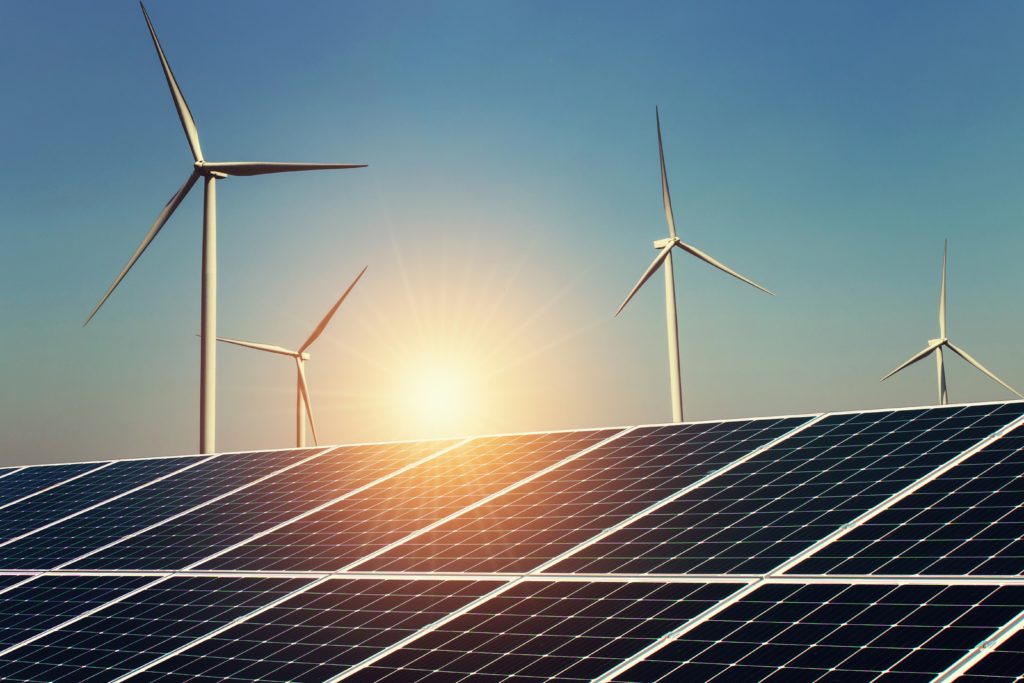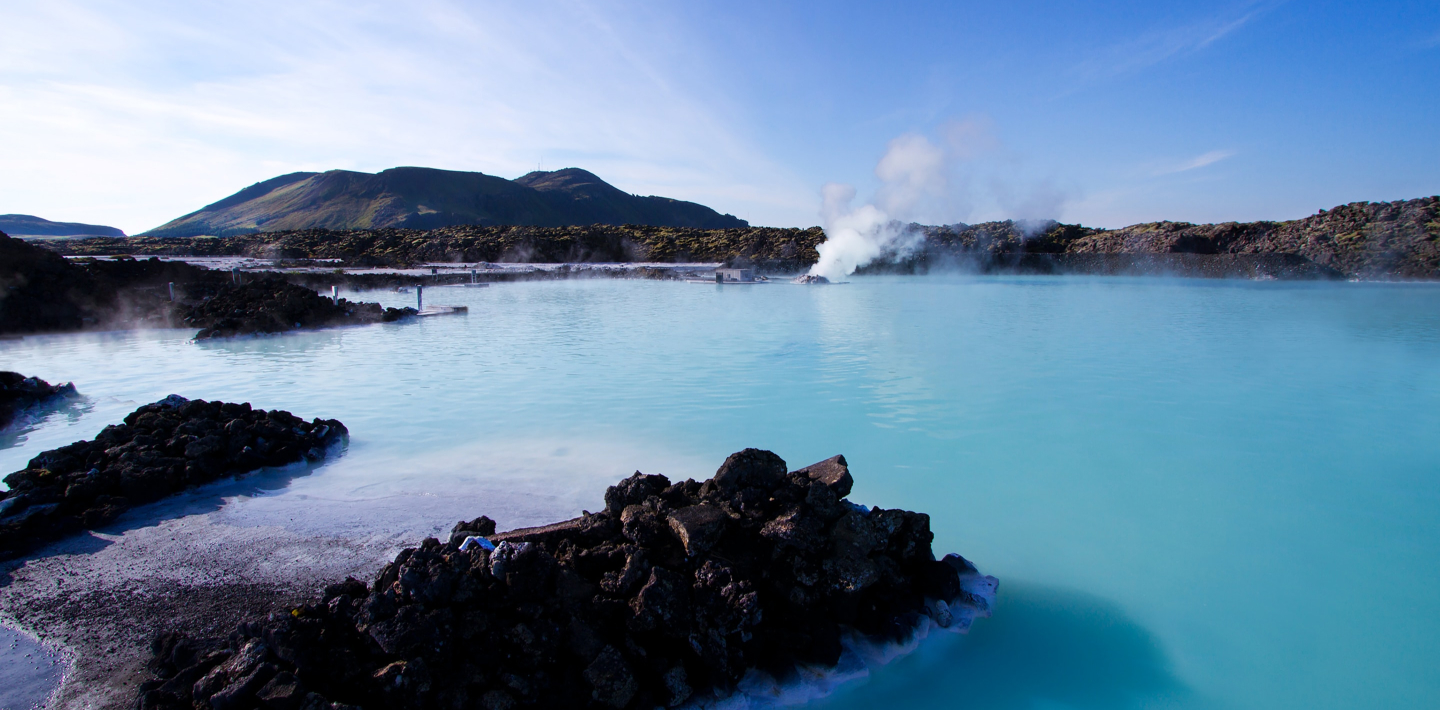 CONTACT US
Speak to our team
BRUSH has a global reputation for service excellence and dedicated customer support. With a wealth of experience spanning more than 145 years and significant in-house knowledge and expertise, our commitment to excellence is backed by experience and knowledge.
Whether it's the provision of parts, the delivery of service support in the field, at the customer's premises or at our network of service workshops, our team of highly experienced engineers are on hand to support.