Overview
The energy transition requires a whole host of new technologies to enable and facilitate the transition, coupled with new challenges of network constraints that utilities are faced with.
BRUSH supports the utilities sector with components and solutions for reliable, sustainable and smarter active networks that address decarbonisation, decentralisation and digitalisation needs and are a key enabler for the DNO to DSO evolution.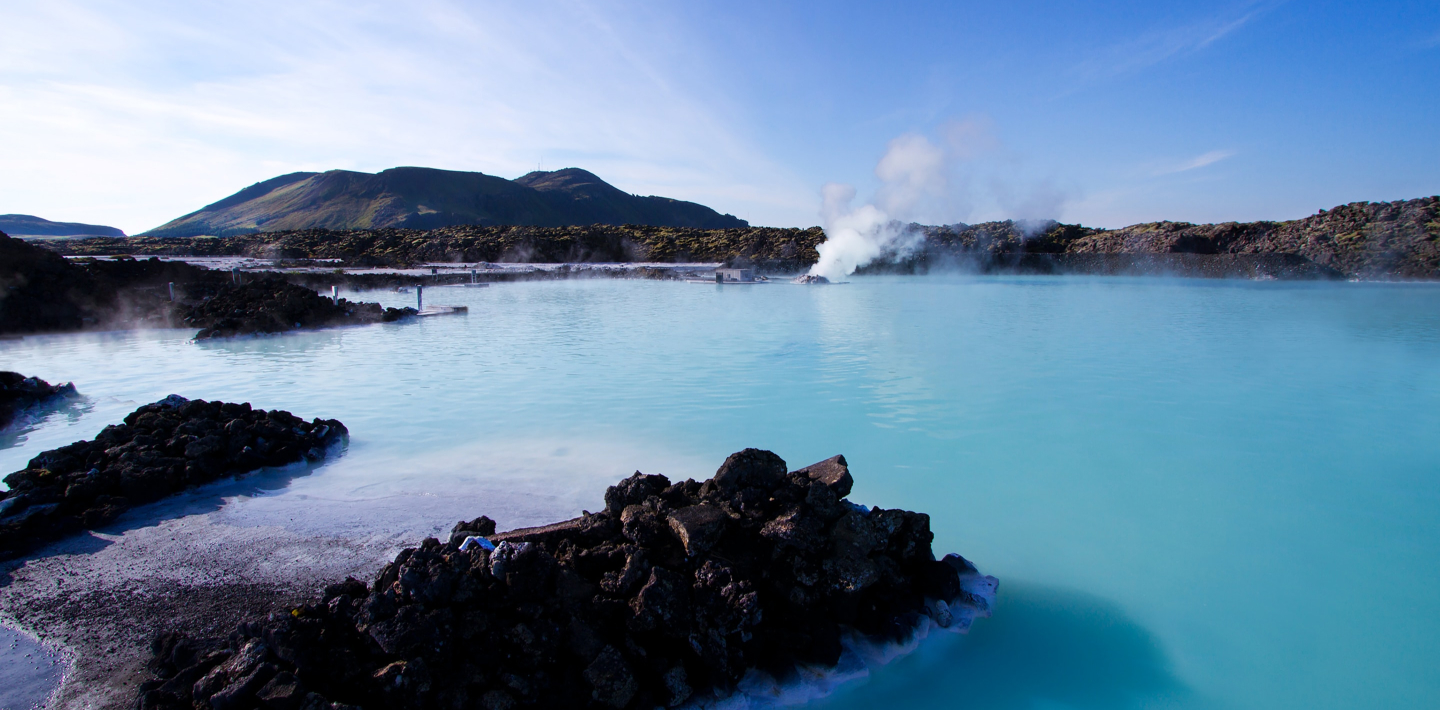 CONTACT US
Speak to our team
BRUSH has a global reputation for service excellence and dedicated customer support. With a wealth of experience spanning more than 145 years and significant in-house knowledge and expertise, our commitment to excellence is backed by experience and knowledge.
Whether it's the provision of parts, the delivery of service support in the field, at the customer's premises or at our network of service workshops, our team of highly experienced engineers are on hand to support.