Product Innovation
World's First 2-Pole 13.8KV Non-Sparking Generator
This application-led solution reduces procurement, operation and maintenance costs on generators and associated equipment installed in explosive environments.
A White Paper by Roy Beardshaw, BRUSH's Head of Application Engineering, details how this development has changed the use of power generation equipment in hazardous areas.
To read the full story please download the document below.
PARTS
Strategic Parts Management
To protect against loss of revenue through unscheduled outages and ensure the reliable operation of capital equipment, we recommend a combination of OEM certified Operational Spares, Maintenance Spares, Strategic Spares and Commissioning Spares based on site configuration and site specific operational conditions.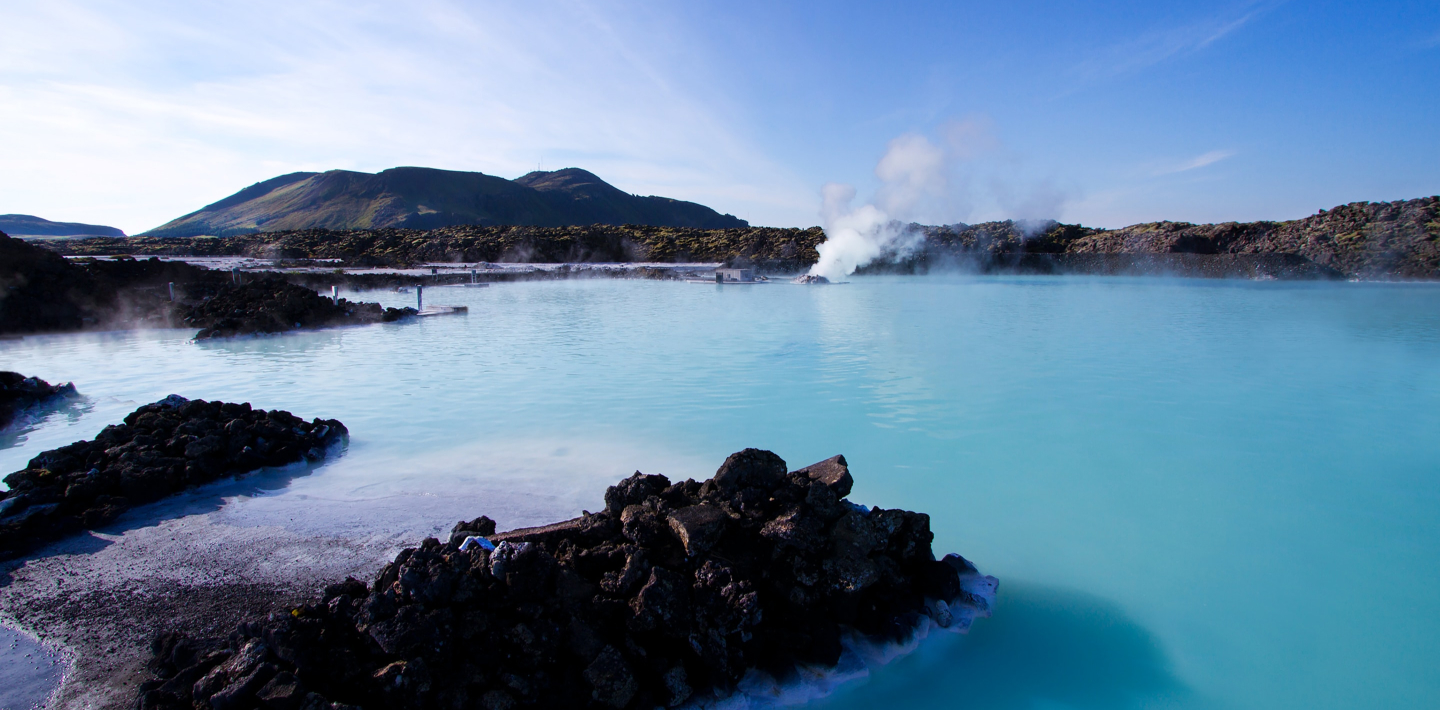 CONTACT US
Speak to Our Team
BRUSH has a global reputation for service excellence and dedicated customer support. Whether it's the provision of parts or the delivery of service support in the field, at the customer's premises or at our network of Service Workshops.
With a wealth of experience and knowledge expanding over more than 145 years, the capabilities of BRUSH are endless and service unrivalled, with engineers stationed worldwide and spare parts ready 24/7/365, it is a truly global organisation.