Catherine is living proof that undergraduates don't need an engineering background to find their ideal challenge at BRUSH. She was an Economics and Chinese Studies undergraduate who discovered that her placement gave her an opportunity to work in an area that would positively impact sustainability.
"I liked the idea of working on something to do with the environment," she says. "Something that would have a big impact."
In 2022, BRUSH gave Catherine the chance to experience multiple areas of the business, including sales, marketing and finance. But it was her time with the sustainability team that really captured her interest.
Catherine had split her time between working at home and on-site and discovered that her lack of engineering knowledge didn't hold her back. 'I've learned a lot,' she confirms. "And the feedback I've got for the work I've done has been very rewarding."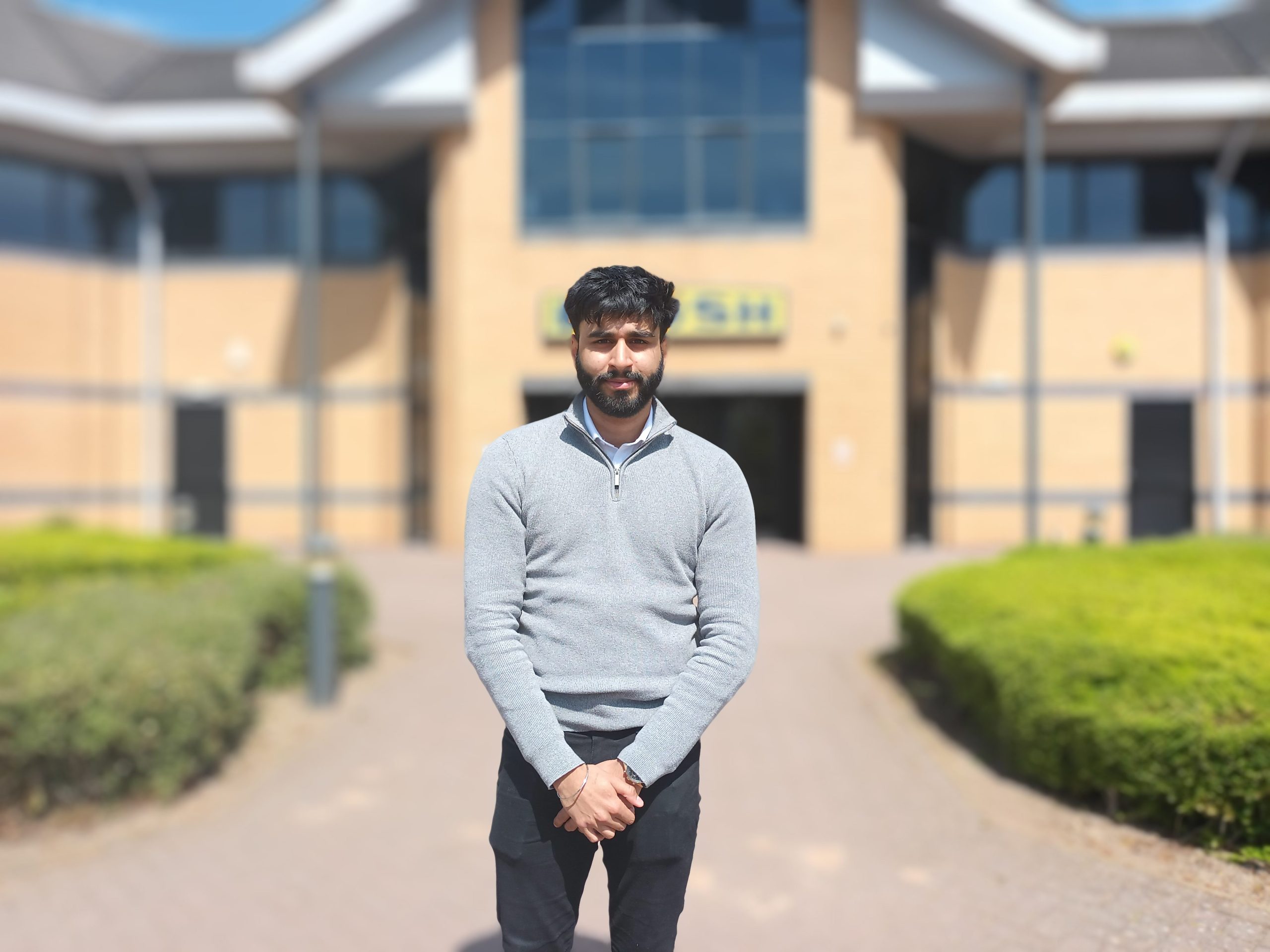 Meet
Benny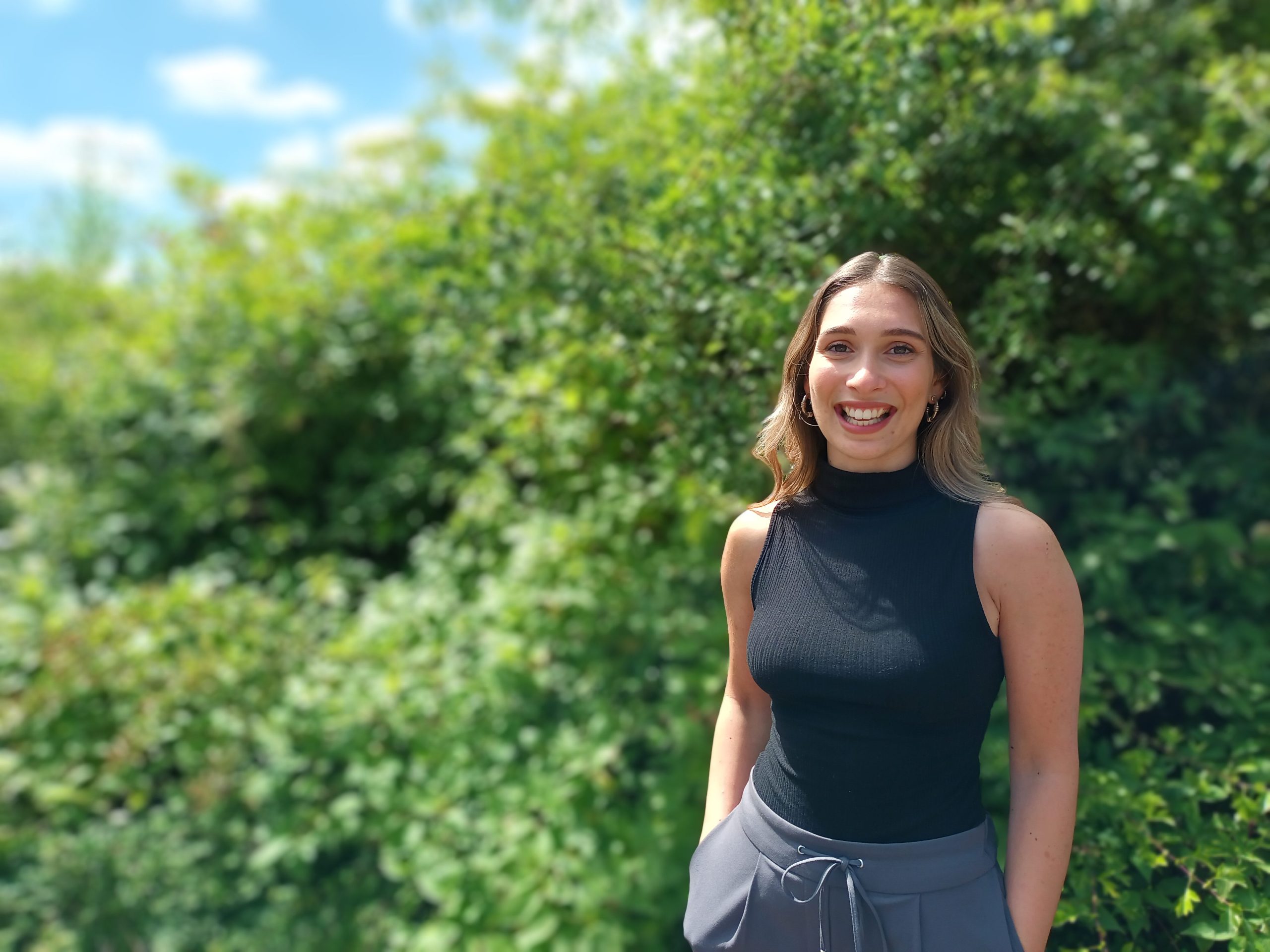 Meet
Sofia