Overview
We hold extensive records of legacy products supplied by BRUSH, Fuller, Hawker Siddeley and ATL. We are therefore uniquely placed to offer full support for spares, service and refurbishment. We can support:
BRUSH type HSR, HSRD
Fuller/Hawker Siddeley type EH, H, HD, HS, AN, AG, ASD, AMD
ATL type AT, ATV, AE
Our specialist services include:
Spare parts ranging from gaskets to mechanism/divertor and selector spares
Full factory refurbishment and testing
Where a tapchanger is beyond economical repair we are specialists in the retro-fitting of new-for-old. We carry out a design and feasibility study and offer a turnkey package, replacing a failed unit for a modern equivalent.
From initial system analysis, to design, engineering, supply, installation, commissioning and upgrades of equipment through to repurposing or decommissioning. We provide lifecycle management and support.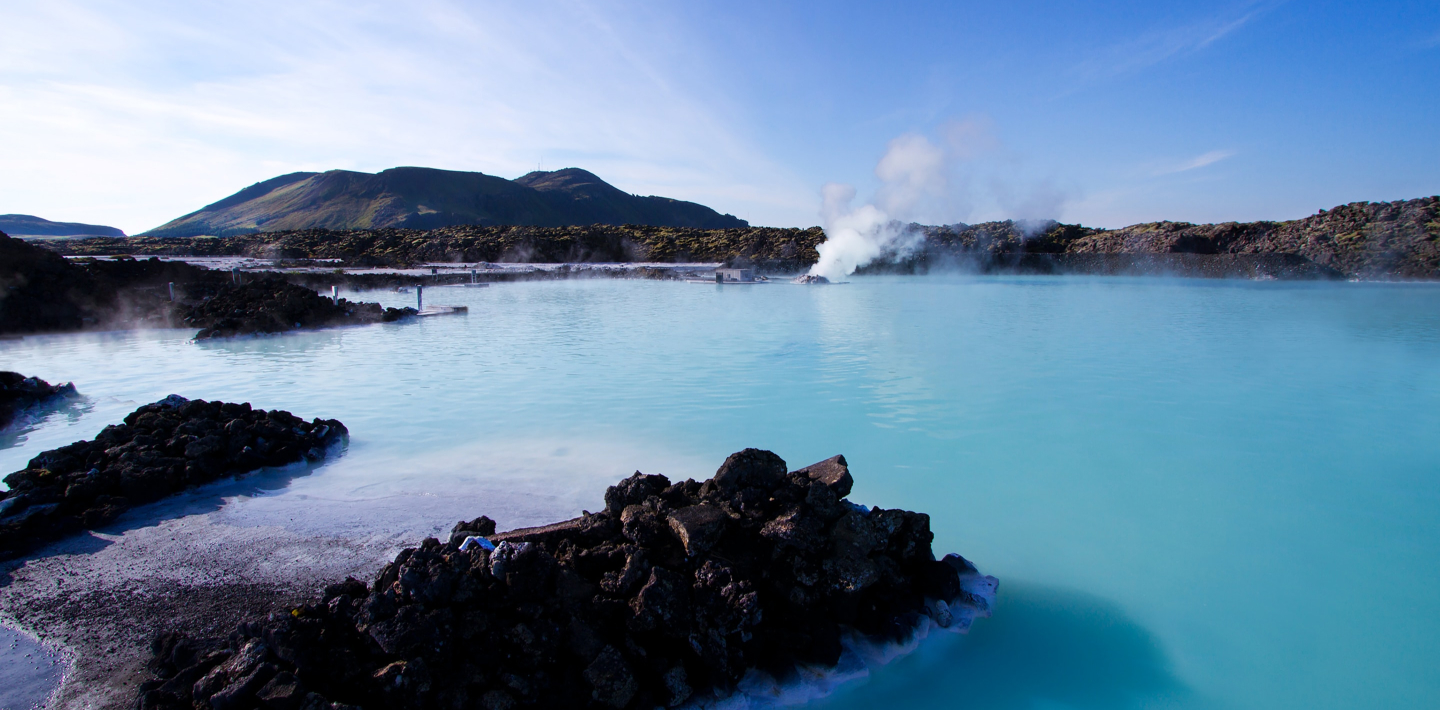 CONTACT US
Speak to Our Team
BRUSH has a global reputation for service excellence and dedicated customer support. Whether it's the provision of parts or the delivery of service support in the field, at the customer's premises or at our network of Service Workshops.
With a wealth of experience and knowledge expanding over more than 145 years, the capabilities of BRUSH are endless and service unrivalled, with engineers stationed worldwide and spare parts ready 24/7/365, it is a truly global organisation.