Summary
BRUSH provides engineered solutions to meet your termination requirements for generators, synchronous-condensers and motors for both new build and retrofit applications.

With a rating range to 20kV and 10,000 Amps and certification of operation in flammable environments, BRUSH offers configurable cubicle designs for operation in the harshest of environments.
Our flexibility is demonstrated by offering connections that use multiple cables, cable bus, segregated phase bus bars or isolated phase bus bars which can be configured to interface with the top, bottom or side of the cubicle. BRUSH also offers combined Line and Neutral cubicles that save space for tight packages.
The cubicles free up space in the switchgear package, and incorporate surge arrestors and capacitors, plus have up to 4 current transformers and 2 voltage transformers per phase for accurate metering and enhanced protection.
Line Side Cubicles (LSC)
Neutral Side Cubicles (NSC)
Neutral Grounding Options
Technical Specifications
Key Features
Current range up to 10,000 A.
Voltage range up to 20 kV
Up to four current transformers per phase for metering and protection
Up to two voltage transformers per phase for metering and protection
Surge arrestors and capacitors
Star point connection in cubicle
Neutral earthing through a single phase transformer with a secondary loading resistor
We provide lifecycle management and support from initial system analysis, to design, engineering, supply, installation, commissioning and upgrades of equipment through to repurposing or decommissioning.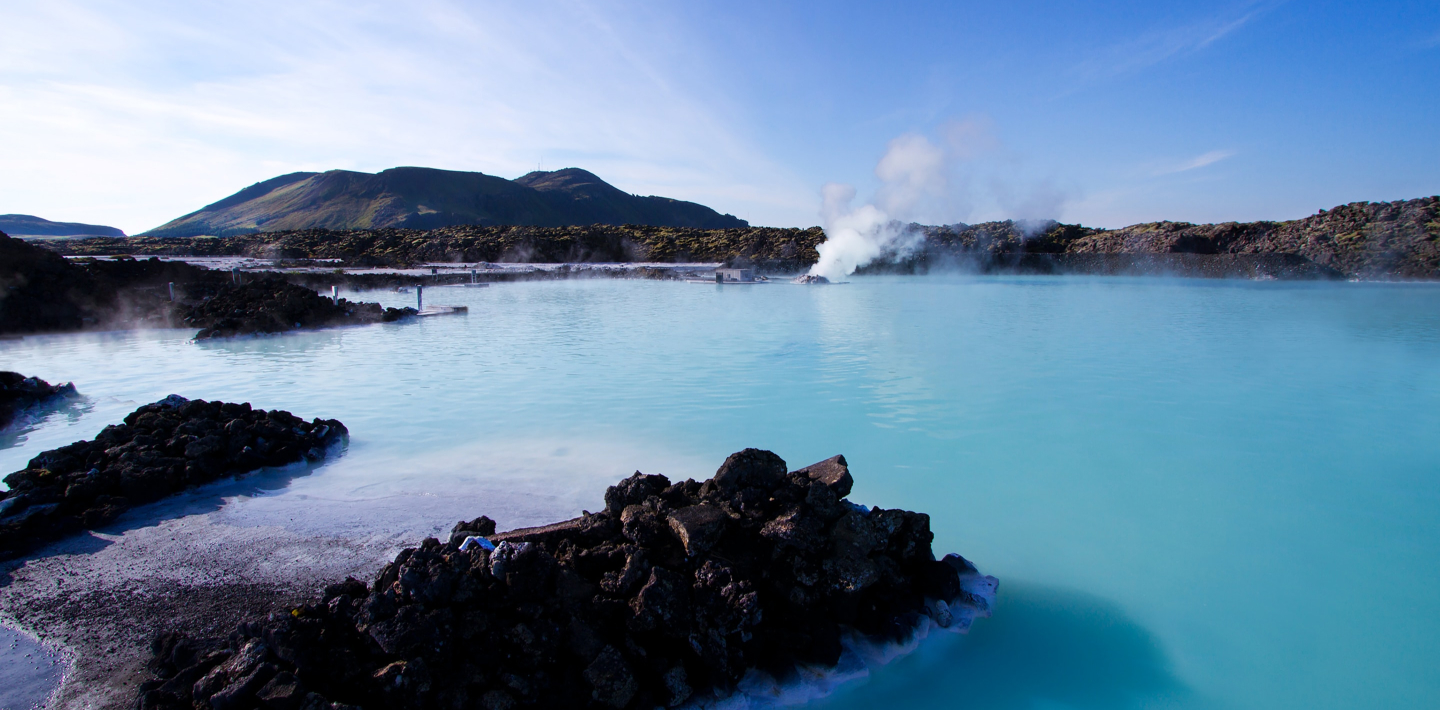 CONTACT US
Speak to Our Team
BRUSH has a global reputation for service excellence and dedicated customer support. Whether it's the provision of parts or the delivery of service support in the field, at the customer's premises or at our network of Service Workshops.
With a wealth of experience and knowledge expanding over more than 145 years, the capabilities of BRUSH are endless and service unrivalled, with engineers stationed worldwide and spare parts ready 24/7/365, it is a truly global organisation.