Meet Ashley, one of our mentors of the apprentices at BRUSH Switchgear in Wales. He's been with the business for 49 years, having joined as an apprentice himself. He is now an Aftermarket Product Engineer.
Ashley has played a key role in the development of so many apprentices during his long career with BRUSH, always driven by his desire to act with thoughtfulness and kindness towards every individual. And it's an approach that's proven to succeed.
"There's an element of pride in seeing people you've mentored as apprentices become successful managers," he says. "Because I know I've had a little bit of input in their development."
His apprentices would actually say Ashley's impact on their careers has been far greater than that, with many stating they've never forgotten his advice and opinions.
"I see my role as helping to ensure apprentices understand the business," says Ashley. "Because the more knowledge they attain at this level, the more they can take forward into the business, and that will help BRUSH when they eventually move into new and different roles."
Meet
Emma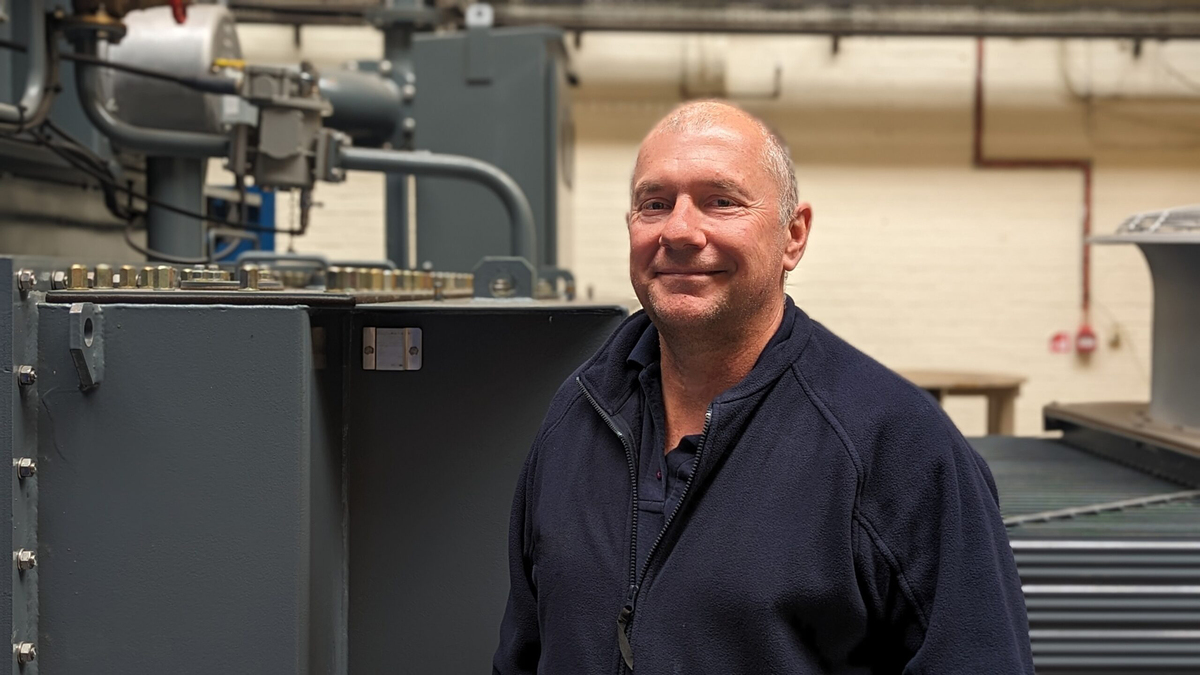 Meet
Martin