Meet Justin, a Field Services Manager for BRUSH Transformers. He started his four-year BRUSH apprenticeship straight from school in 2001, "fresh faced with the David Beckham Real Madrid-era look," as he puts it!
Having always liked engineering, drawing and creating things, when an opportunity for an apprenticeship at BRUSH came along, Justin jumped at the chance.
He spent three years working on transformers, with a short secondment in Abu Dhabi. Having always wanted to be paid to draw and after helping set up our drawing office in the Middle East, on his return he was told about a similar role here in the UK. "I went through the interview process and the rest is history," he says.
Justin is a great believer in the power and importance of apprenticeships: "They give you confidence, belief and the chance to grow personally. I'd definitely recommend an apprenticeship to anyone, and have done to my 21-year-old brother. And apprenticeships at BRUSH give you the chance to work on technology that's designed, built and delivered in the UK, which is very rare in the industry."
Justin's appreciation of apprenticeships at BRUSH is music to the ears of Martin, who helped mentor Justin throughout his apprenticeship. You can view Martin's profile here.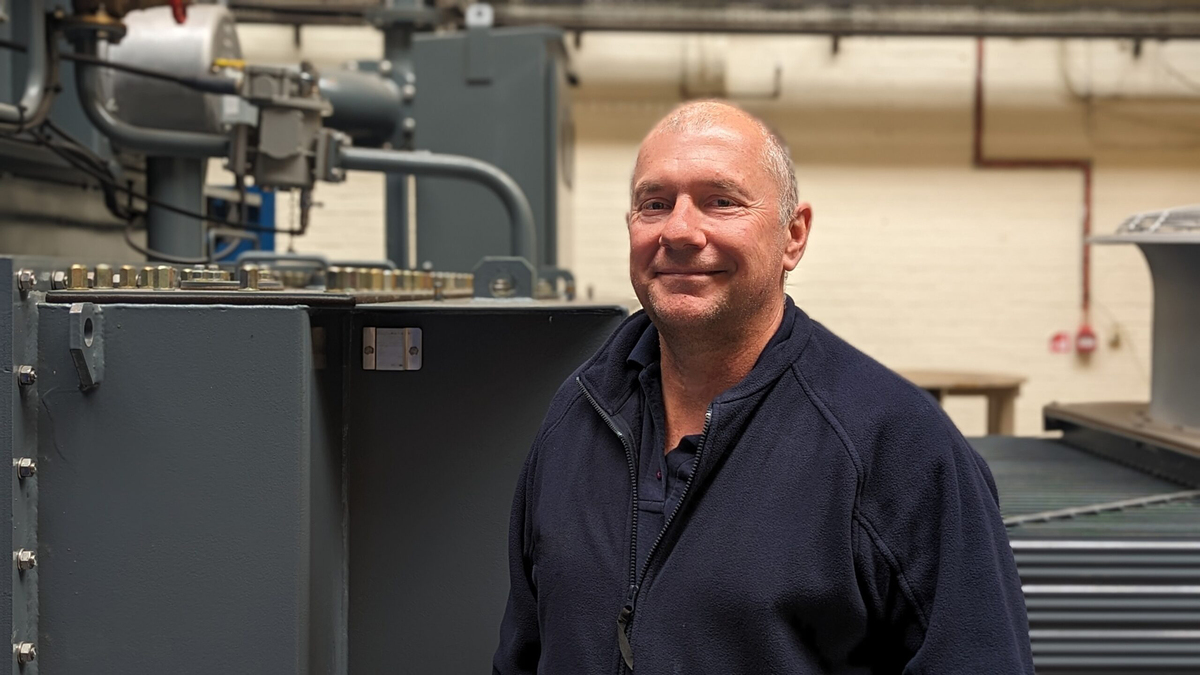 Meet
Martin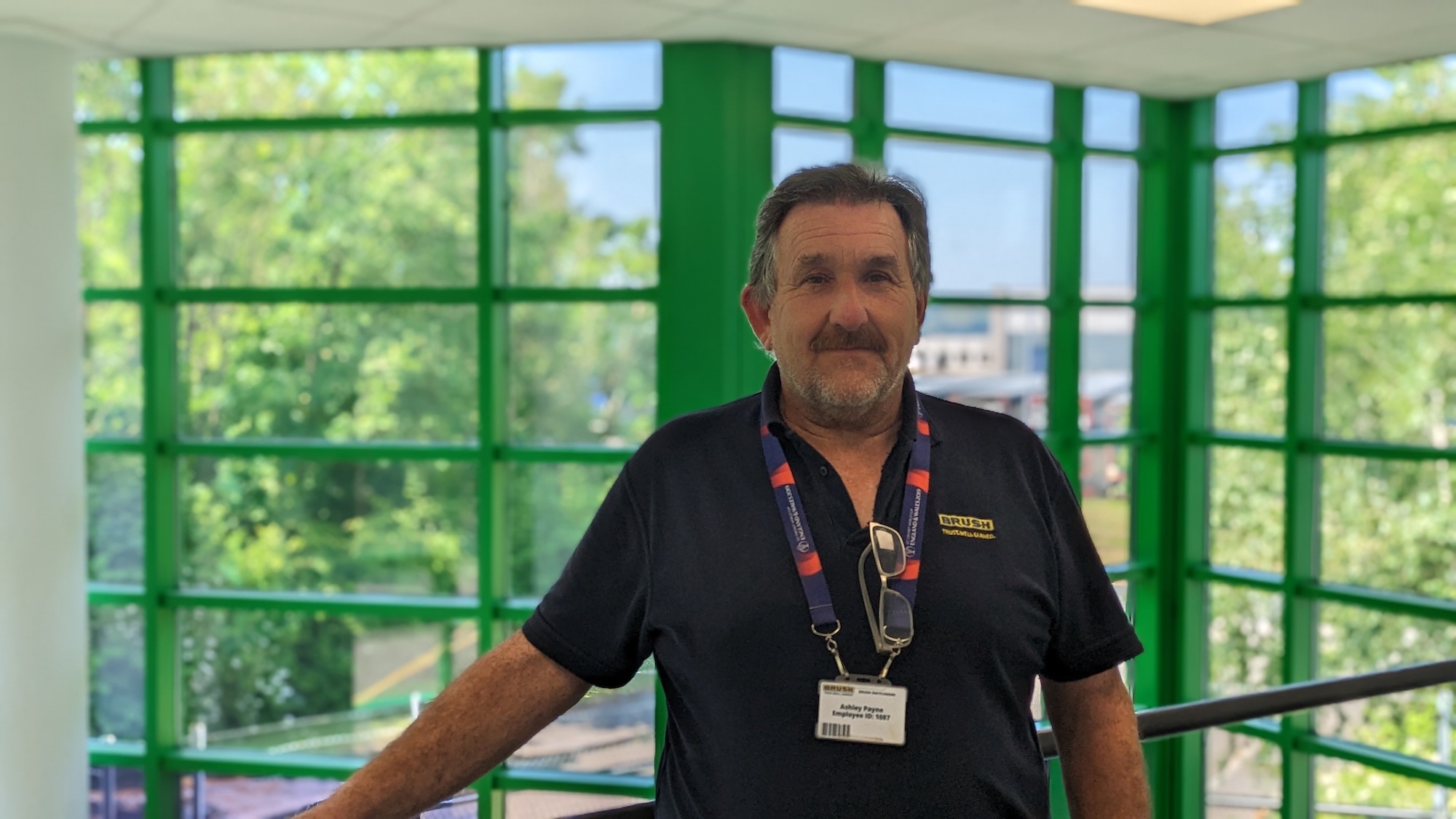 Meet
Ashley