Meet Martin, Tap Change Service Manager here at BRUSH. As he explains, "A tap changer bolts onto the end of a transformer and allows customers to alter the voltage." Martin's been in his current role since 2019 but actually started at BRUSH back in 1985 as an apprentice.
"My apprenticeship here has enabled me to see the world during my career. I've been to the Middle East (ten times), India, Poland, Indonesia, Singapore, everywhere!"
No wonder he's a big believer in apprenticeships at BRUSH: "They set you up for life, basically, giving you a good grounding in the business. They also further your education and get you started in life."
Since his own apprenticeship, Martin has played a key role in mentoring others, including Justin who is now in a managerial role himself (you can view his profile here). 
As Martin says: "Here at BRUSH, you'll learn actual skills on the job while getting paid. And you'll get to learn technical skills at college. Both aspects marry well together. It's a brilliant way to do it. I highly recommend BRUSH apprenticeships!"
Meet
Emma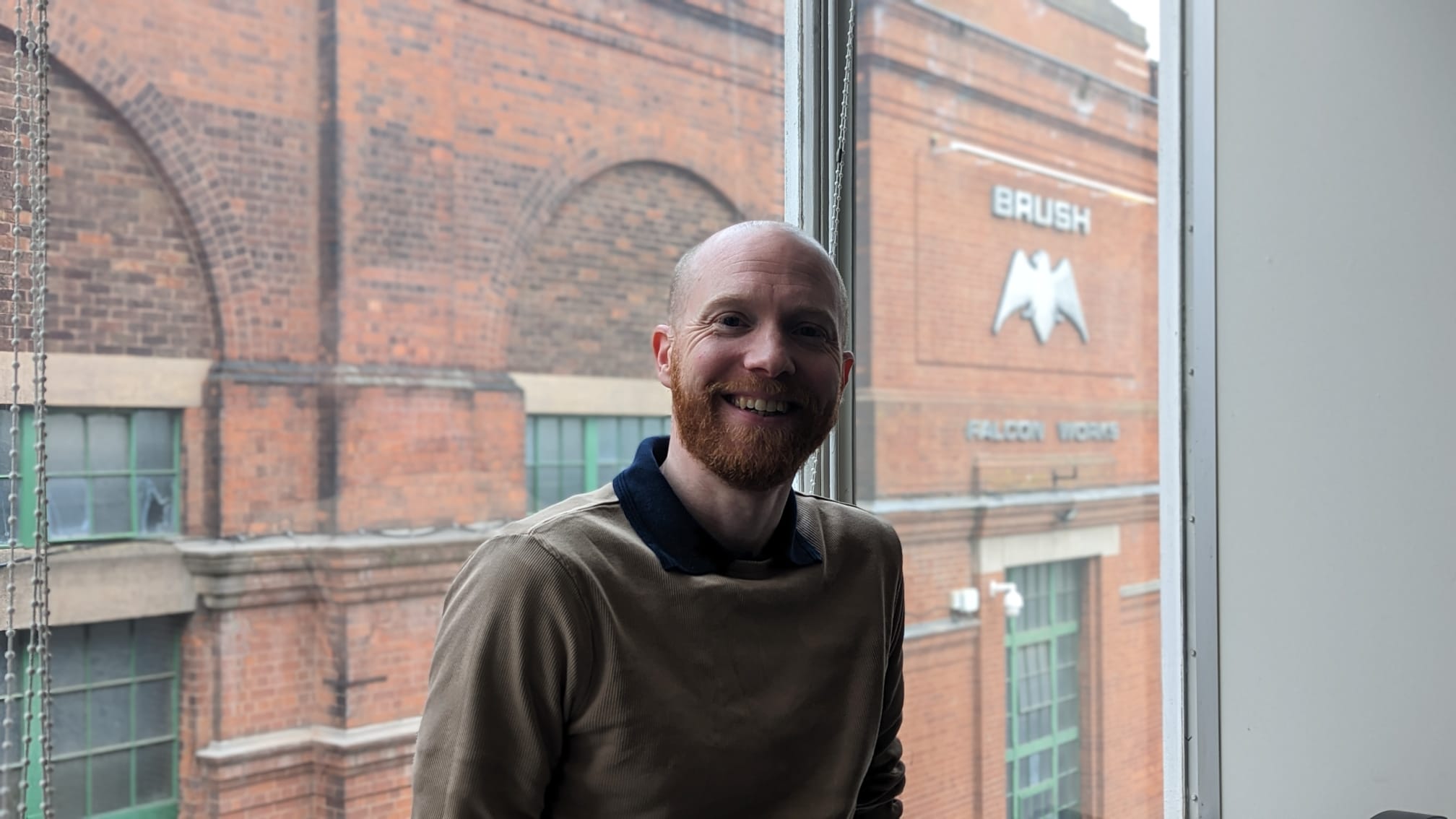 Meet
Justin