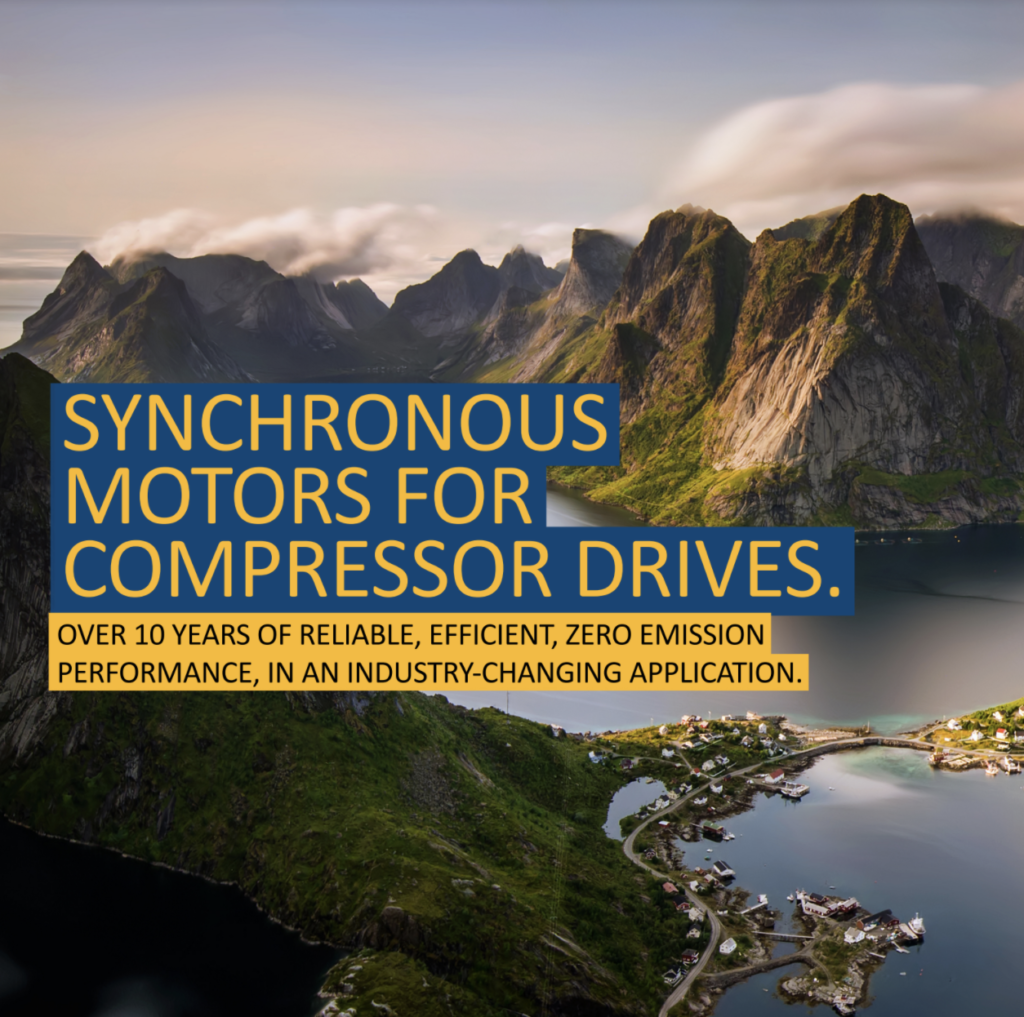 Project Case Study
Synchronous Motors for Compressor Drives
The project, seen as one of the industry's most successful development programmes, delivered on time and on budget.
Today the facility is operated by Norske Shell and delivers over 20% of the UK's gas.
PARTS
Strategic Parts Management
To protect against loss of revenue through unscheduled outages and ensure the reliable operation of capital equipment, we recommend a combination of OEM certified Operational Spares, Maintenance Spares, Strategic Spares and Commissioning Spares based on site configuration and site specific operational conditions.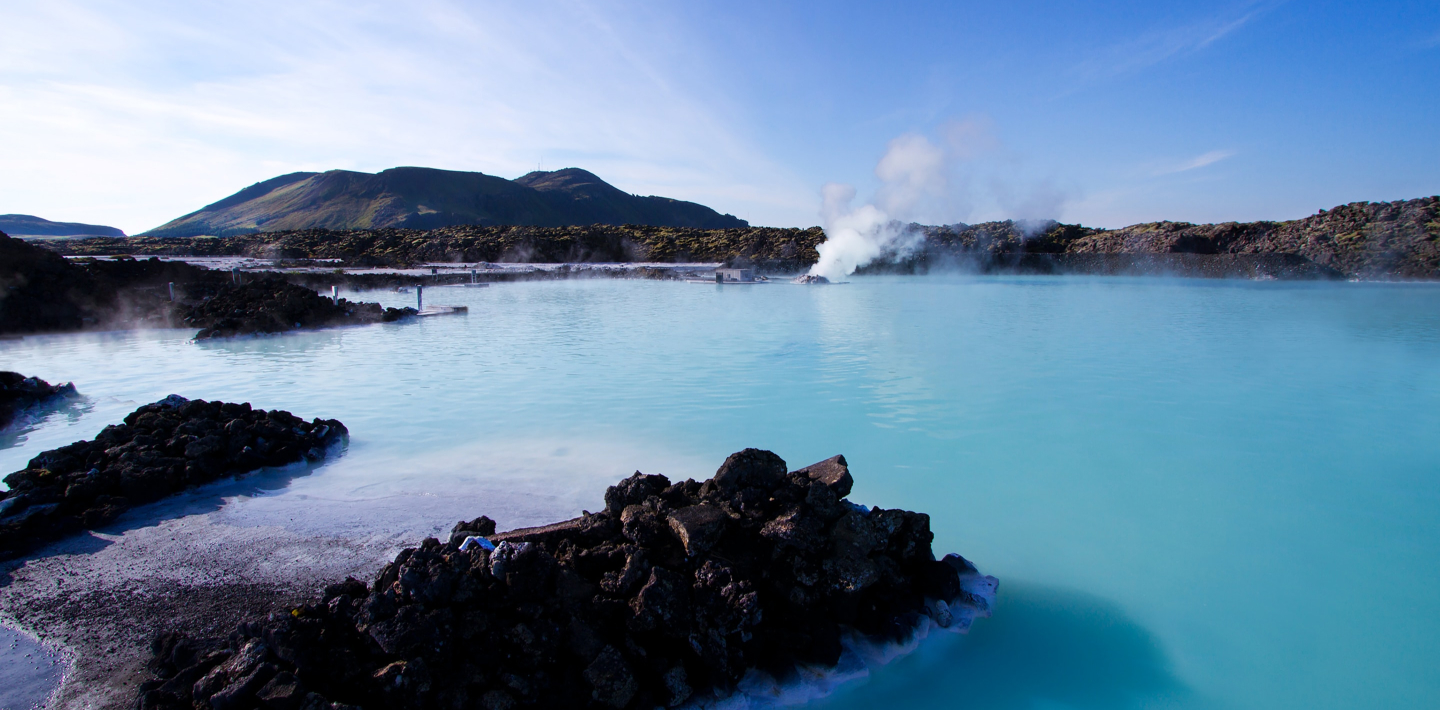 CONTACT US
Speak to Our Team
BRUSH has a global reputation for service excellence and dedicated customer support. Whether it's the provision of parts or the delivery of service support in the field, at the customer's premises or at our network of Service Workshops.
With a wealth of experience and knowledge expanding over more than 145 years, the capabilities of BRUSH are endless and service unrivalled, with engineers stationed worldwide and spare parts ready 24/7/365, it is a truly global organisation.