Benny, an Aerospace Engineering undergraduate from the University of Nottingham, had heard that BRUSH was a great company to work for. And after a really good interview and finding out more about the project he'd be working on, he started his internship in 2021.
"I liked that BRUSH advertised specifics about what I'd be doing during the placement,'" he says.
And even though the role evolved over the year, Benny found he could develop his passion for project management.
"I was responsible for helping design a cooling system for a generator part, and for ensuring the project was completed successfully and on time. I like collaborating with people and bringing things together, so this was ideal for me."
Benny developed and presented a solution that's due to be tested in the Czech Republic later in 2022, and he hopes to go out there to be involved in the testing.
"If it goes well, my idea could be used in actual generators. That's really exciting and shows how much I've learnt on my placement at BRUSH. I've learned technical stuff, project management and how to professionally communicate with people. If you like the sound of the BRUSH placement project, I'd definitely go for it."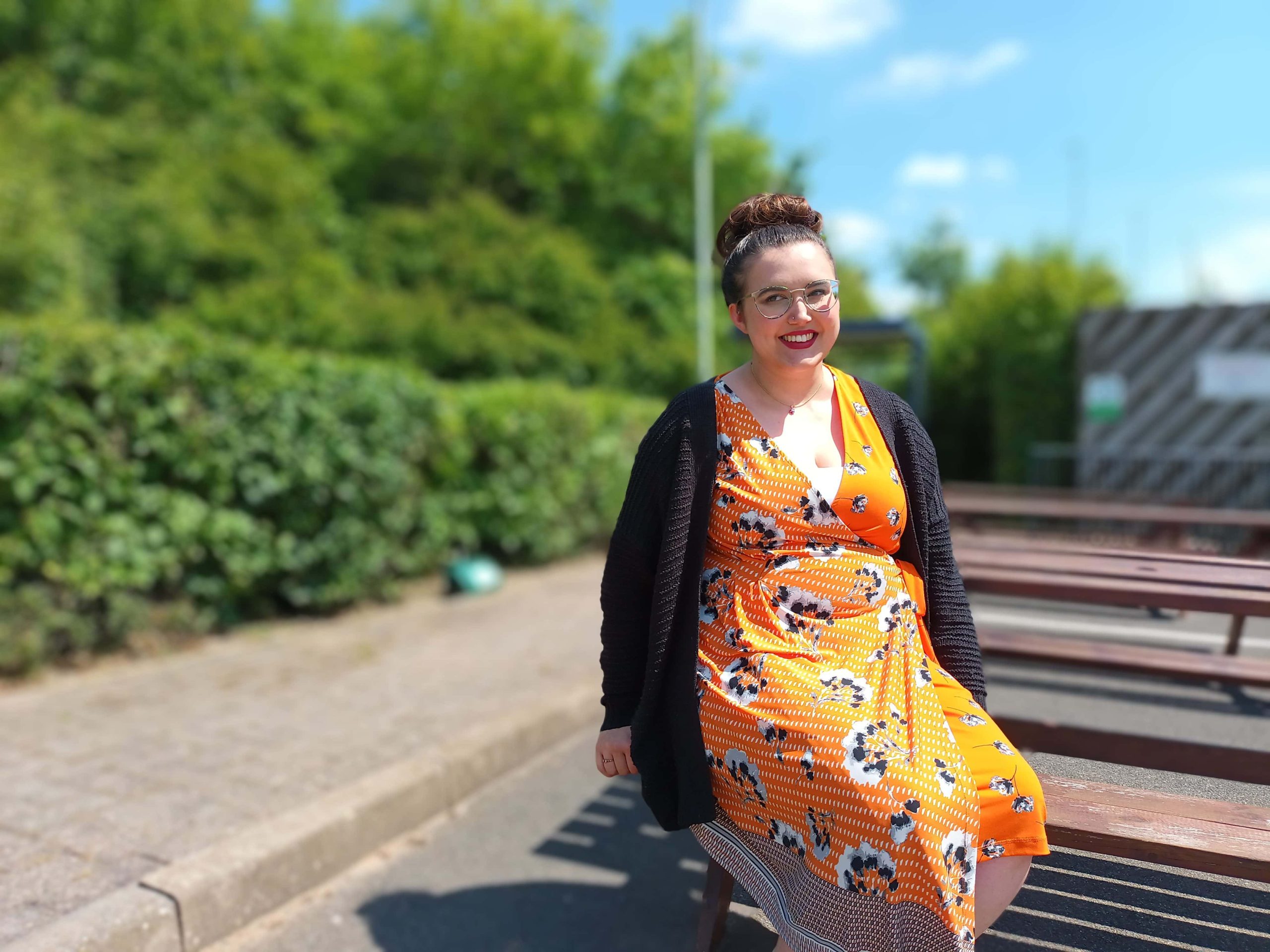 Meet
Catherine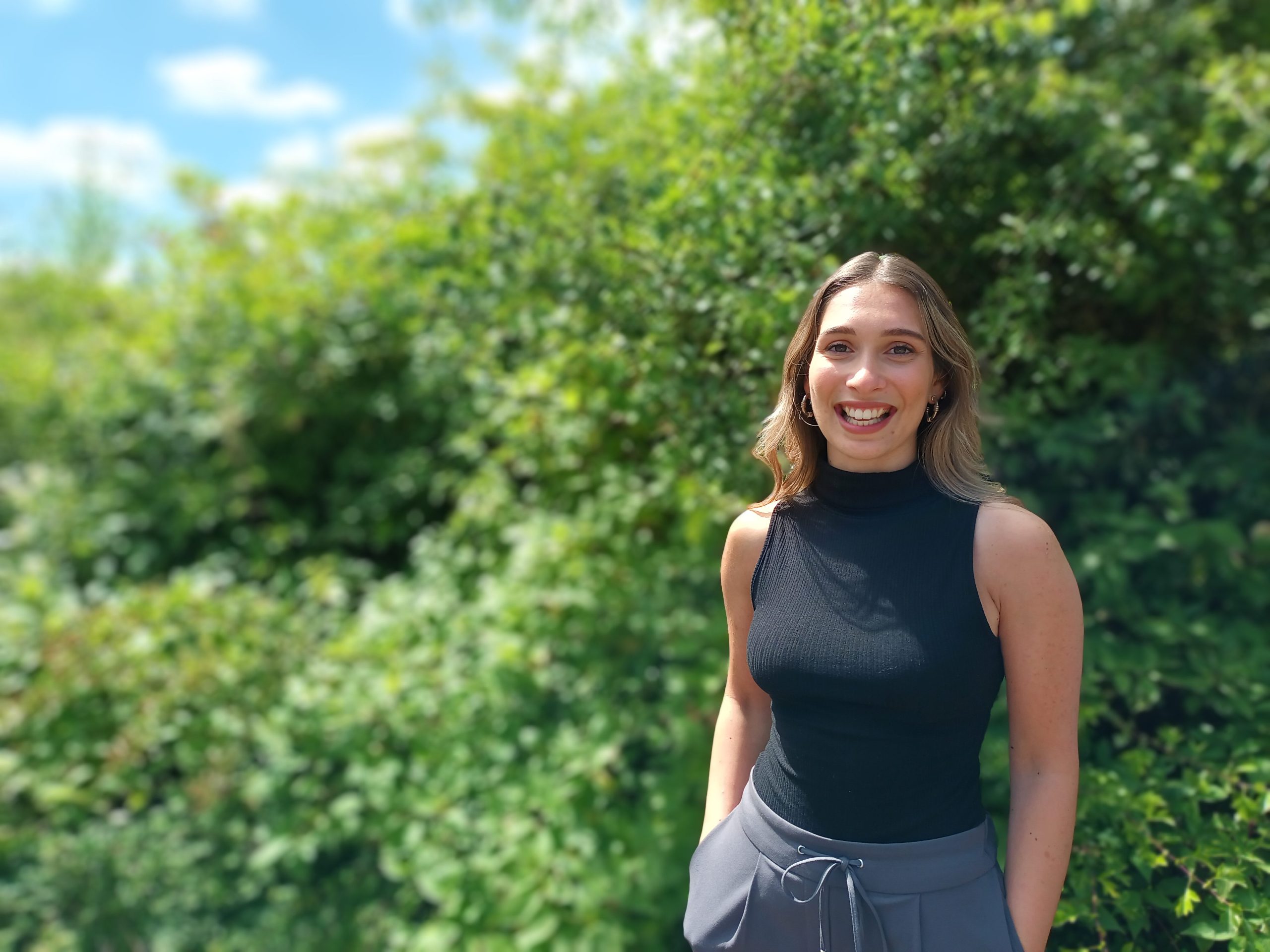 Meet
Sofia