Meet Sofia, one of our interns in 2022. Sofia has expanded her technical knowledge, learned "engineering lingo", and taken her time and project management skills to the next level on her year-long Mechanical Engineering internship at BRUSH.
Sofia joined BRUSH as an intern in Mechanical Engineering in July 2021 while at the University of Nottingham, having been told about BRUSH by her placements tutor: One of the things that made the BRUSH internship stand out from others for Sofia was how in the advertisement, it gave a step-by-step breakdown of what interns would be working on, month-to-month. "That was perfect for me," she says. "I like to have a plan!"
"I was responsible for helping design a cooling system for a generator part, and for ensuring the project was completed successfully and on time. I like speaking to people and bringing things together, so this was ideal for me."
Sofia started her internship while the pandemic was still limiting the number of people who could work in the office. But she still got to meet plenty of engineers who were eager to share their knowledge and give her encouragement.
"It's really helped to have been able to talk with them face-to-face and learn the right 'lingo'' she says.
"BRUSH is clearly a leader in what they do. You really get to see the high-quality products that are developed here. I'd definitely recommend BRUSH internships to people who want to get into anything electrical or power generation related."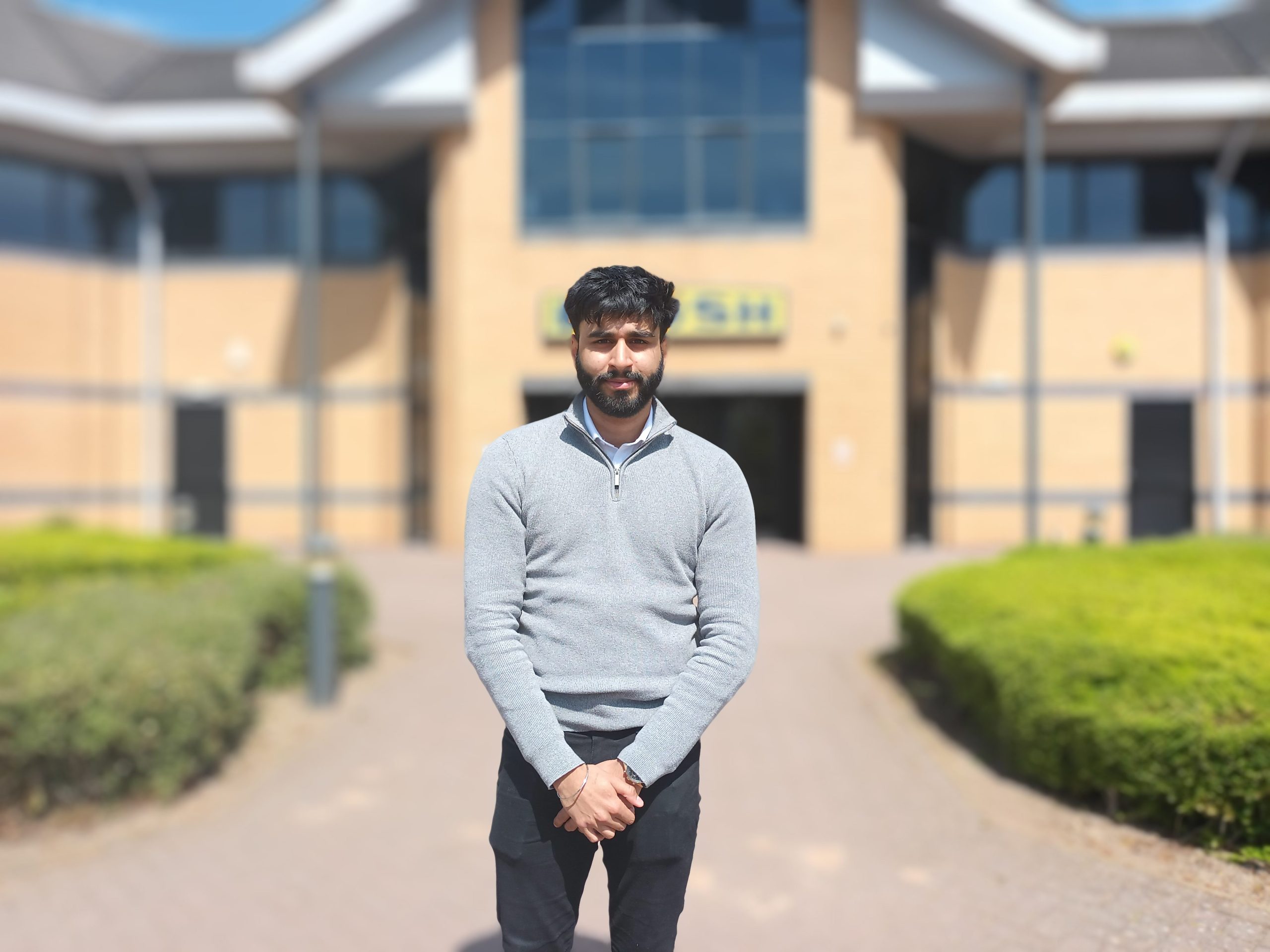 Meet
Benny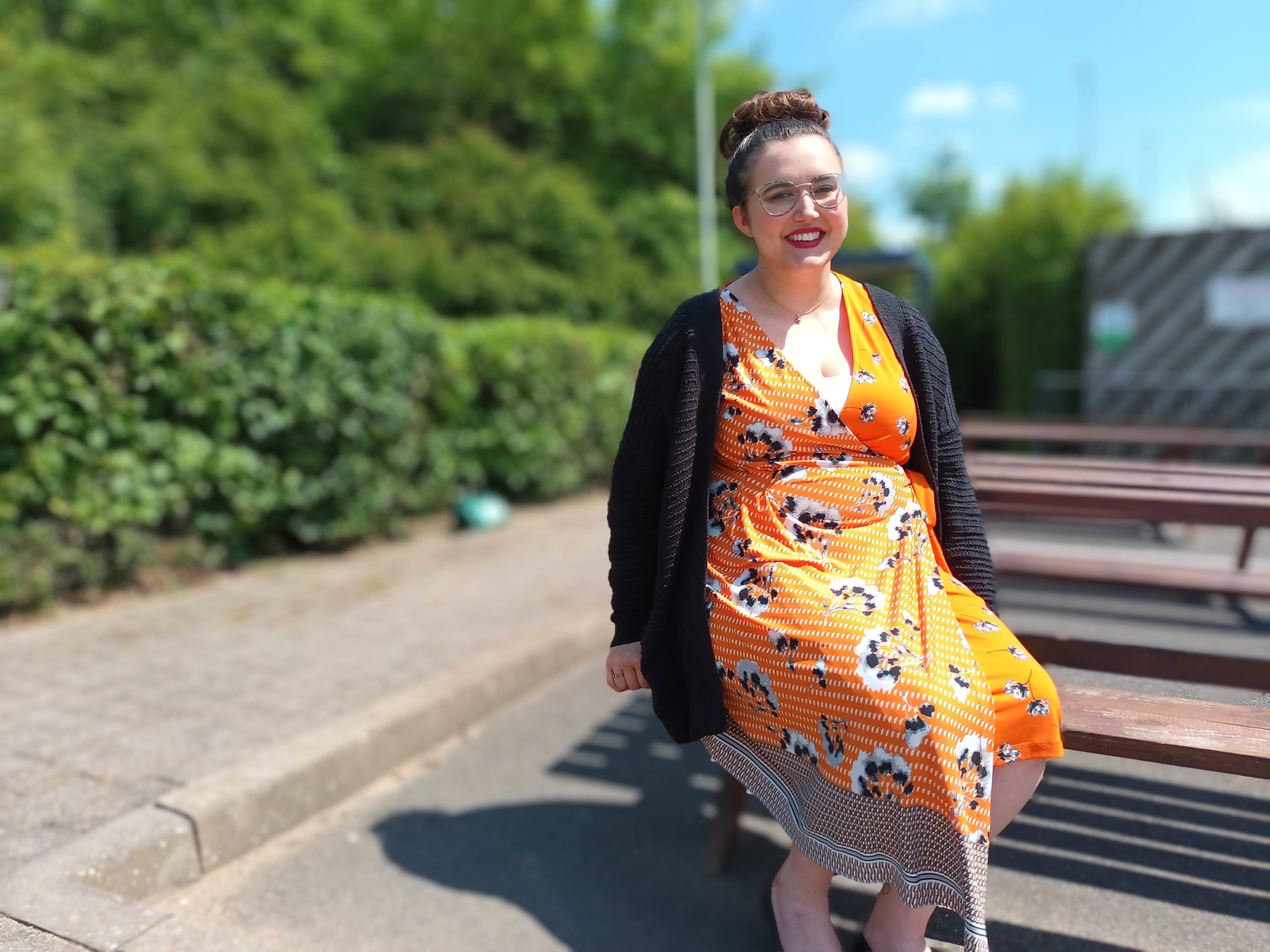 Meet
Catherine