Overview
BRUSH Power Distribution solutions enable the safe and efficient distribution of electrical energy, using technology that contributes to a sustainable world.
We believe in innovation through knowledge and building trust through integrity. We understand the changing power distribution landscape, are agile and adaptable. As a result, we are well placed to deliver sustainable, custom-engineered solutions that enable the third energy transition.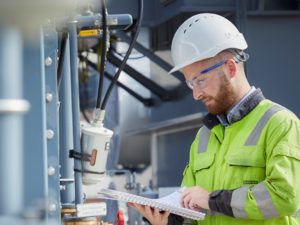 Markets
BRUSH provides industry leading switchgear and transformer technology to customers across the global energy management landscape.
Products
Manufactured to ISO standards and with an emphasis on efficiency, explore our range of switchgear and transformer solutions.
Whether your equipment was manufactured by BRUSH or another OEM, BRUSH Worldwide Services are here to help monitor, repair and extend the service life of your plant's assets.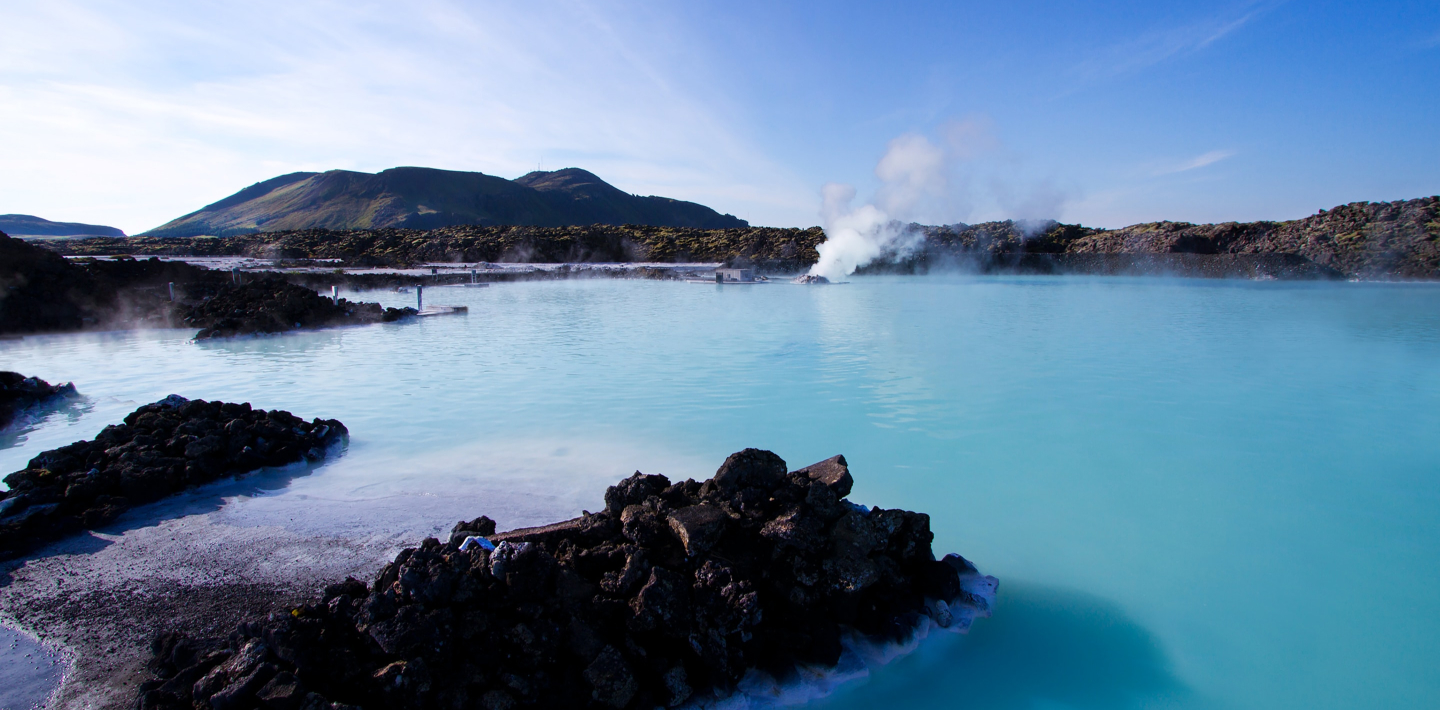 CONTACT US
Speak to our team
BRUSH has a global reputation for service excellence and dedicated customer support. With a wealth of experience spanning more than 145 years and significant in-house knowledge and expertise, our commitment to excellence is backed by experience and knowledge.
Whether it's the provision of parts, the delivery of service support in the field, at the customer's premises or at our network of service workshops, our team of highly experienced engineers are on hand to support.